Global Payouts That

Inspire Borderless Business
Real-time payments infrastructure for
on-demand business.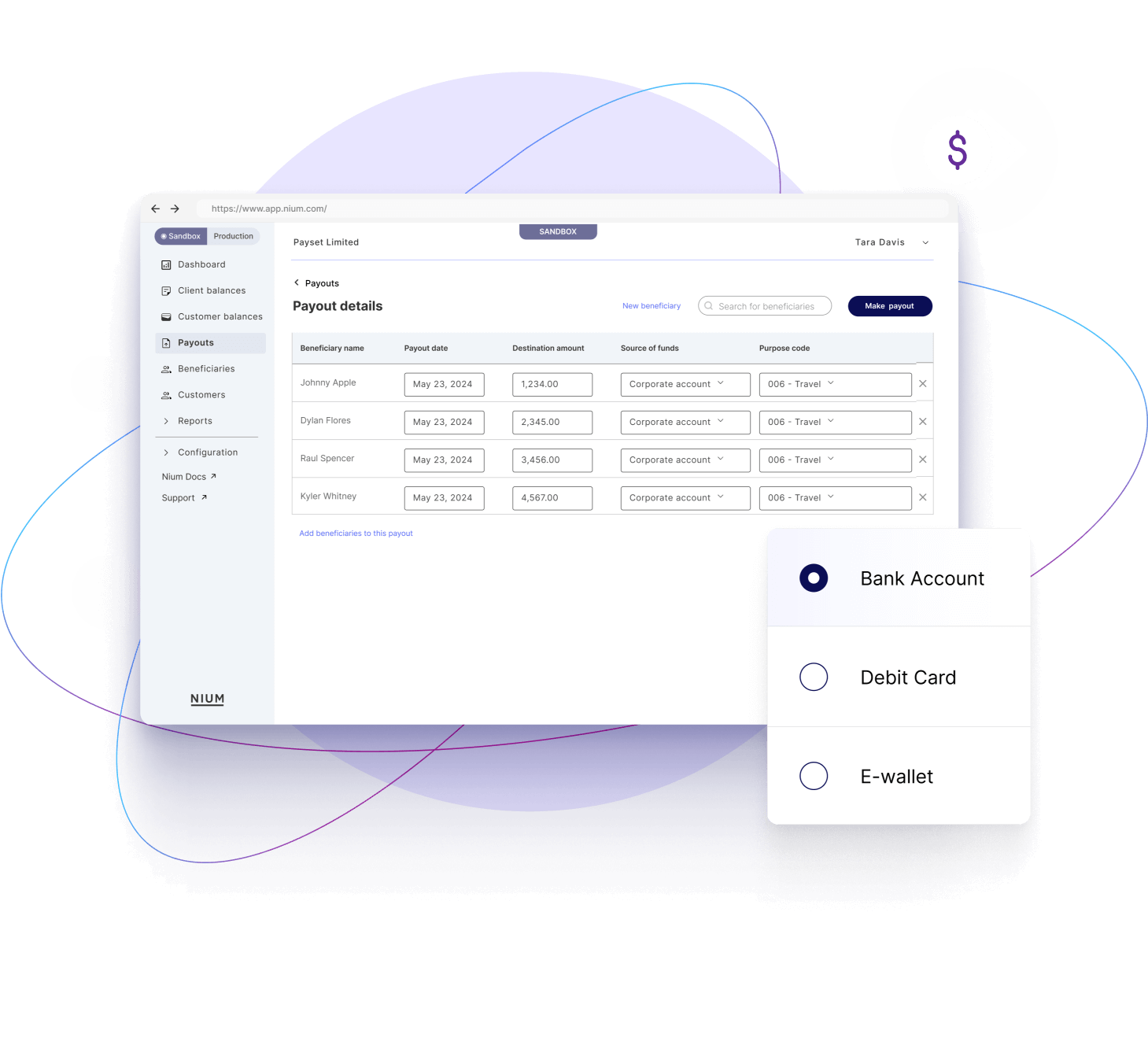 Join 1000+ companies on the Nium payments infrastructure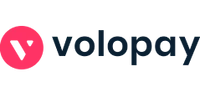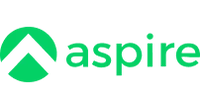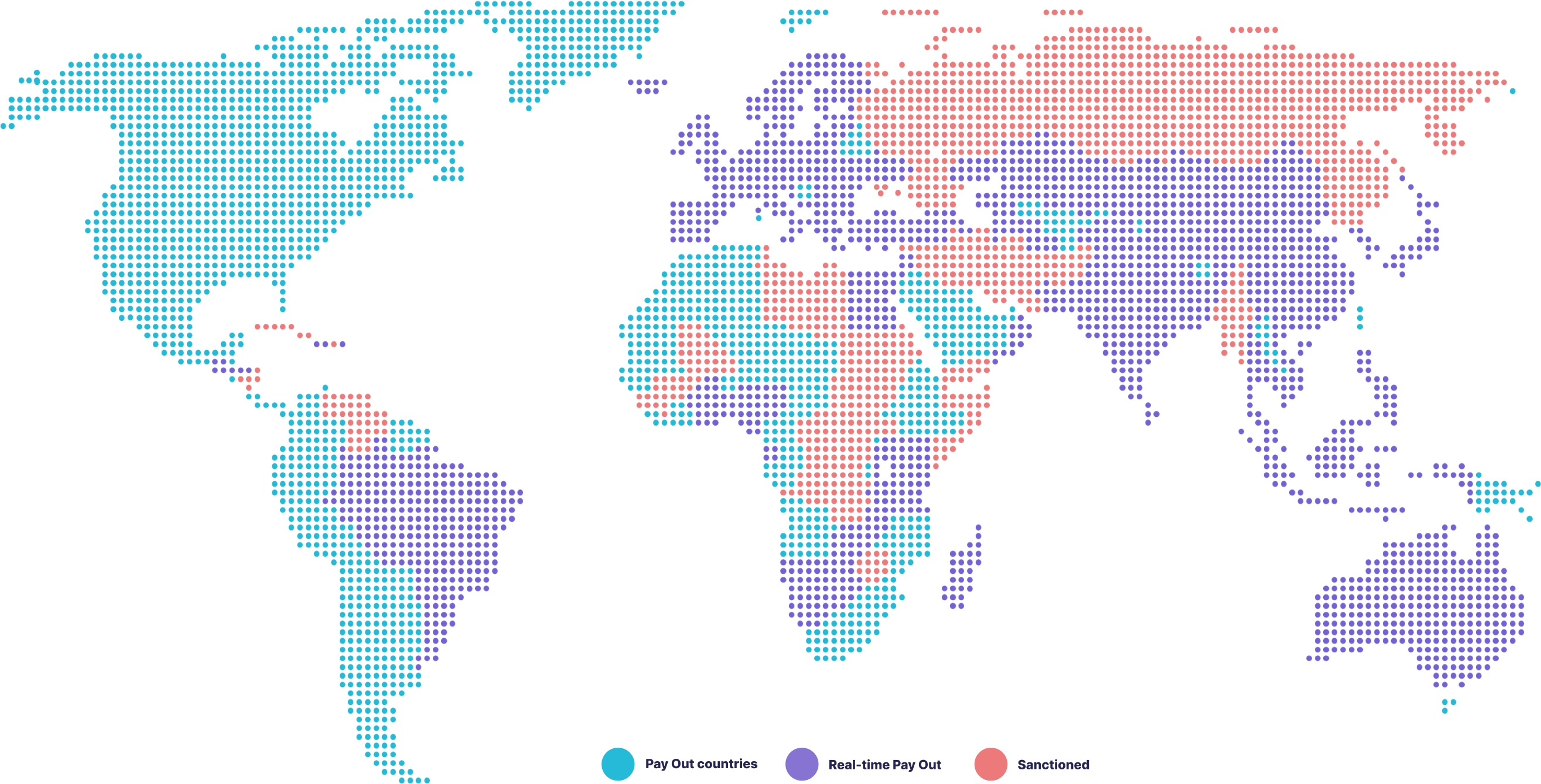 Maximum coverage with flexible payouts and lower fees
Pay to 190+ countries

Including emerging markets with our integration into local clearing systems to send payments faster at a lower cost

Flexible Multi-Method Payouts

Send local and international payouts through wallets, cards, bank account via local ACH, direct debit, local currency wires, foreign currency wires, Visa Direct, China UnionPay, and proxies

Embed global payouts into your payment application or service

Integrate the Nium platform API for seamless control and execute transfers that can land anywhere

Minimize the cross-border compliance risks

Money transmitter licenses in multiple countries to ensure compliant and safe payment operations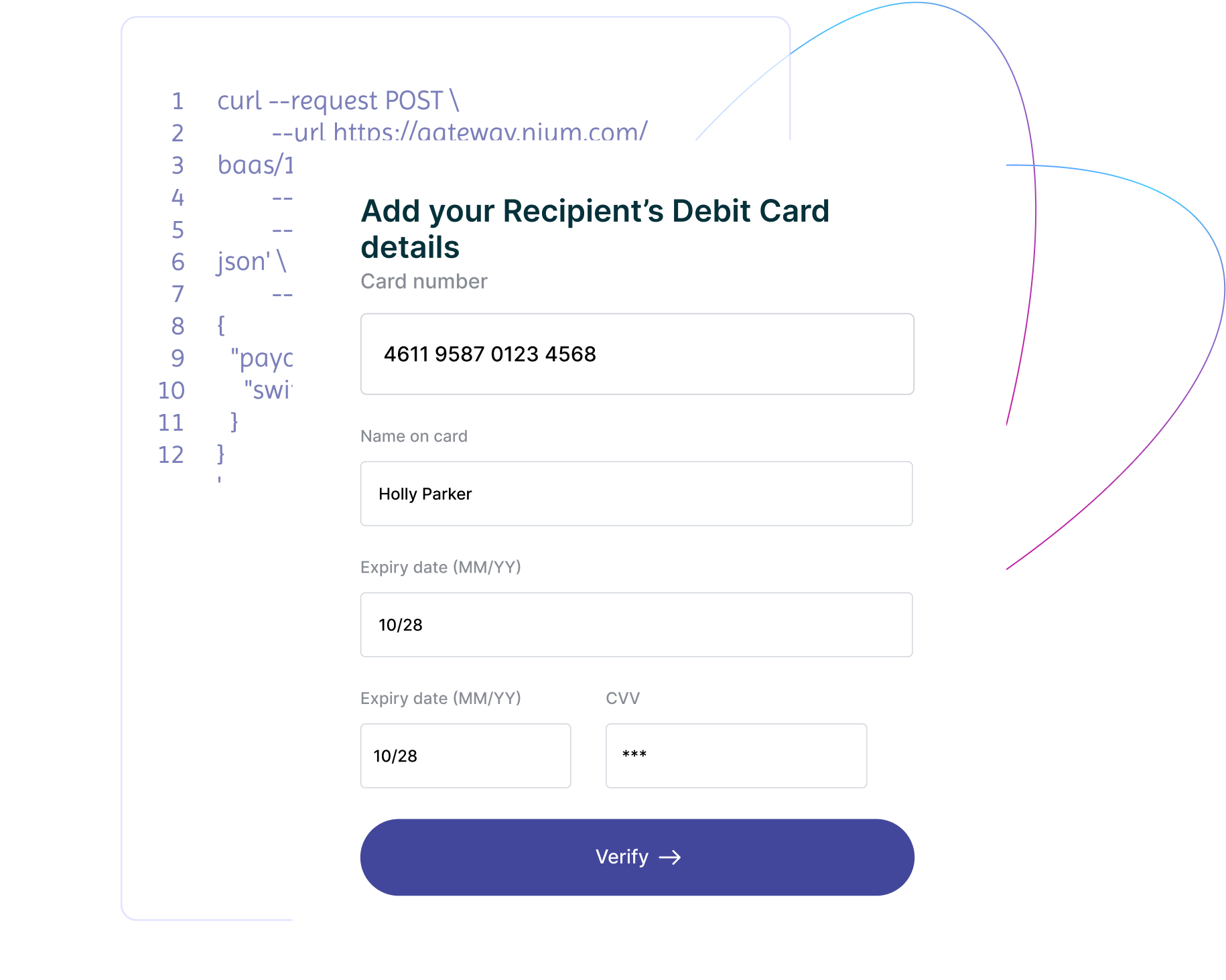 Moving money at the speed of business
Real-time transfers to over 100 countries

Including full FX conversion support and payment method choice

Always-on 24x7 payments

Execute payments anytime even on weekends and holidays

Transparent and fast settlement and reconciliation

Get real-time visibility into accounts for your next business decision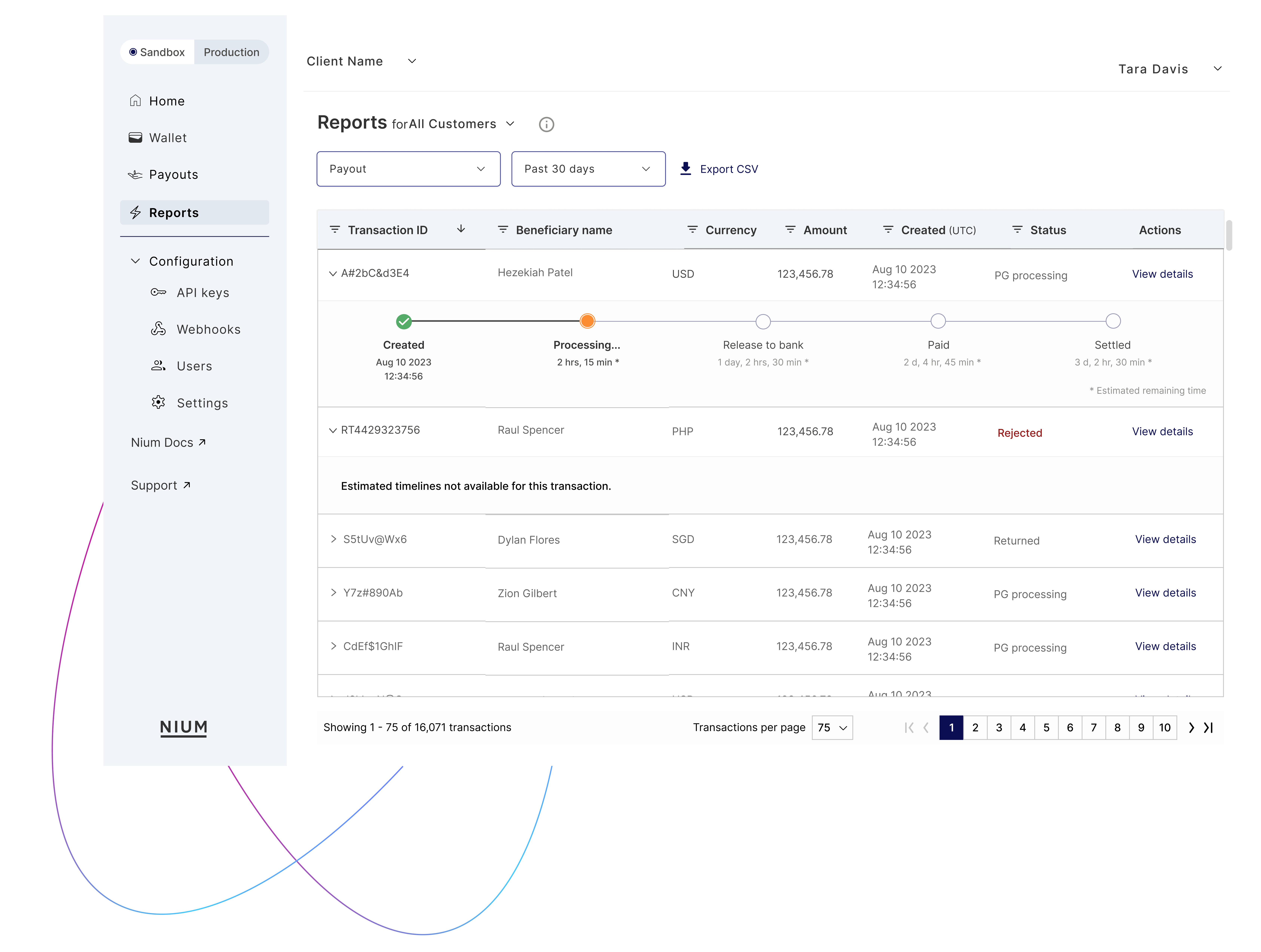 Add AI-powered payout logistics to guarantee delivery
Real-time payment tracking

Our Payment Chronometer technology proactively monitors payment routes and alerts when delivery is impacted

Predictable, reliable interbank routing

Machine learning analyzes transaction histories to select the most effective, cost-efficient routes and fees

Meet service level agreements

Trace slower payments that are held up by banking or compliance issues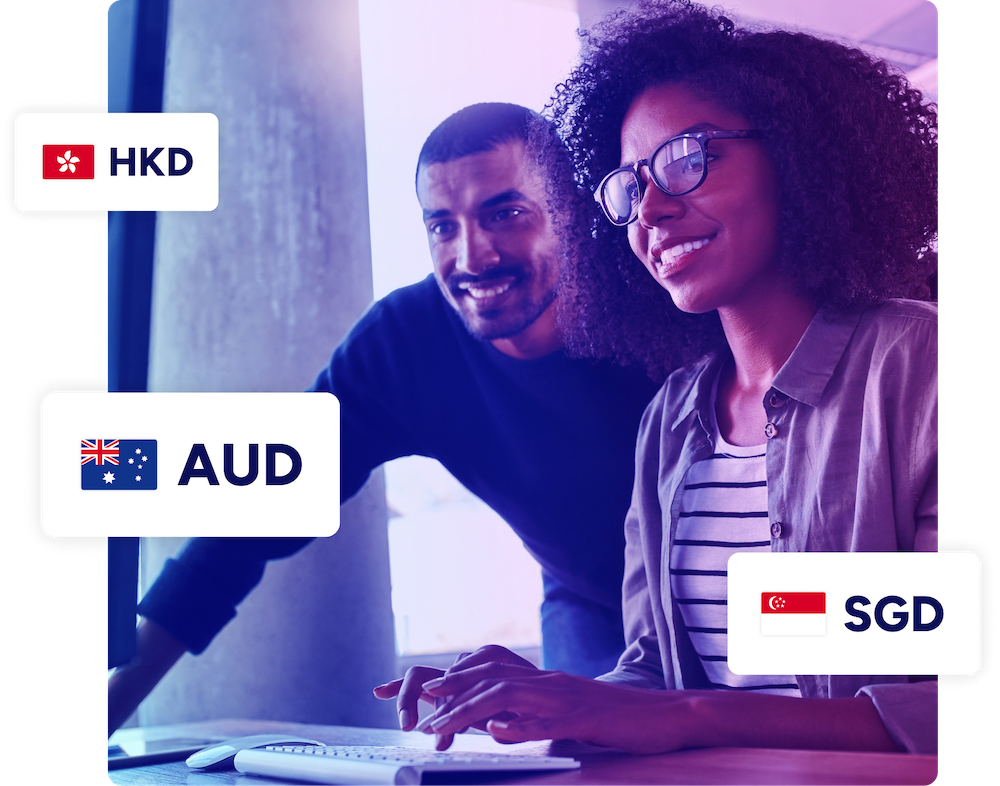 Trust and reliability where you need it
Transparent fees on transactions and FX conversions

Nium offers transparency on transactions and FX conversions so you can accurately budget and plan

Reduce payment errors

Minimize returns and slow, expensive investigations with KYB onboarding and screening before paying

Relied on for mission-critical payments

Over $25B in funds are securely sent yearly on our ever-improving platform
Customer Stories
Hear From Our Customers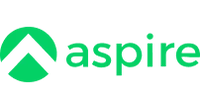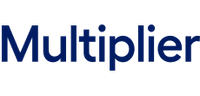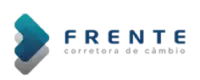 We went from kickoff to having a live product in about 3 months ... we went from zero to processing millions of transactions together.

– Giovanni Casinelli, Co-Founder & President at Aspire

Watch now

→

What Nium does, the coverage that Nium has, the support that Nium provides ... I'd definitely recommend Nium to another company

– Vamsi Krishna, Co-Founder at Multiplier

Watch now

→

The corridors are lightning fast. Euros are almost instant, which is always a happy surprise for the client. We say a maximum of two days, but it usually ends up being minutes. It's a kind of magic which they love.

– Micael Martins, Head of Product, Frente Corretora

Read more

→
General Inquiries
Frequently Asked Questions
The Global Infrastructure For
Real-Time

Payments

Nium moves money, manages foreign exchange, and mitigates fraud so your business can send and receive funds in real-time.
Interested?
Talk with our representatives to get onboard
Contact Nium's experts to build innovations, get unparalleled technical and account support and get customized pricing and packages.
190+
Payout countries
and territories
100+
Supported
currencies
75M
Cards issued
worldwide