Powering

the
On-Demand

Economy.

At Nium, we operate at the intersection of an increasingly interconnected world, where the traditional finance industry has been disrupted, and on-demand is in demand. Our payments infrastructure is leading a transformation in payments, enabling anyone, anywhere to make and receive payments instantly, regardless of the location or currency.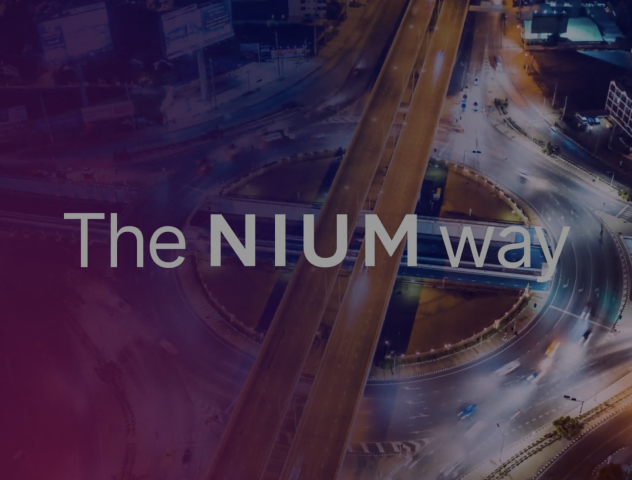 Our Story.
Prajit experienced first-hand the challenges of traditional global payments - high foreign exchange fees; complex time-consuming transactions; and tons of paperwork.

Nium's origins lies in InstaRem, co-founded in 2014 by Prajit and Michael Bermingham. The driving force behind the company was Prajit's own frustrating experience with cross-border remittance payments, and his desire to simplify the process for businesses and consumers alike. InstaRem quickly won customers across the globe thanks to its intuitive user experience, competitive rates, and broad reach. Core to the success of the InstaRem service is an advanced global payments platform - a platform built for simplicity, scale, and speed.

That platform is Nium. Our extensive network, diverse range of licenses, and powerful APIs work together seamlessly to accelerate our customers' business growth both locally and internationally.

Today, Nium is the global infrastructure for on-demand money movement and the fastest way to send money across borders.
Our

Purpose.

To solve the payment challenges that unlock the full potential of the global economy.

Our

Mission.

To build the payment infrastructure for on-demand money movement.

Our

Vision.

To be the real-time, global money movement standard.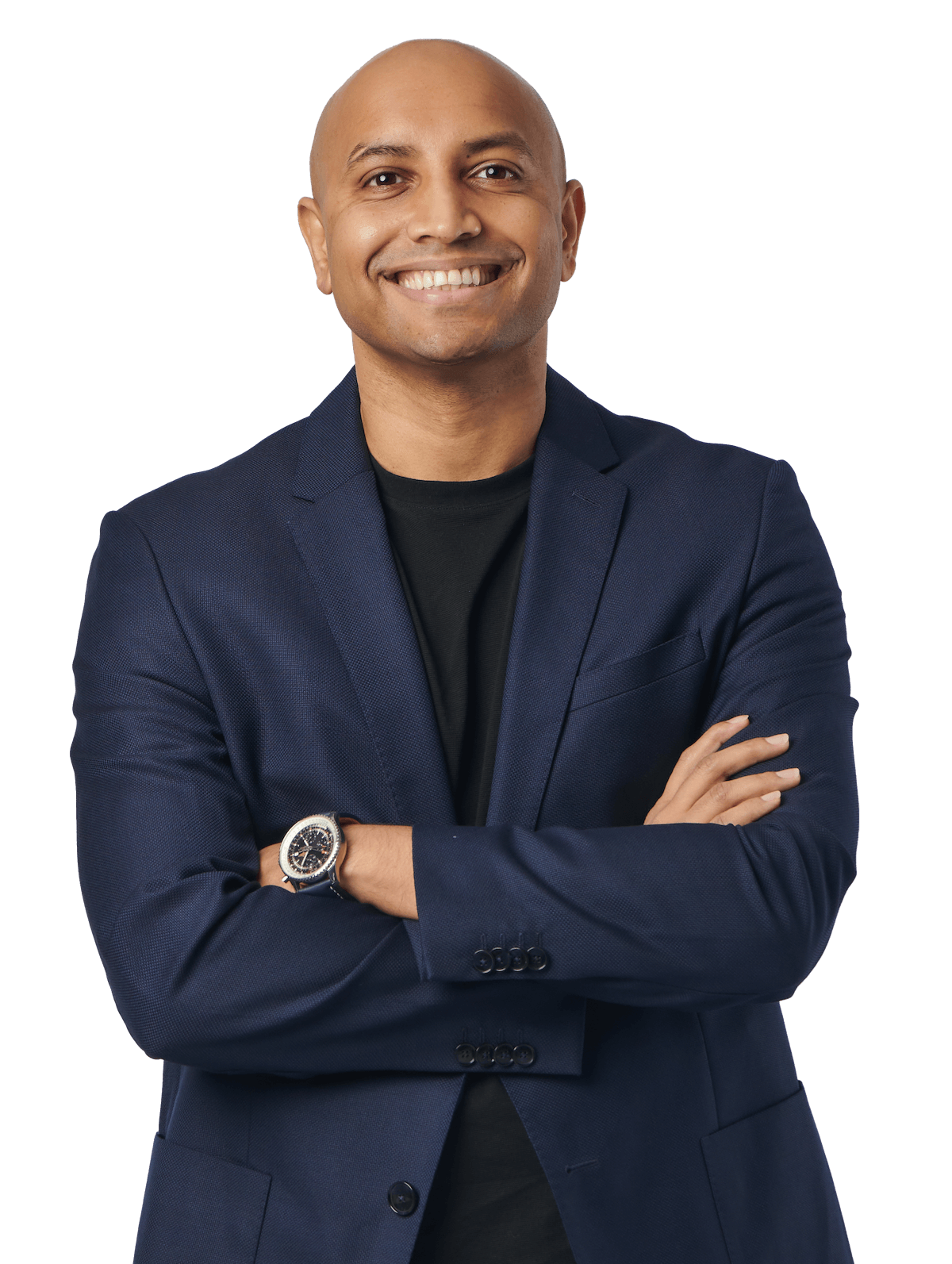 I was determined to fix the problem — and that's how Nium's journey began.
Prajit Nanu, Founder and CEO
I was trying to organize a get-together from India with friends in Thailand. I picked a spot and needed to send a small deposit for the booking. The resort asked me to send money to their account as a bank-to-bank transfer.  I thought it would be simple, but my bank wanted tons of paperwork. Luckily, I found an Indian friend based in Thailand that I could transfer the money to in India, and he paid for the resort in Thai baht. But it got me thinking: Why is it so hard to move money around the world?
Our History.
2014
2015
2016
2017
2018
2019
2020
2021
2022
2023
Co-Founder Prajit Nanu had a personal challenge moving money

First license application submit—Australia

$500k seed round from GFC
Instarem launches in Australia
Headcount hits 10 employees
Opened offices in India, Singapore and Australia
MSB License approval in Canada

Series A of $5M led by Vertex Ventures
Hit milestone of 100k monthly transactions
Expanded to over 10+ corridors
Office in the United States opens
MSB License approval in Hong Kong, Singapore and part of the US

$13M Series B led by GSR Ventures
$1B in dollars processed
Offices in the UK, Hong Kong, Malaysia and the EU open
Headcount hits 100+
MSB license approval in Malaysia, EMI License in EU

Launched multi-currency bank accounts
Launched real-time delivery in 50+ countries

Raised $38M Series C lead by Vertex Growth and Atinum
Nium platform launches
Launched card issuing in first market–Asia and Australia
FSTP License approval in Japan; Remittance license approval in Indonesia

Raised $38M Series C led by Vertex Growth and Atinum
EMI License in UK

Raised $200M Series D
Acquired Ixaris, the world's 3rd-largest B2B travel card issuer
Headcount hits 700
Opened Japan office, bringing global total to 17
Launched card issuing in EU and UK
Acquired Wirecard Forex, payment services company in India

Headcount hits 900+ Nium'ers
Became the Official Fintech Infrastructure Partner of the ICC
Announced Great Place To Work Certified™ in India, Malta, Singapore as the United States

Headcount hits 1000+ Nium'ers
New offices in Singapore, San Francisco, and Amsterdam
Enhanced Payroll Solution Released

Our Guiding Pillars.
To Be the Leading Payments Infrastructure for Businesses.
Our payments infrastructure is optimized for fast-growing businesses, replacing legacy systems with next-generation infrastructure delivering real-time processing, data-rich messaging, and standards interoperability to make it easier for them to move money around the world.
To Provide Flexible Options for Global Money Movement.
We support businesses with the most currencies and channels-including wallets, accounts, cards, and more-with the broadest reach to ensure that money can move seamlessly to anyone, anywhere. We prioritize optionality, giving our customers and the market at large what it needs today and tomorrow.
To Deliver On-Demand Payments to Anyone, Anywhere.
We enable real-time money movement to more than 100 countries - shorter settlement windows, immediate funds receipt, most efficiency. We support new money movement requirements for gig workers, creators, and businesses that have been built around the new workforce.
Co-Founder Corner.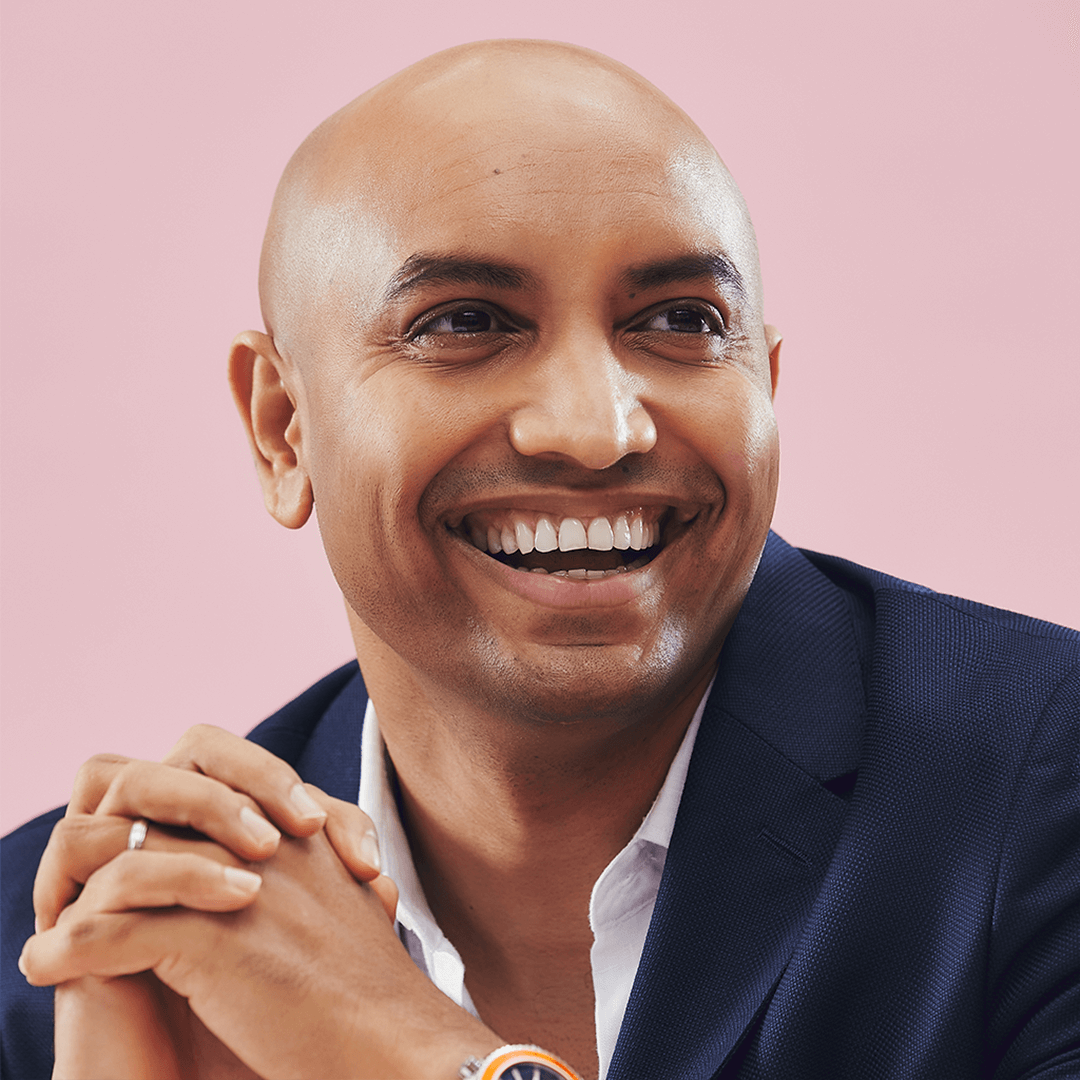 Prajit Nanu
Co-Founder and CEO
Prajit Nanu leads Nium's corporate and product strategy as we move toward on-demand money movement. Under his leadership, Nium has won several accolades, including being named twice to the CB insights Fintech 250 and the Financial Times list of High-Growth Companies. Prior to co-founding Nium, Prajit held leadership positions in various global organizations. He was the Global Sales Director at TMF Group, a multinational professional services firm headquartered in Amsterdam, and was the Vice President of Sales and Account Management at WNS Global Services, a business process management company.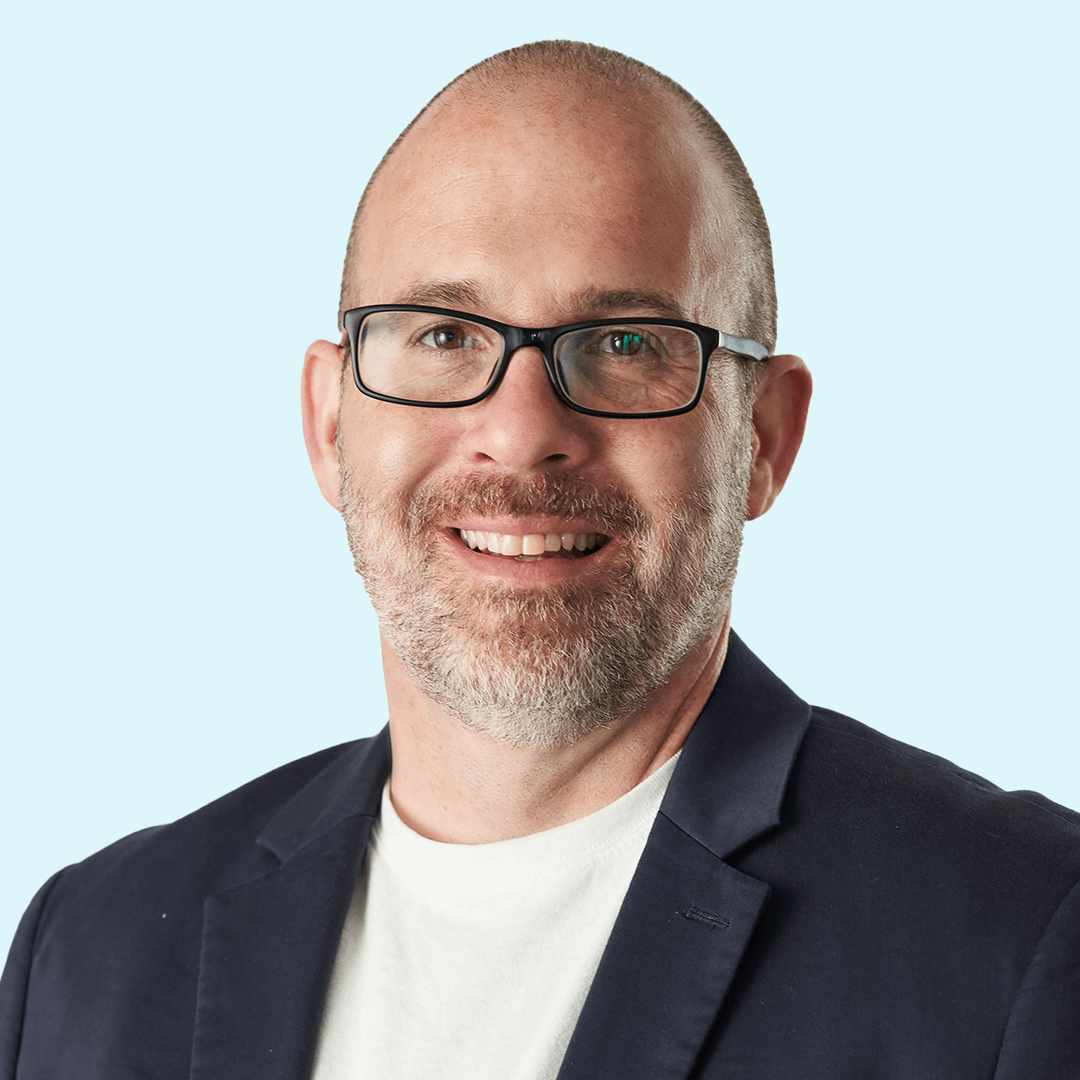 Michael Bermingham
Co-Founder and Chief Business Officer
Michael brings with him over 15 years of experience in the OTC derivatives, spot FX, and financial services industries. Prior to Nium, Michael was a Director at Gain Capital Forex.com Australia, where he managed all aspects of the company's Australian entity from licensing and product implementation phases to live operations. Michael also led Gain Capital's Operations and Compliance Teams in the UK and US in his decade at the company. Before that, he was at the Wall Street Technology Association where he spearheaded their Vendor Affiliate Program, enabling vendors to directly meet with clients which provided them opportunities to market their products and services.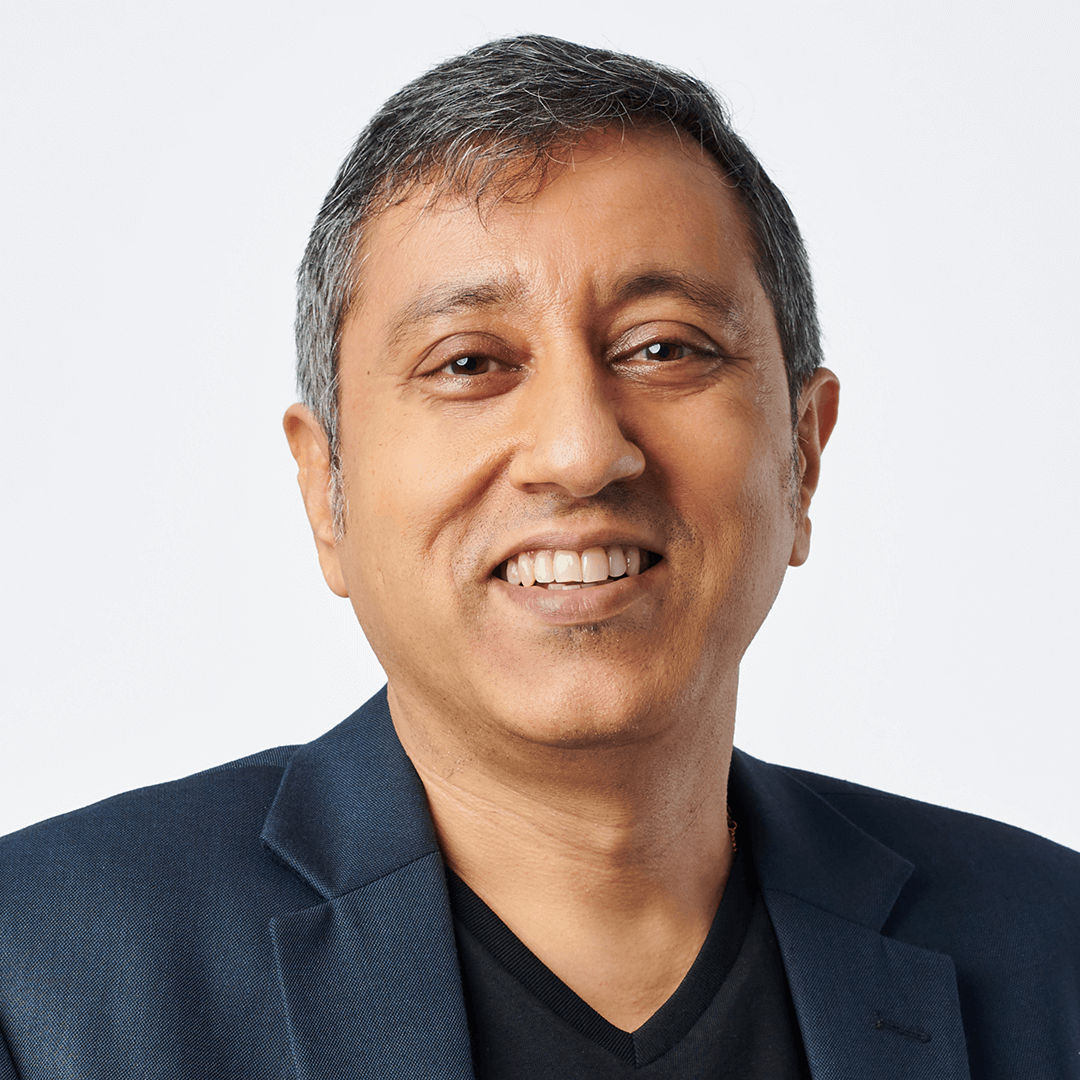 Pratik Gandhi
Co-Founder and Chief Operating Officer
Pratik has accumulated over 25 years of leadership experience, having worked for companies such as Arthur Andersen, Xerox, PepsiCo, and Telstra before specializing in banking in the last 15 years. Prior to joining Nium's consumer and SME arm InstaReM in 2016, Pratik was Chief Financial Officer at Fullerton India Credit, a subsidiary of Singapore's Temasek Holdings. He was also the Chief Finance Officer and Head of Portfolio Management at Standard Chartered Bank Singapore, and the Regional Chief Finance Officer for Consumer Finance Business at Citibank.
Customer Stories
Hear From Our Customers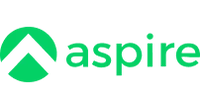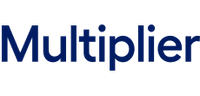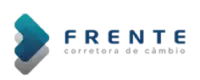 We went from kickoff to having a live product in about 3 months ... we went from zero to processing millions of transactions together.

– Giovanni Casinelli, Co-Founder & President at Aspire

Watch now

→

What Nium does, the coverage that Nium has, the support that Nium provides ... I'd definitely recommend Nium to another company

– Vamsi Krishna, Co-Founder at Multiplier

Watch now

→

The corridors are lightning fast. Euros are almost instant, which is always a happy surprise for the client. We say a maximum of two days, but it usually ends up being minutes. It's a kind of magic which they love.

– Micael Martins, Head of Product, Frente Corretora

Read more

→