Global Workforce

Payroll at Scale
Enabling payroll providers to differentiate with real-time, cross-border capabilities.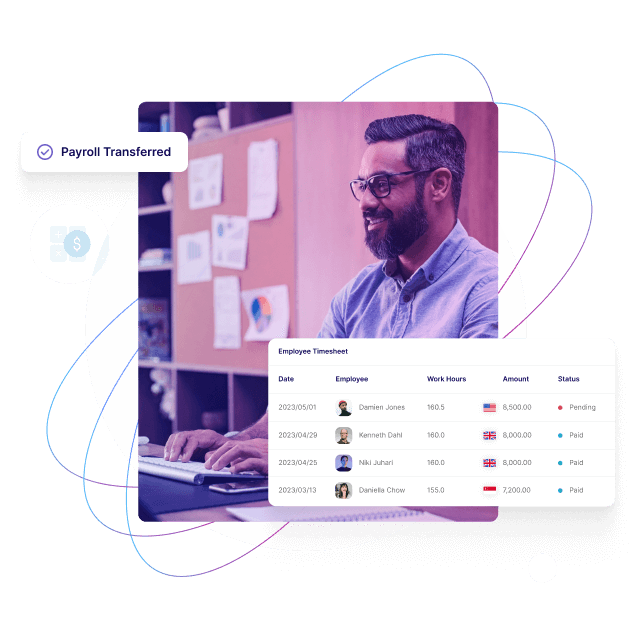 Join 1000+ companies on the Nium payments infrastructure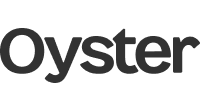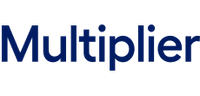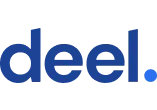 Payroll
Winning in a Borderless World
Businesses are struggling with precision, efficiency, and deliverability when paying their global workforces. Nium allows you to offer flexible, game-changing global payroll with onboarding and processing that creates new opportunities and differentiation. Nium works for all disbursement models, including Employer of Record (EOR), corporate payroll, and contract employees. It's ideal for global entities/subsidiaries, gig economy/outsourcing, creator economy, service marketplaces, royalties, translation, and education.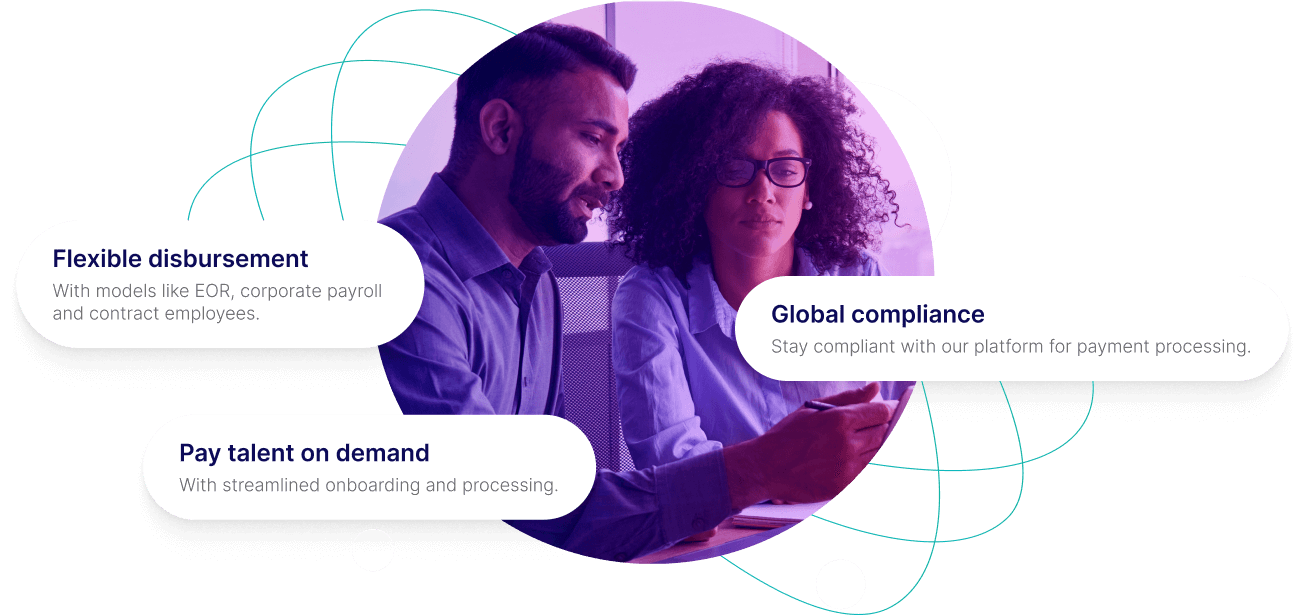 Supported currencies
Create and manage bank accounts in 20+ currencies with one API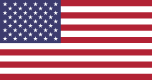 USD
Direct Debit supported

EUR
Direct Debit supported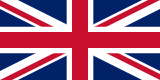 GBP
Direct Debit supported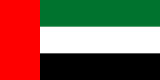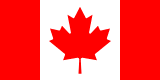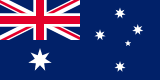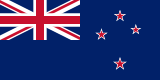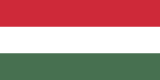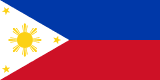 Payroll that never sleeps
With access to 190+ markets, including real-time to 100 markets 24x7 - even on holidays
Create multi-currency accounts in minutes

Avoid the hassle of setting up and managing local bank accounts. Send, convert, hold and receive dozens of currencies to optimize treasury management.

Lock in rates and convert in bulk

Get live interbank exchange rate and lock them in for up to 24 hours. Convert to make payroll in bulk.

Send payroll with multiple payment options

Pay out to bank accounts, wallets, cards or even cash through local rails and international wires. For SWIFT payments, choose between a SHA or OUR transfer fee model for zero-deduction wires.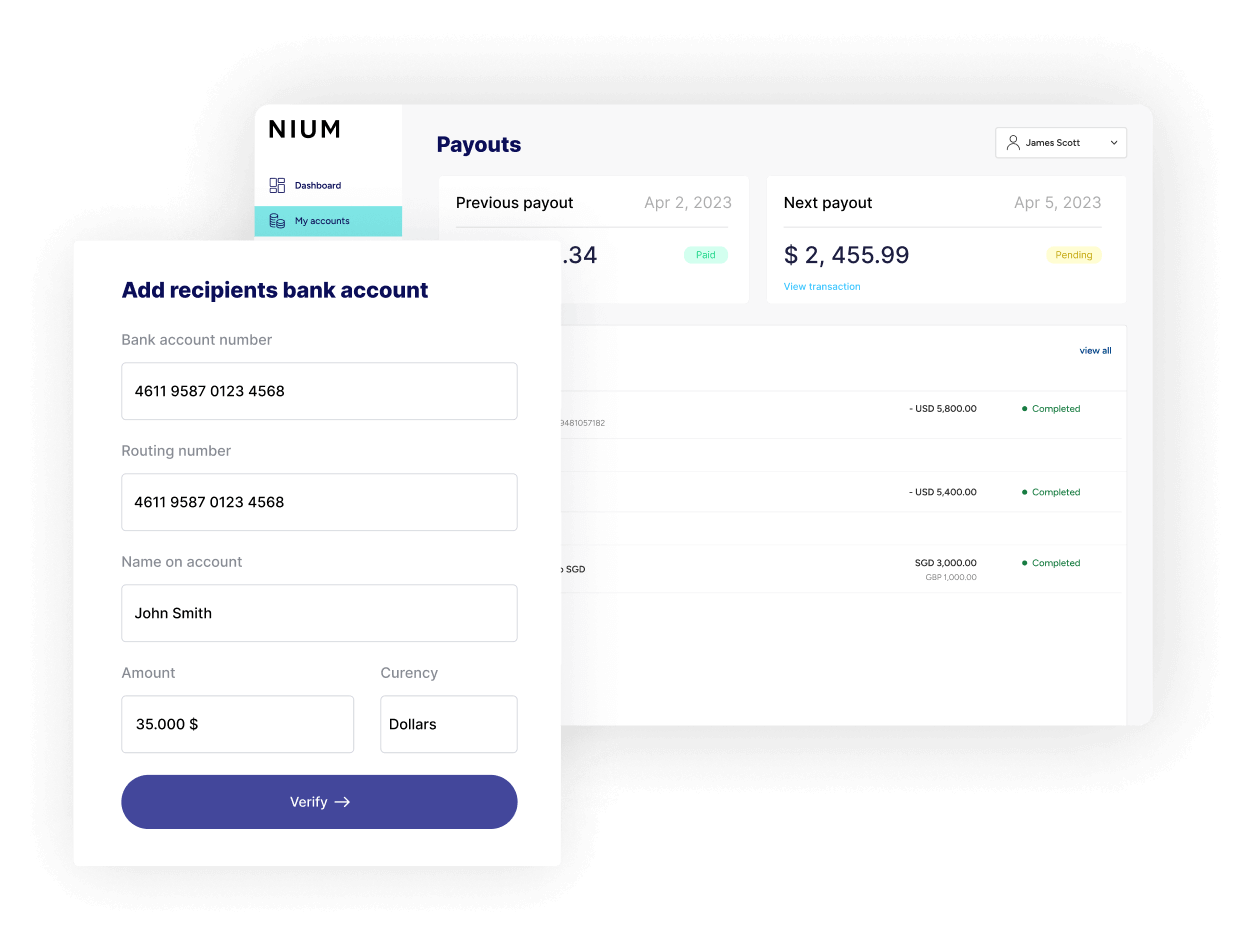 Your world-class partner for mission-critical payroll
Transparent fees, always

Get live, 24x7 rates to uncover hidden fees and markups and avoid being overcharged.

Ensure the most efficient transfers

Enjoy pinpoint accuracy in payment tracking and real-time updates on speed and progress with SWIFT UETR (Remote, Feel, Oyster, Multiplier) and our Payment Chronometer tool.

Eliminate payment error cycles

Nium's intelligent payment routing and microdeposit pre-validation adds predictability, eliminates friction, reduces delays, minimizes returns and repairs.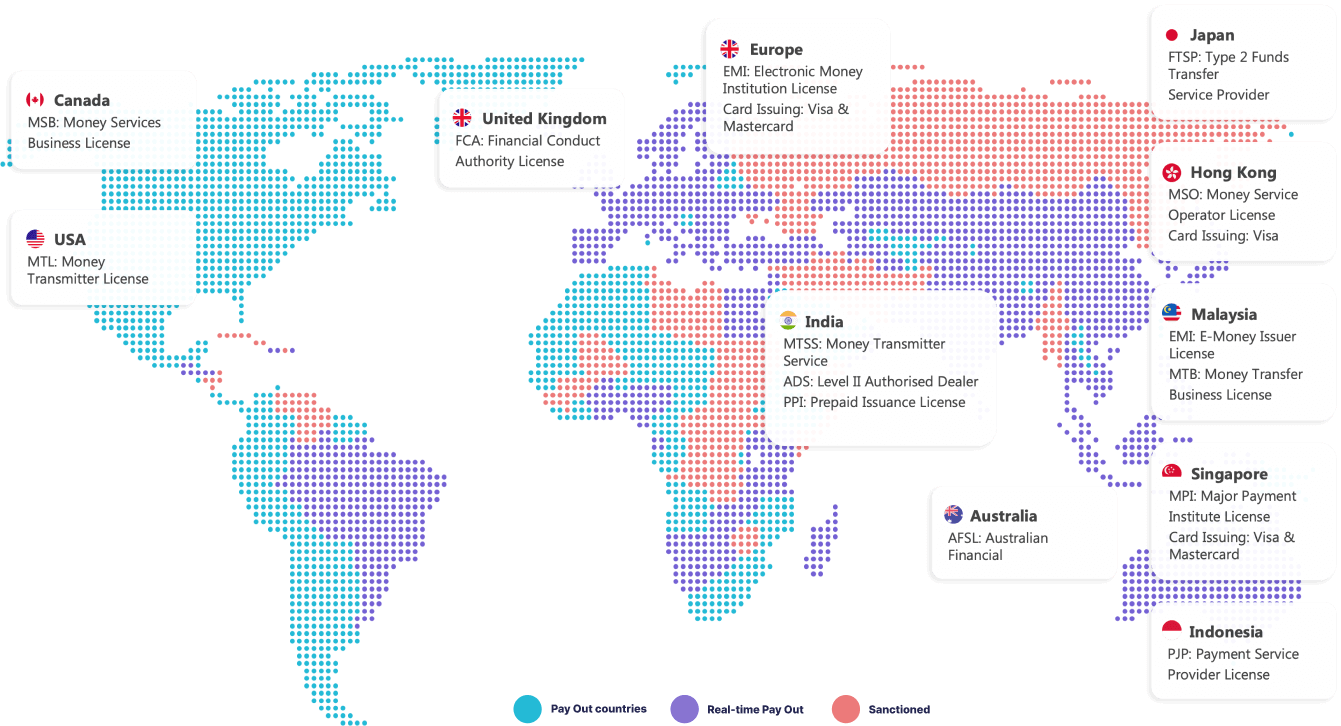 Improve onboarding workflow while reducing compliance risk
Faster onboarding via APIs

Verify businesses in real-time using eKYB and eKYC. Reduce time spent on admin and manual tasks.

Scalable in global markets

Leverage a single API standard process to onboard payees globally, speeding up time to market.

360° regulatory oversight

Comply with AML/CFT priorities and enhance security with liveliness checks, real-time transaction monitoring, and fraud detection.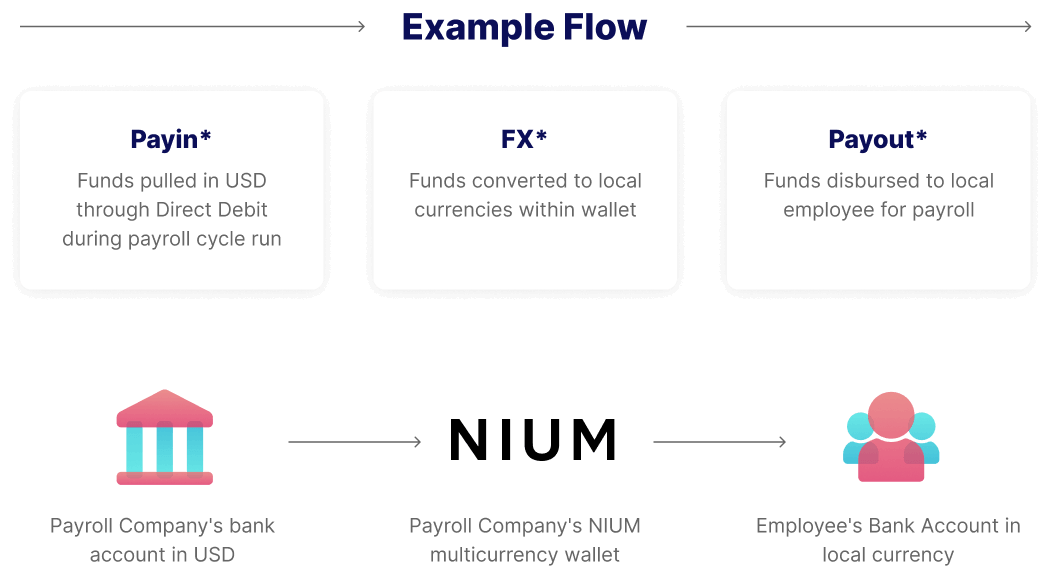 Never miss funding a payroll cycle
Automate funding via bank transfers or direct debit

Easily and quickly fund or top-up a multi-currency wallet to support the payroll cycle at predefined thresholds

Seamless currency conversion

Nium multi-currency wallet can be used to disburse payments to local currencies

Reliable employee payout

Payroll lands in employees verified bank, wallet, or card accounts in their currency
Customer Stories
Hear From Our Customers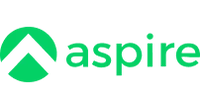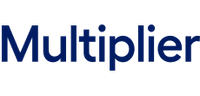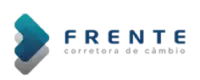 We went from kickoff to having a live product in about 3 months ... we went from zero to processing millions of transactions together.

– Giovanni Casinelli, Co-Founder & President at Aspire

Watch now

→

What Nium does, the coverage that Nium has, the support that Nium provides ... I'd definitely recommend Nium to another company

– Vamsi Krishna, Co-Founder at Multiplier

Watch now

→

The corridors are lightning fast. Euros are almost instant, which is always a happy surprise for the client. We say a maximum of two days, but it usually ends up being minutes. It's a kind of magic which they love.

– Micael Martins, Head of Product, Frente Corretora

Read more

→
General Inquiries
Frequently Asked Questions
Can I pay out to cards for my freelancers, creators, influencers, or other workers?

Yes! In some countries, we can support Payout to card using the Visa Direct network. Another option is to issue your own branded cards to those workers and then load funds onto those issued cards when a payment is warranted.

I'm looking for a payments partner, but I'm not sure if I'm an "online platform." Can you tell me more about this term?

Many terms are being used to describe a wide range of businesses. We are using "online platforms" because it is generally accepted as a broad segment of businesses that operate digitally to connect customers. Examples include (but are not limited to):

Spend management platforms (sometimes also referred to as expense management platforms)

Supplier payment platforms (sometimes referred to as account payable/receivable platforms)

Payroll platforms (either as part of a human resources (HR) service, human capital management (HCM) service), or a stand-alone payroll platform)

Marketplaces

Talent platforms (includes freelancer payments, gig worker payments, contractor payments, creator payments, influencer payments, and more).

Can you make payments to emerging markets such as India?

Yes! Using our API, you can pay out to markets all around the world. Explore our network for more details.

Can I share in the revenue for payments?

Yes! We have many customers that choose to partner with Nium for this exact reason. We can design a program that helps you meet your own business needs and those of your customers.

What products are available to SaaS and Online platforms?

Nium offers Payin, Payout, and Card Issuance aimed at helping you design the program that works best for your platform participants. These disbursements, collections, and issuing products support most platform businesses, including spend management, supplier payment platforms, payroll platforms, marketplaces, and talent and gig platforms (those that help connect freelancers, gig workers, creators, and influencers to jobs and monetization of their work).

Where do you offer real-time payments?

Nium offers real-time payments to 100+ markets across the globe. This includes markets such as the United Kingdom and Mexico, as well as emerging markets such as Malaysia, the Philippines, India, and more. For a full list, please see our network page.

Do I need a license to make payments with Nium?

No. Nium holds 11 licenses around the world and can support clients that want to operate as an agent of Nium. Naturally, there are factors we must consider for businesses seeking to move money under our license. Contact us for more information and to discuss your needs.
The Global Infrastructure For
Real-Time

Payments

Nium moves money, manages foreign exchange, and mitigates fraud so your business can send and receive funds in real-time.
Interested?
Talk with our representatives to get onboard
Contact Nium's experts to build innovations, get unparalleled technical and account support and get customized pricing and packages.
190+
Payout countries
and territories
100+
Supported
currencies
75M
Cards issued
worldwide