Pay a
Global


Workforce

In the office or remote, at home or abroad, domestically, or internationally—pay people in a way that works for you and for them.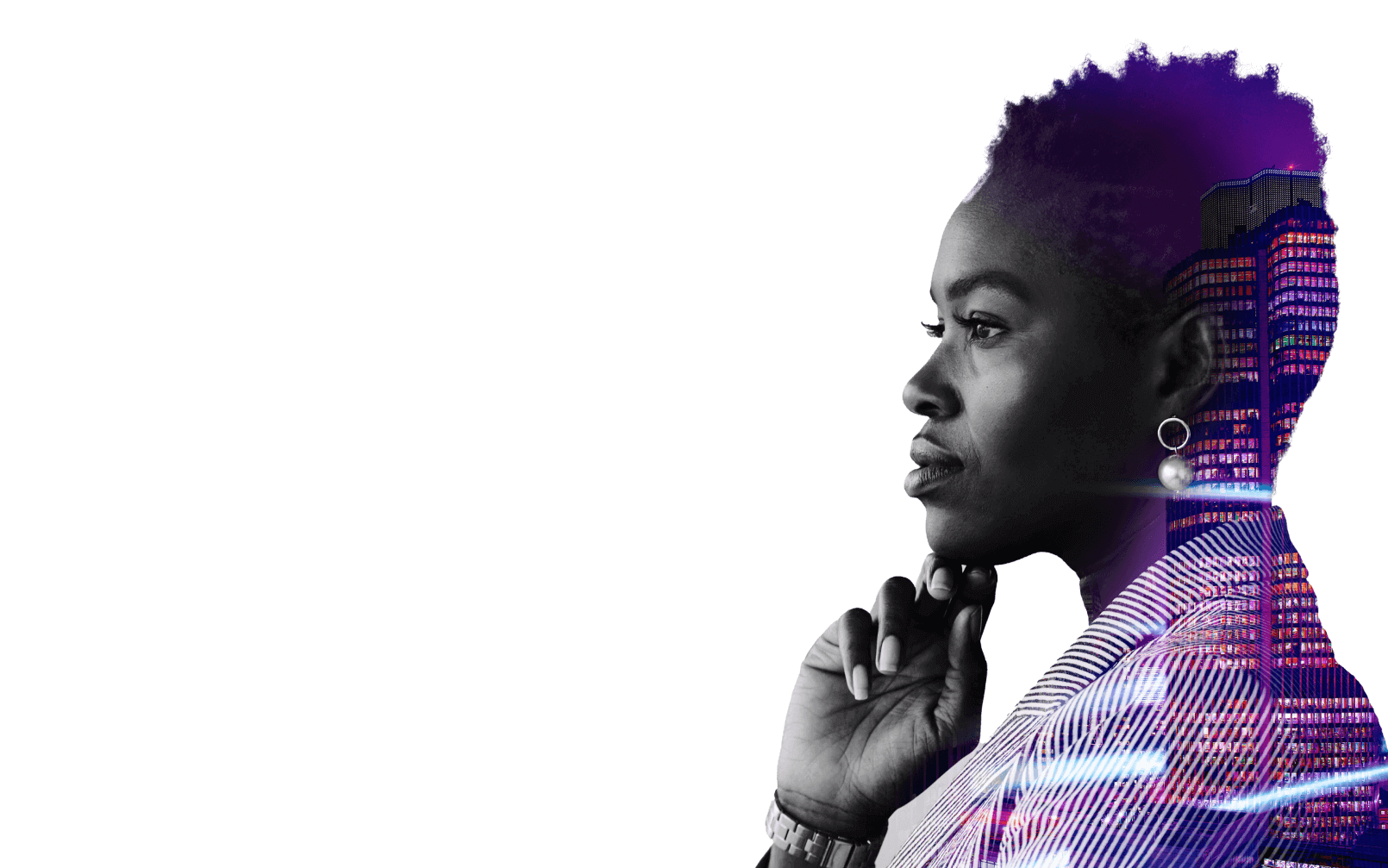 PAYROLL
Meeting the Demands of a Changing Workforce
Nium simplifies international growth for global payroll services by removing the regulatory complexities and reducing settlement times so that talent around the world is paid quickly, seamlessly, and in the way that works for them.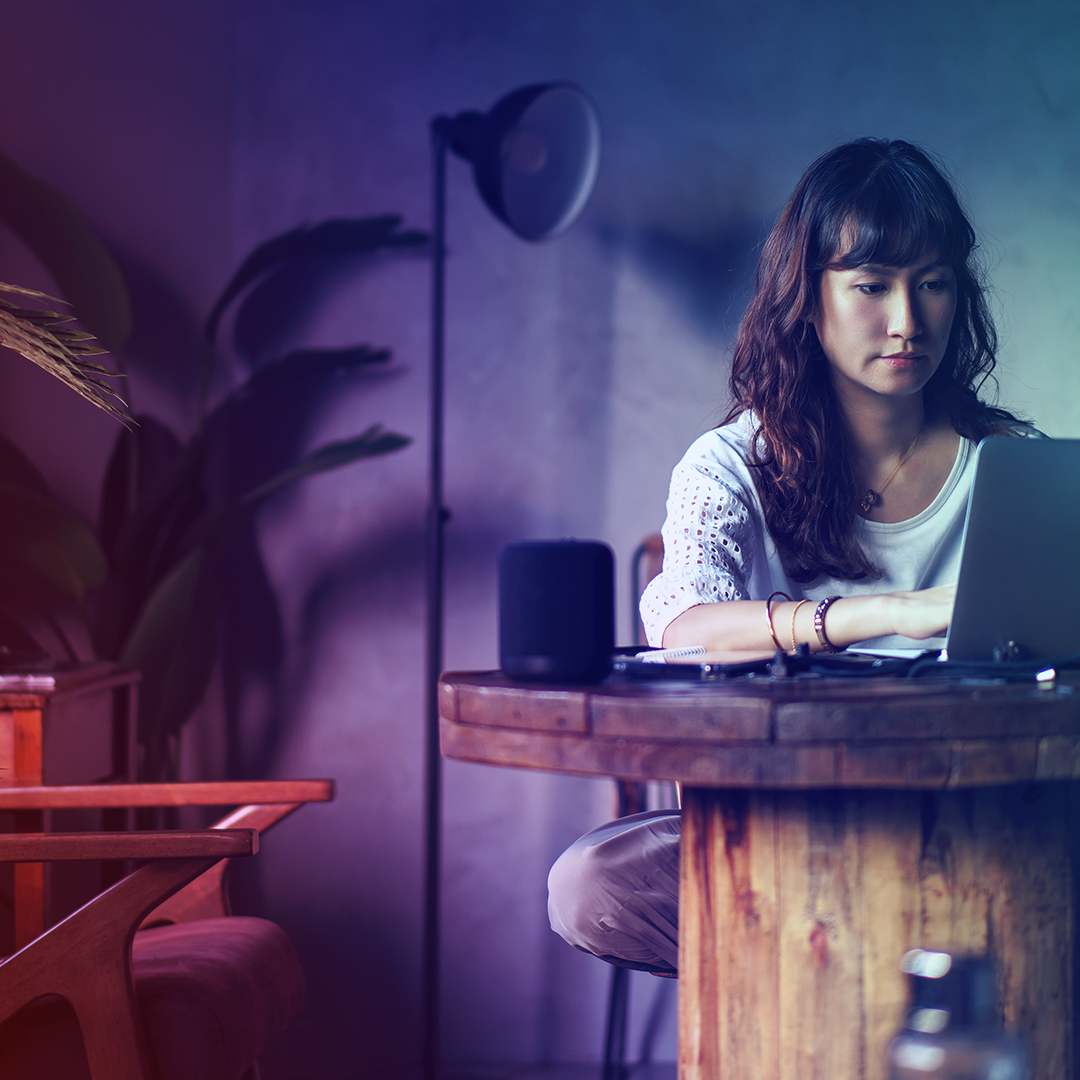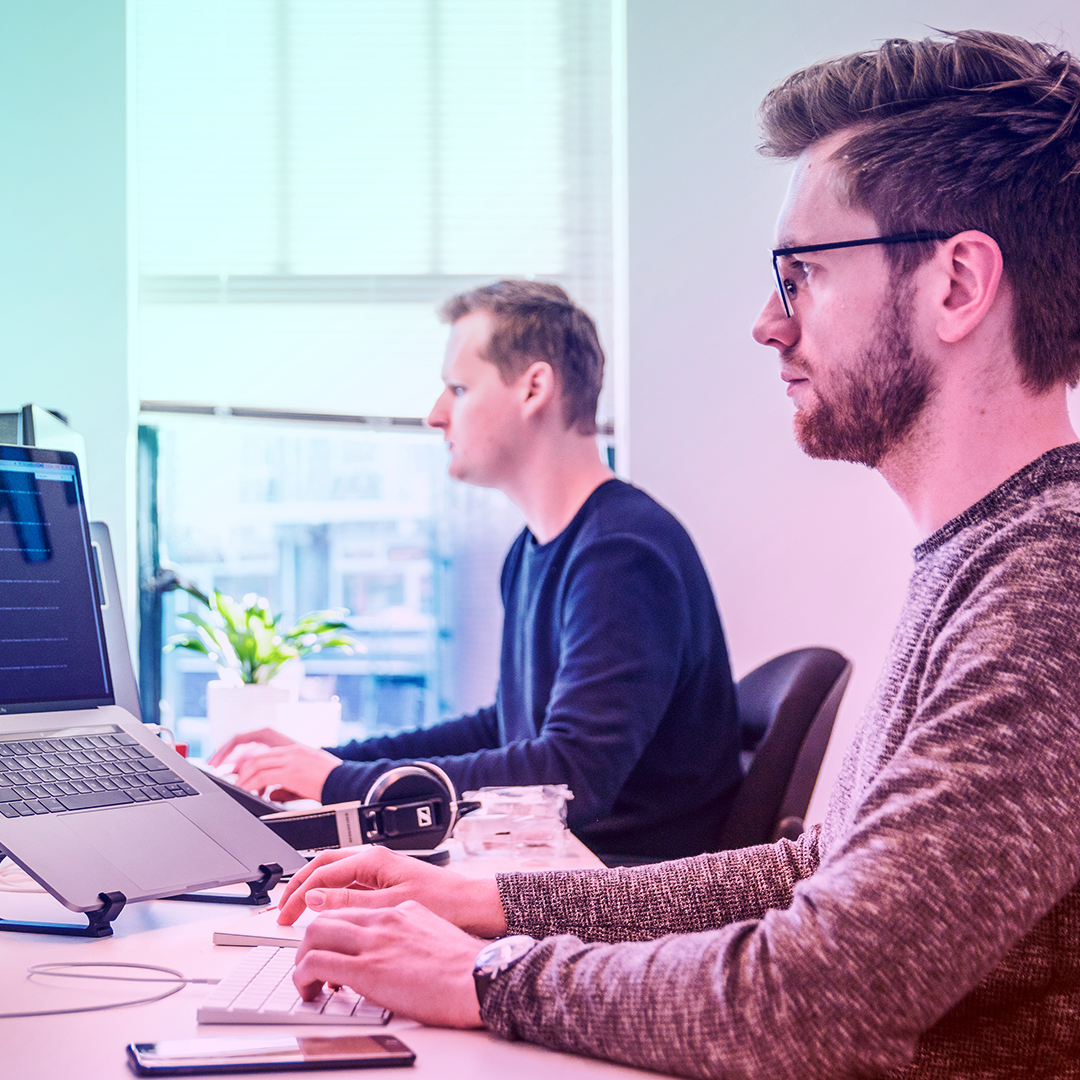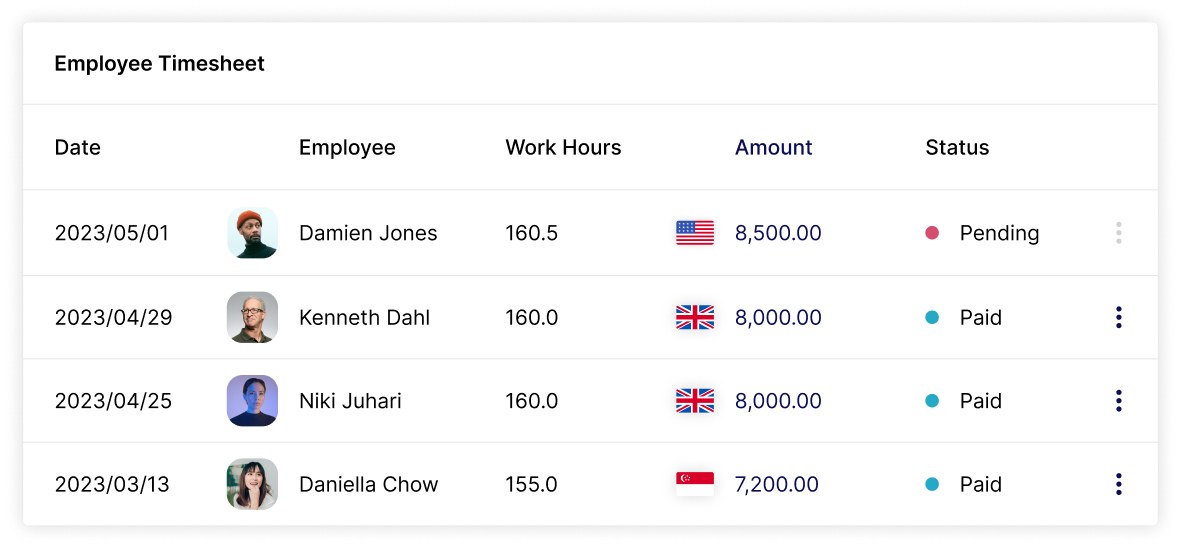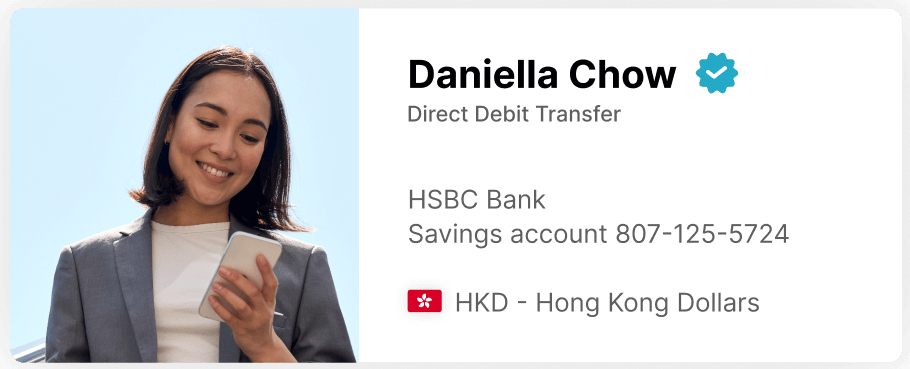 Modernized Payroll Solutions.
Manage multiple payroll models

Support for all global payroll disbursement models, including Employer of Record (EOR), corporate payroll, and contract employees

Fund payroll accounts, flexibly

Fund your payroll through individual bank transfers, or enable direct debit for a simple, recurring solution.

Lower payroll costs

Keep payroll costs under control with zero deduction transfers, transparent foreign exchange rates, and local currency payouts
The Way Businesses
Pay Anyone, Anywhere
Satisfy Demand for New, Innovative Paychecks
Pay your with a range of methods, including bank transfer, e-wallets, and card funding.
Payment Predictability
With 100+ payout markets in real-time, and with robust status and confirmation tracking, and zero-deduction payments, employees can count on predictable, on-time payments.
No Customer is Out of Reach
Facilitate B2B, B2C payroll models with ease, ensuring employees and contractors can be paid without worry.
Speak to a real-time payments expert
The Leader in Real-Time Global Payments
Speak to our experts on how Nium can help solve your most difficult payment challenges.
With our suite of powerful and flexible APIs, implementation and integration is easy. From getting started through launching in your first market, we have powerful tools and documentation at your fingertips.