Nium Named to the 2023 CB Insights Fintech 100 List of Most Promising Fintech Companies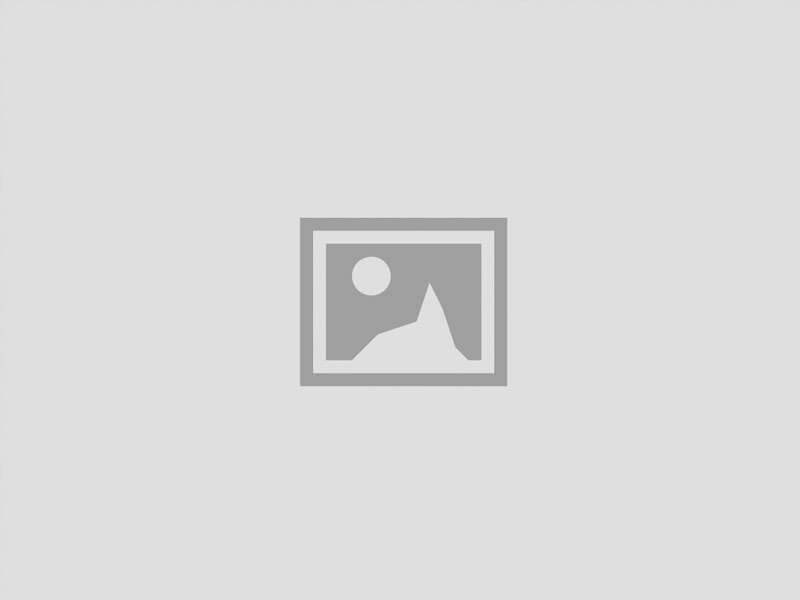 Kayla LaDuke
·
NEW YORK, October 4, 2023 - CB Insights today named Nium, the leader in real-time global payments, to its sixth-annual Fintech 100 ranking (previously the Fintech 250) - showcasing the 100 most promising private fintech companies of 2023.
"Representing 24 different countries across the globe, this year's Fintech 100 is shaping the future of real-time payments, spend management automation, embedded finance, and more," said Chris Bendtsen, Lead Fintech Analyst, CB Insights. "Together, they are not only increasing the pace of innovation, but launching new products and features to revolutionize the industry as a whole. I cannot wait to see what this cohort accomplishes next."
"Nium has established itself as a fundamental and invaluable solution for businesses focused on accelerated global expansion," said Prajit Nanu, Founder and CEO at Nium. "Our global real-time payments infrastructure powers hundreds of businesses across various industries, enabling them to launch new markets with instant bank payouts and expand into key emerging markets. Our customers are some of the largest brands and platforms around the globe, including Rippling, Payoneer, Aspire, MasterCard, and eDreams."
Utilizing the CB Insights platform, the research team selected these 100 winners from a pool of over 19,000 private companies, including applicants and nominees. They were chosen based on factors including - including equity funding, investor profiles, business relationships, R&D activity, news sentiment analysis, competitive landscape, proprietary Mosaic scores, and Yardstiq transcripts - and criteria such as tech novelty and market potential. The research team also reviewed thousands of Analyst Briefings submitted by applicants.
Nium has grown 2.7x YoY, at a $2.0bn valuation, and ended 2022 at more than $100M net revenue run rate. Nium is Singapore's first global fintech focused on payments to reach this revenue milestone. In 2022, the company focused its development on serving high-growth client use cases, in industries such as travel, payroll, spend management, and financial services. This strategy has allowed for the business to accelerate its growth agenda, including global expansion, organic product innovation, and M&A activity.
Quick facts on the 2023 Fintech 100:
Equity funding and deals: The Fintech 100 includes a mix of companies at different stages of maturity, product development, and funding. The cohort has raised nearly $22B in equity funding across 381 deals since 2019.

Unicorns: There are 31 companies with $1B+ valuations on the list.

Global Reach: This year's winners represent 24 different countries across the globe. Forty-three percent of the selected companies are headquartered in the US. The UK comes in second with 12 winners, followed by Singapore with 7. Additionally, some emerging markets stand out with multiple winners this year. For example, India has 3 winners, while Indonesia and Egypt each have 2.