Revolutionizing

Travel Payments
Unlock working capital and discover new revenue streams with virtual cards for OTAs, airlines, and hotels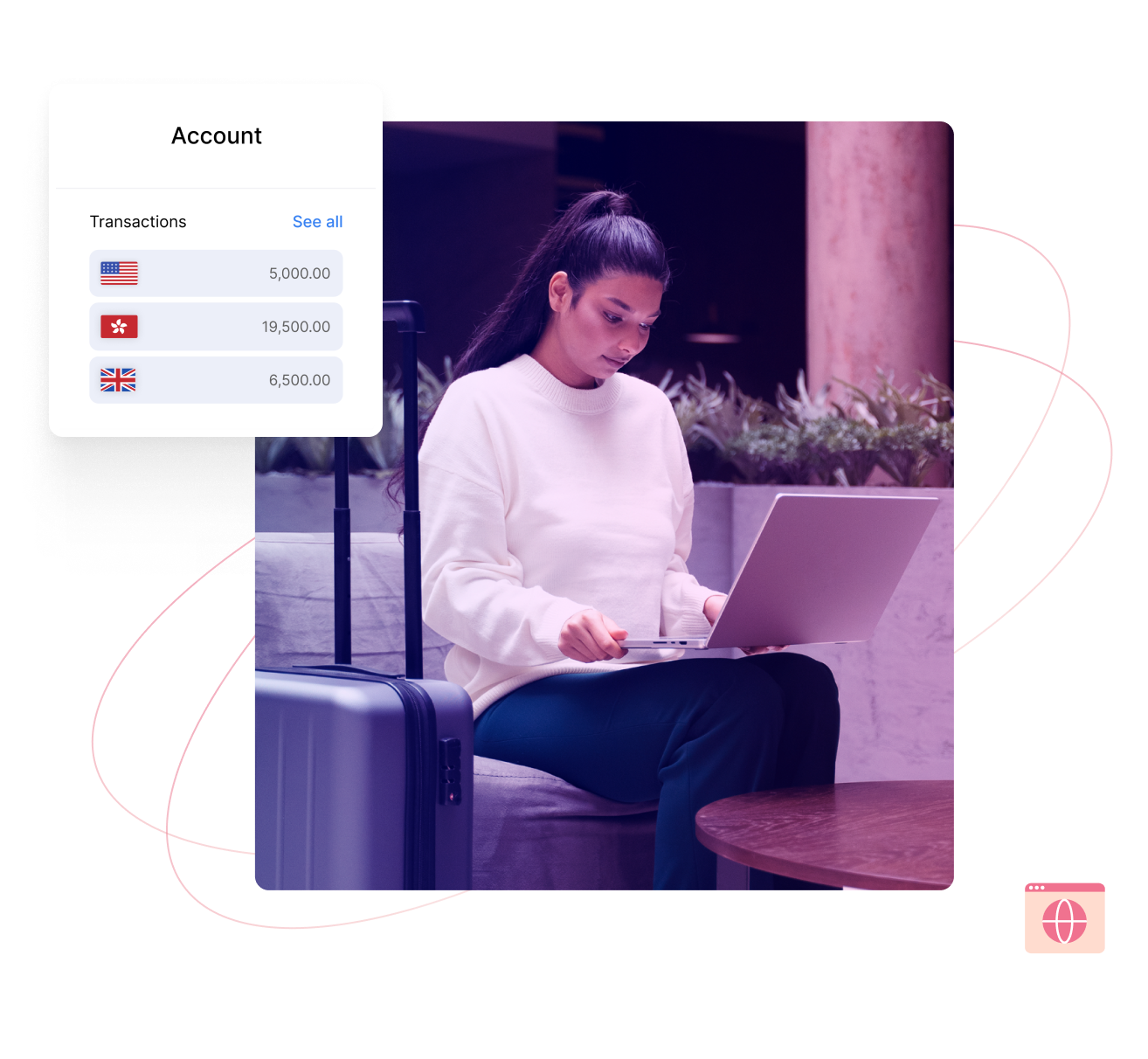 Join 1000+ companies on the Nium payments infrastructure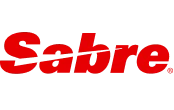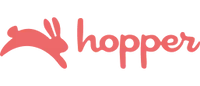 Travel
Your ticket to optimizing payments
For online travel agencies, slow, high-risk payments are eating into shrinking profit margins. Reconciliation and settlement delays are also creating funding gaps that can shut down business. To effectively pay airlines, hotels, and the global travel ecosystem, Nium payment solutions—featuring broad virtual credit card support—help travel intermediaries maximize profitability.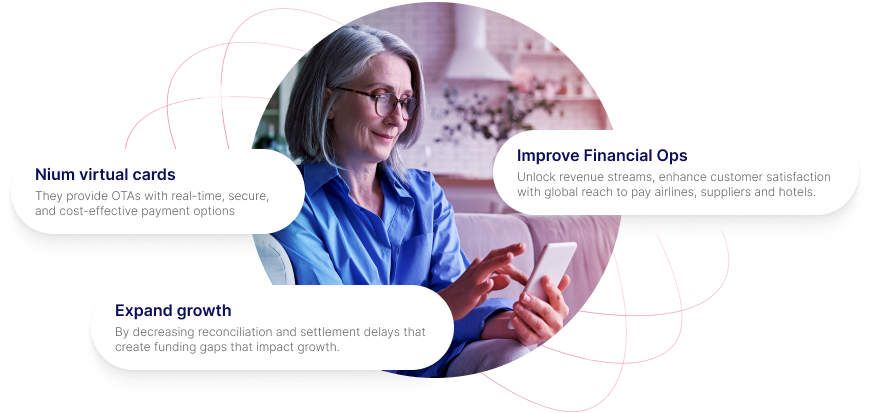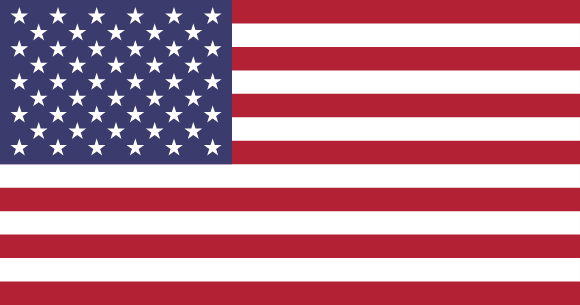 United States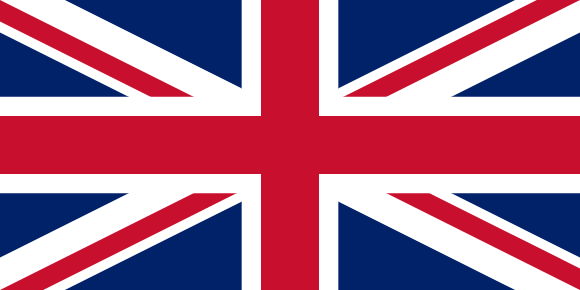 United Kingdom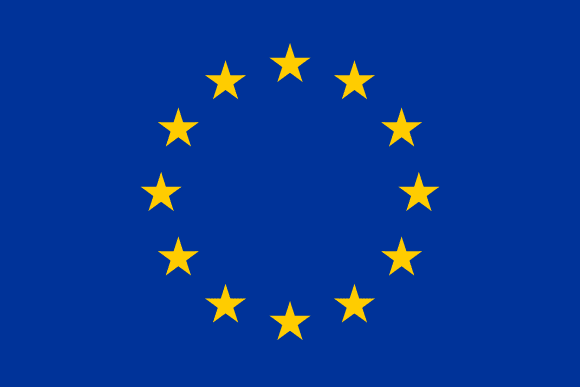 EEA Countries



Belgium

Finland

Bulgaria

Poland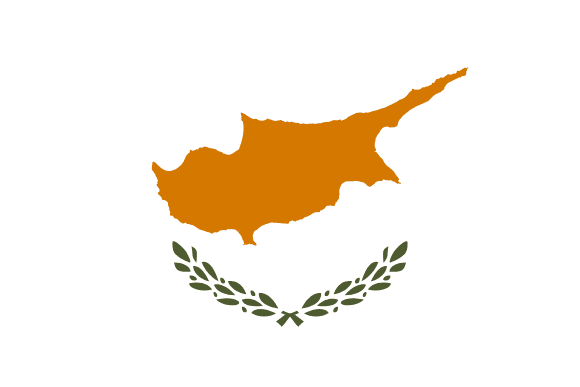 Cyprus

France
Croatia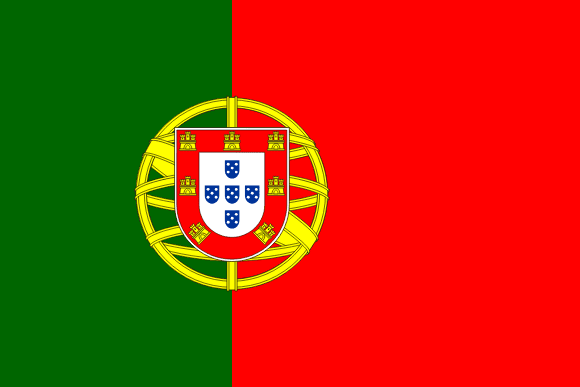 Portugal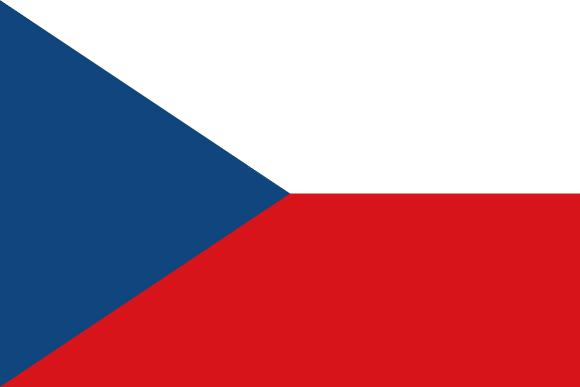 Czech Republic

Germany

Denmark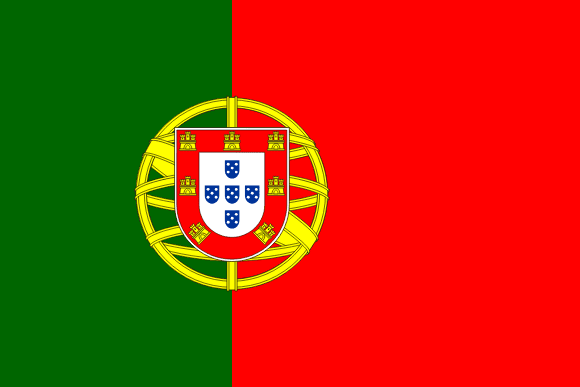 Republic of Slovenia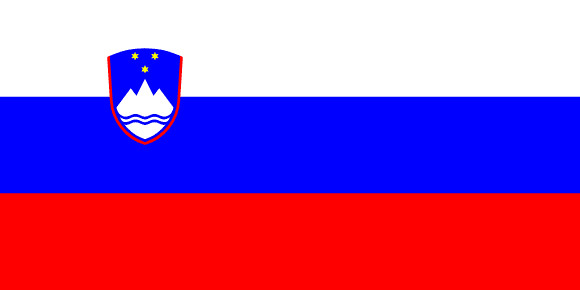 Estonia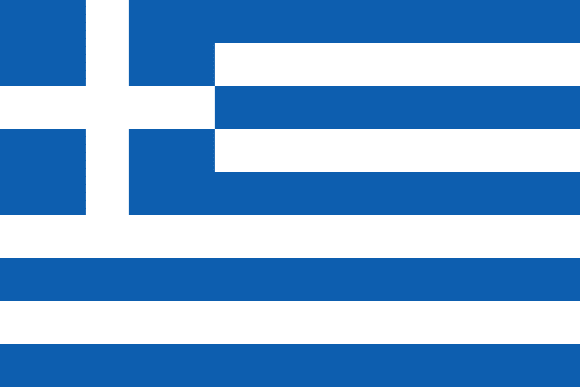 Greece

Italy

Romania

Latvia

Hungary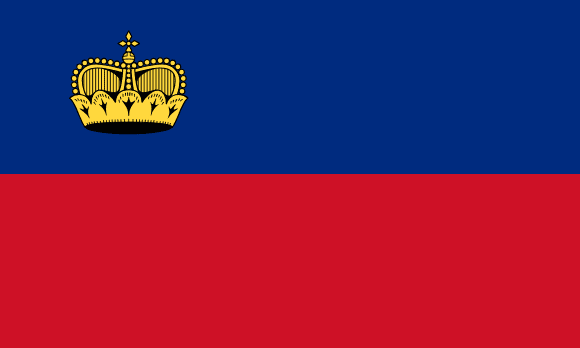 Liechtenstein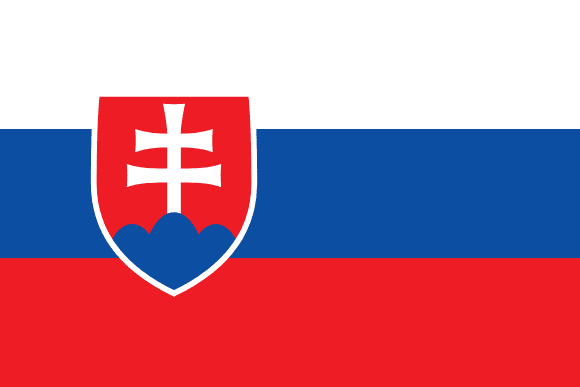 Slovakia

Lithuania
Iceland

Luxembourg
Spain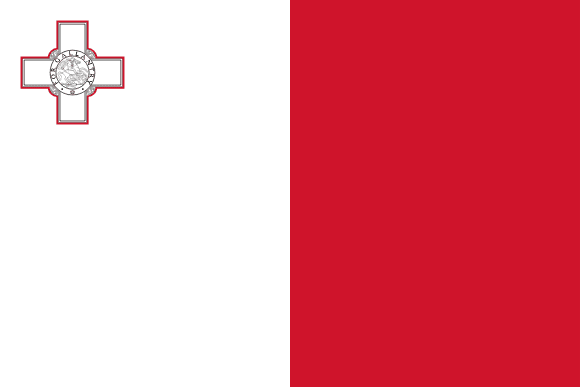 Malta

Sweden

Netherlands

Ireland

Norway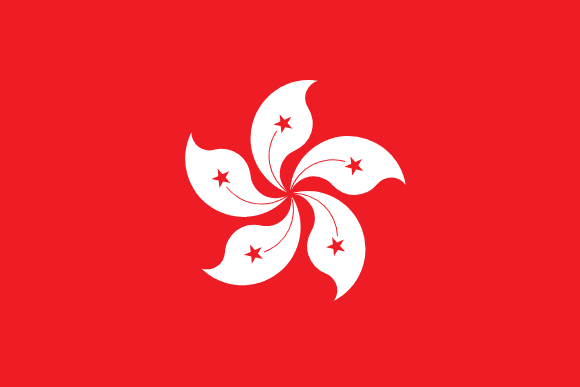 Hong Kong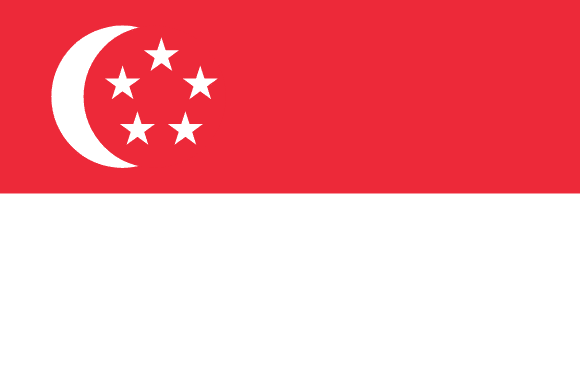 Singapore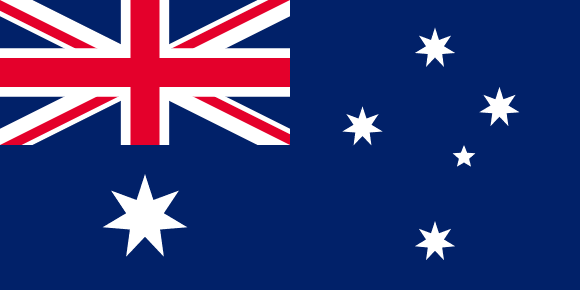 Australia


Add global
virtual credit
card capabilities
Extensive portfolio of Mastercard and Visa cards

Find the perfect mix of rewards, acceptance, and merchant fees that work best for your use case and jurisdiction.

Fund and issue virtual travel cards in 20+ currencies

Lower the cost of foreign exchange conversions and improve acceptance all over the world.

Modern ways to send wires

Design transparent incentives for OTA partners based on routes, seasonality, business volumes, and more.
Supported currencies
Create and manage bank accounts in 20+ currencies with one API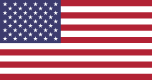 USD
Direct Debit supported

EUR
Direct Debit supported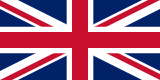 GBP
Direct Debit supported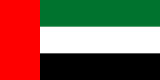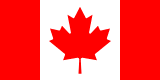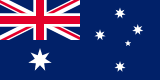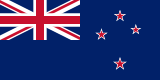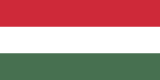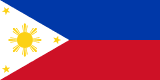 Use payments to drive revenue and working capital
Get end-to-end control over cash flow

Customize specific payment account parameters, such as the amount, the payee, and the time of payment.

Settle invoices in 2 days instead of 30

Improve relationships with merchants and airlines and clear the way for travel commerce.

Generate revenue and reduce margin erosion

Nium preempts regulatory changes and easily maximizes or reduces interchange to reduce risk and improve supplier relationships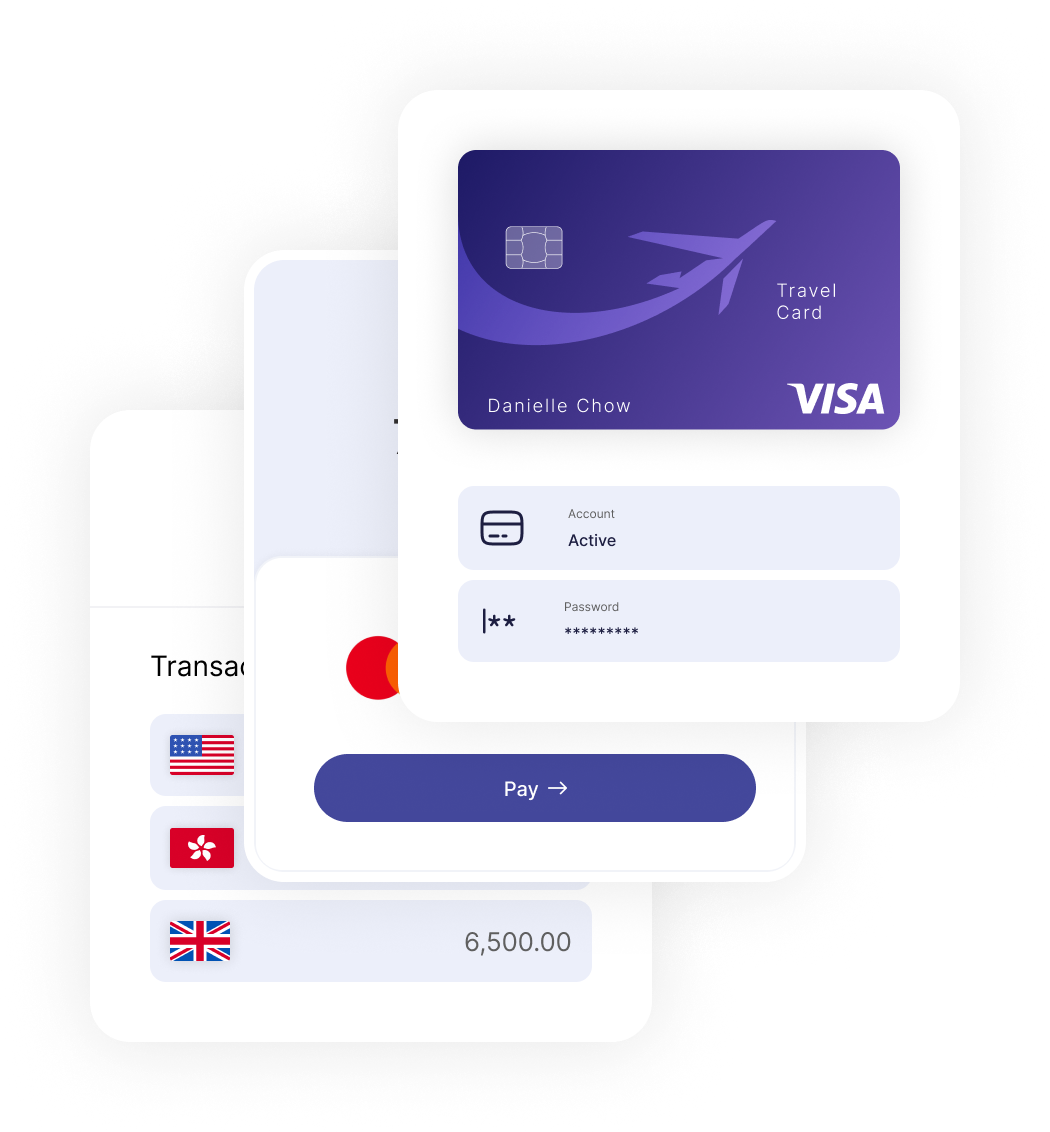 Layers of protection to reduce risk
Full chargeback protection by Visa and Mastercard

If a merchant doesn't provide the promised service, businesses dispute charges and reclaim funds.

Reduce fraud with virtual card numbers

More secure than traditional physical cards, single-use and multi-use card numbers can be designated for specific transactions and can be deactivated after payment.

Lock out rogue spend with merchant category codes (MCCs)

Nium provides OTAs with a broad range of MCCs to limit how and where the virtual cards can be used.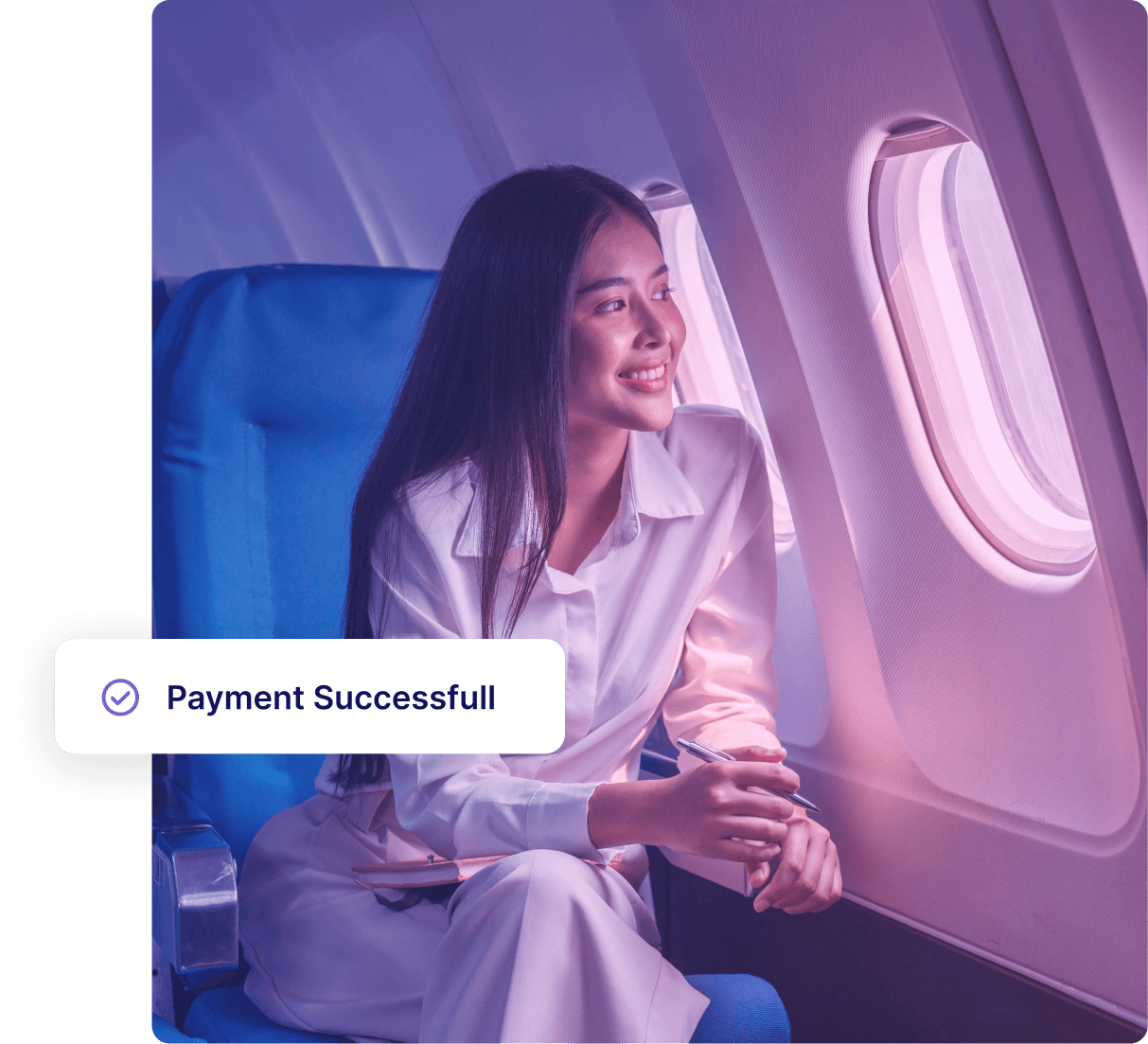 First-class round trips for your payment data
Highly customizable, comprehensive reports

Reports include card activity, funding, non-zero card balance, scheduled loads, and balance sheet.

Easily customize up to 20 data fields

Attach booking references for every transaction to bring rich data to your financial and BI systems to identify ways to increase margins and reduce costs.

Automated reconciliation processes

Get clean transaction data and eliminate errors associated with manual reconciliation.
Customer Stories
Hear From Our Customers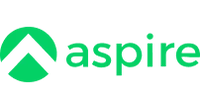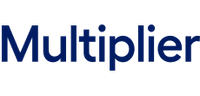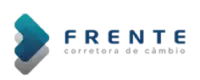 We went from kickoff to having a live product in about 3 months ... we went from zero to processing millions of transactions together.

– Giovanni Casinelli, Co-Founder & President at Aspire

Watch now

→

What Nium does, the coverage that Nium has, the support that Nium provides ... I'd definitely recommend Nium to another company

– Vamsi Krishna, Co-Founder at Multiplier

Watch now

→

The corridors are lightning fast. Euros are almost instant, which is always a happy surprise for the client. We say a maximum of two days, but it usually ends up being minutes. It's a kind of magic which they love.

– Micael Martins, Head of Product, Frente Corretora

Read more

→
General Inquiries
Frequently Asked Questions
Which currencies does Nium offer for issuing and funding?

EUR, GBP, USD, AUD, CAD, CHF, CZK, DKK, HKD, HUF, ILS, JPY, MXN, NOK, NZD, PLN, RON, SEK, SGD, THB, TRY, ZAR, AED

What benefits do Nium Virtual Credit Cards provide?

By using Nium Virtual Credit Cards you can balance incentives and cash flow while optimizing every payment that you make. That allows you to:

Unlock working capital

Increase card acceptance rates

Manage your FX exposure with 20+ funding and issuing currencies

Simplify chargeback processing

Automate booking reconciliation

Does Nium provide consumer virtual credit cards?

No, the Nium Virtual Credit Cards can be used for B2B travel payments only.

How many funding currencies does Nium offer?

Nium offers 20+ funding currencies

How can Nium help me optimize my travel payments?

Nium combines flexible funding methods with an industry-leading scheme-agnostic portfolio of virtual cards. Our team of optimization specialists helps the world's leading travel brands leverage this powerful technology to maximize rewards from every payment and increase travel margins.
The Global Infrastructure For
Real-Time

Payments

Nium moves money, manages foreign exchange, and mitigates fraud so your business can send and receive funds in real-time.
Interested?
Talk with our representatives to get onboard
Contact Nium's experts to build innovations, get unparalleled technical and account support and get customized pricing and packages.
190+
Payout countries
and territories
100+
Supported
currencies
75M
Cards issued
worldwide