Travel Payment

Optimization
Unlock working capital and discover new revenue streams with virtual cards for airlines, hotels, and suppliers.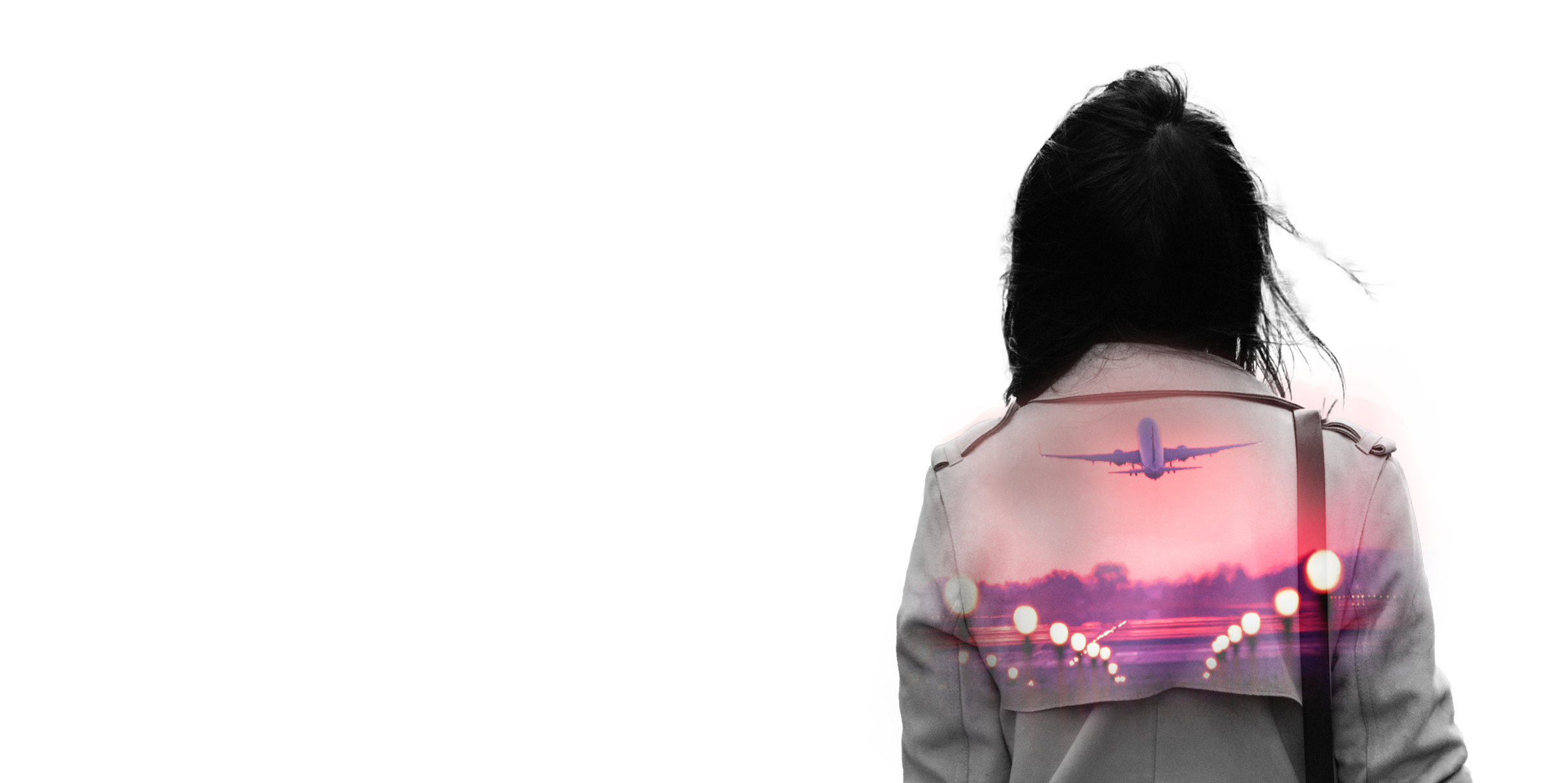 TRAVEL
Power Travel Payments with Virtual Cards.
The travel industry operates on razor-thin margins. We help travel companies navigate a rapidly changing travel landscape. Our payment solutions help travel intermediaries and operators efficiently pay travel suppliers around the world, optimizing every transaction for maximum profitability.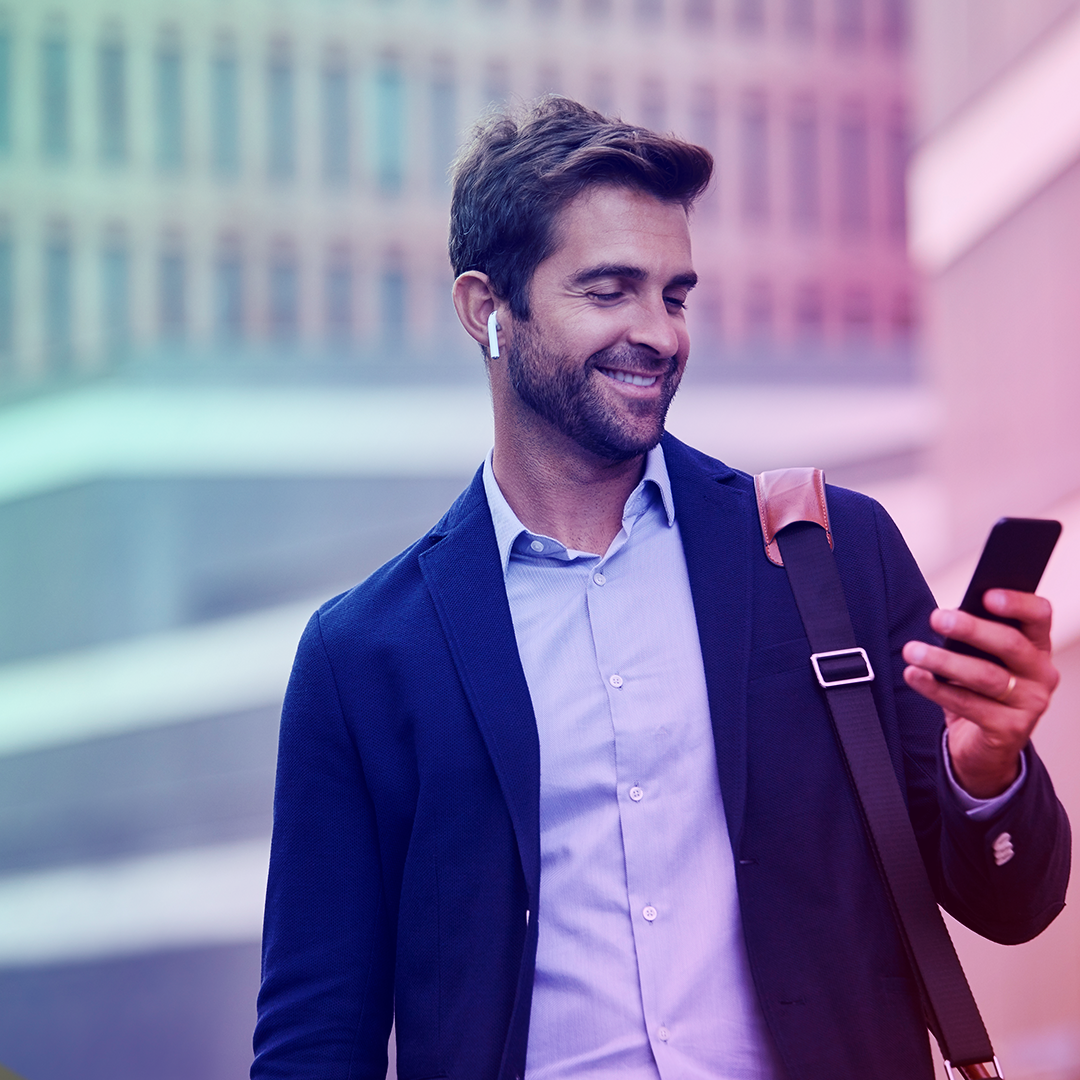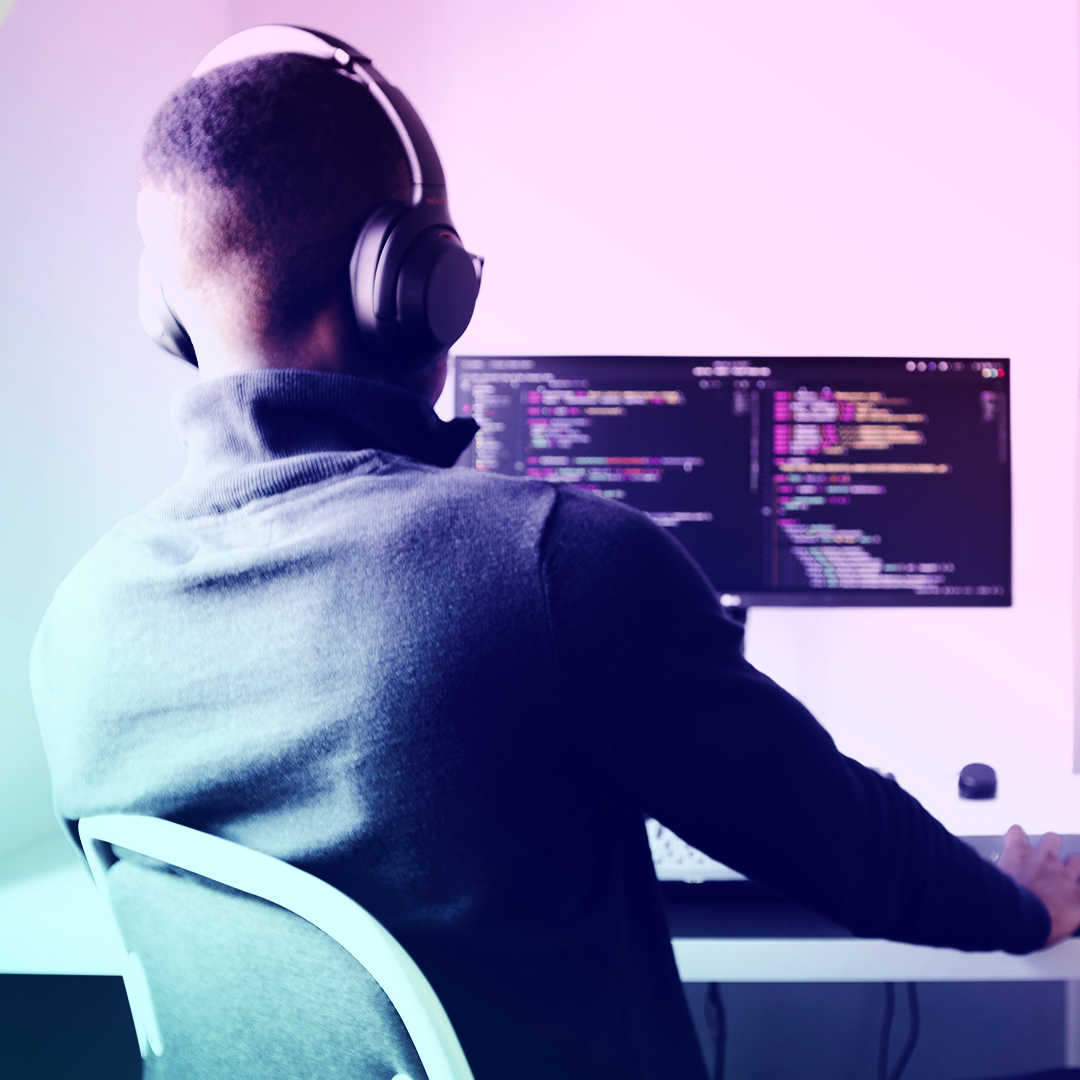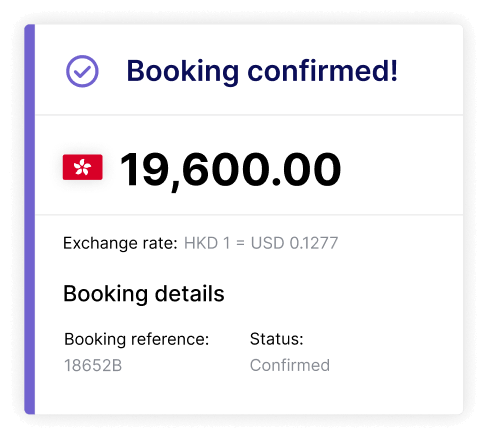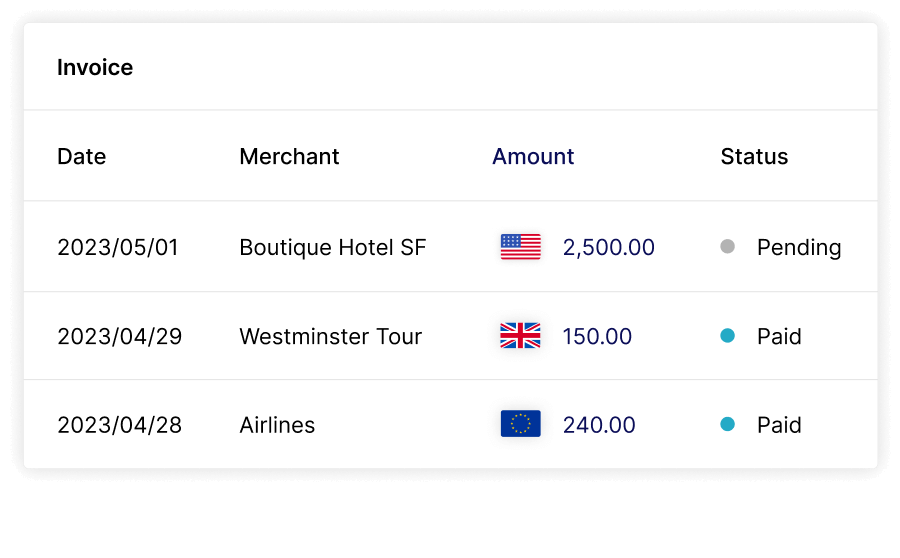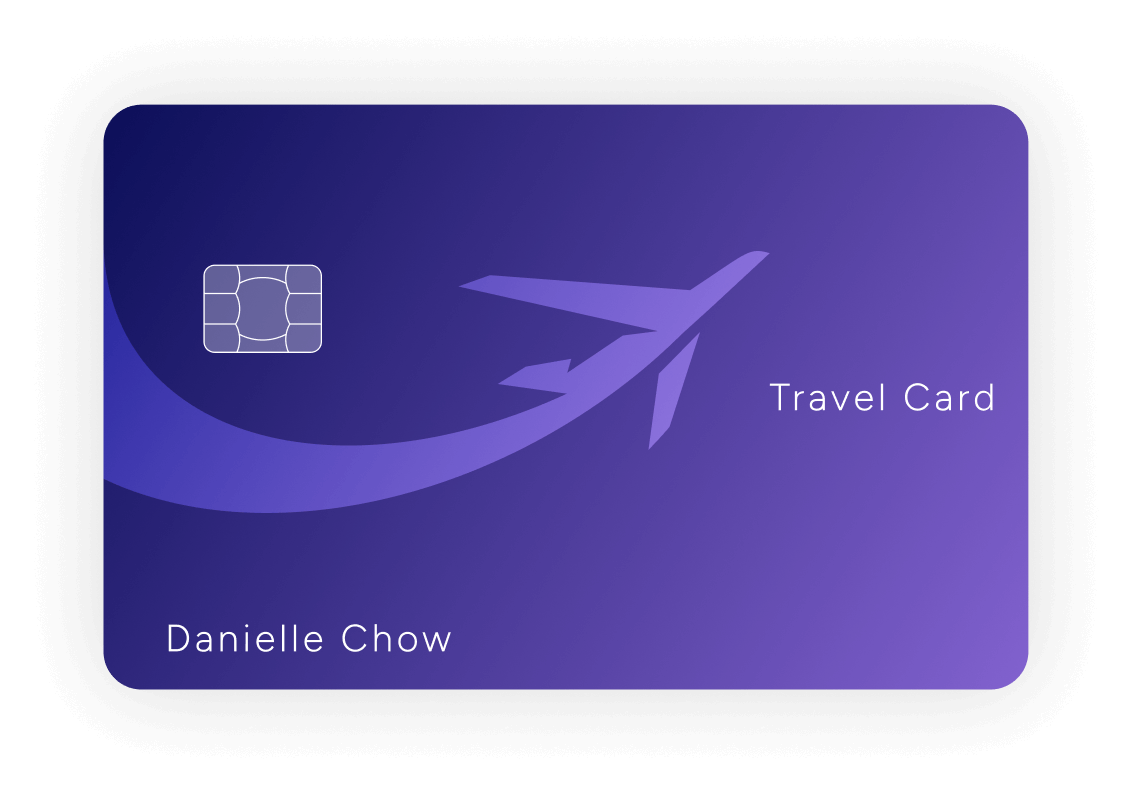 Secure & Scalable Payments
Global network reach

Fund and issue virtual travel cards in 20+ currencies. Pay suppliers, manage FX, reduce fraud, and optimize working capital with just-in-time funding

Emerging market expansion

Take advantage of 25+ years in B2B Travel payments expertise, with Nium`s acquisition of Ixaris in 2021

Modern ways to send wires

Design transparent incentives for OTA partners based on routes, seasonality, business volumes, and more
The Way Businesses
Pay Anyone, Anywhere
Own the Authorization Logic
Control card limits, currency limits, vendor approval, and category spending. Exceed standard network-level controls.
Faster reconciliation
Attach and match booking references for every transaction to single-use virtual cards, reducing opportunities for fraud.
Turn payments into profit
Fund your virtual cards in your currency of choice. Save on FX costs and earn a percentage of the interchange revenue from all card purchases.
Speak to a Real-Time payments expert
The Leader in Real-Time Global Payments
Speak to our experts on how Nium can help solve your most difficult payment challenges.
With our suite of powerful and flexible APIs, implementation and integration is easy. From getting started through launching in your first market, we have powerful tools and documentation at your fingertips.