Spend management platforms
Automate the
Expense &

Reimbursement
Lifecycle
Add real-time, global payments and virtual cards to deliver a borderless experience within your offering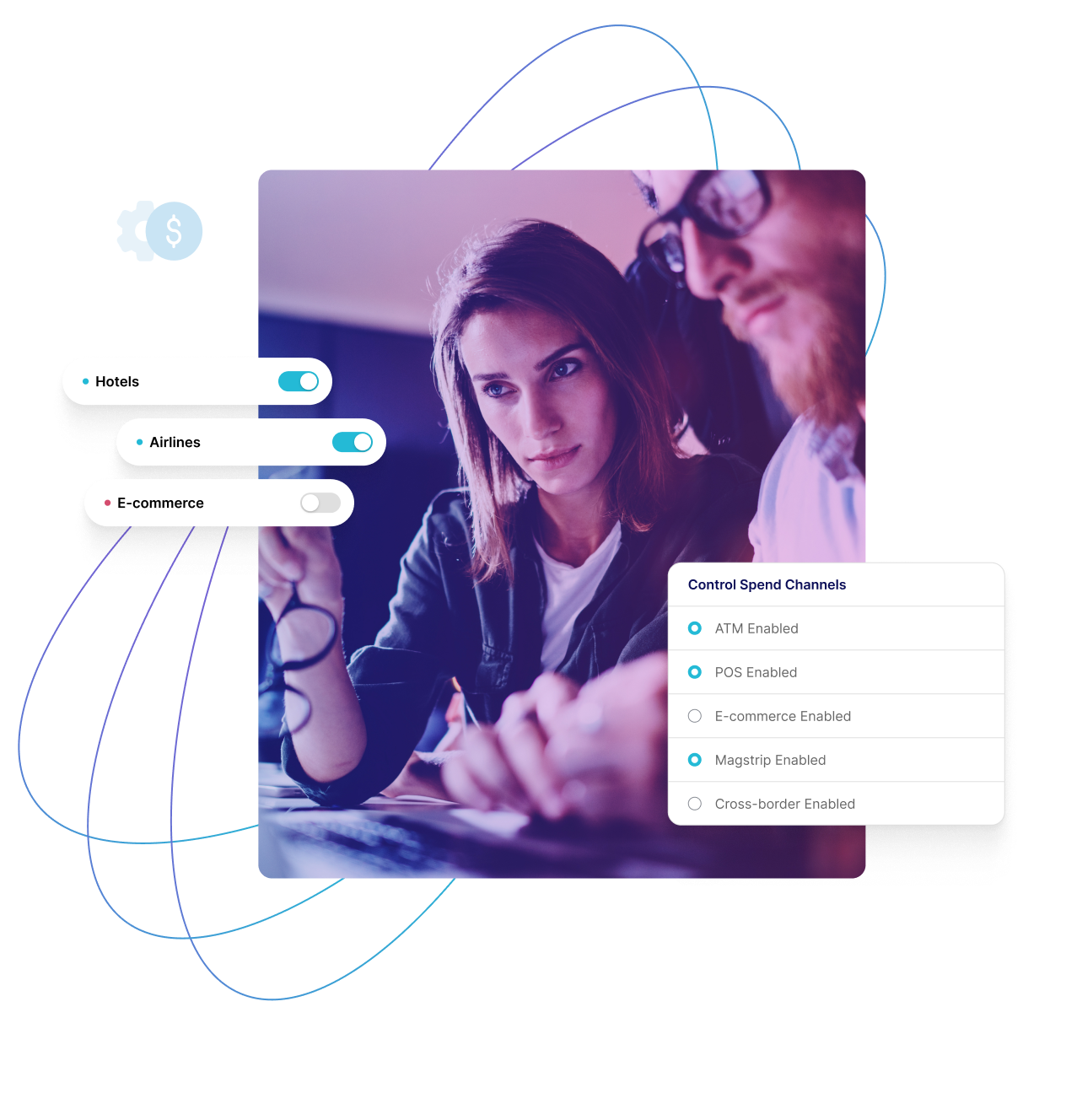 Join 1000+ companies on the Nium payments infrastructure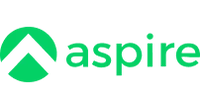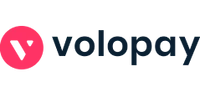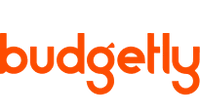 Spend management
Your clients can't manage spend if
they don't control payments
How effective is your spend management platform if your savings are eaten by the cost of legacy payment processing and reconciliation? Nium helps platforms serving finance teams to automate the full lifecycle of supplier and employee expenses globally and minimize the friction of cross-border payments.
From travel and expenses to paying invoices and subscriptions, Nium supports every use case to elevate your reimbursement capabilities.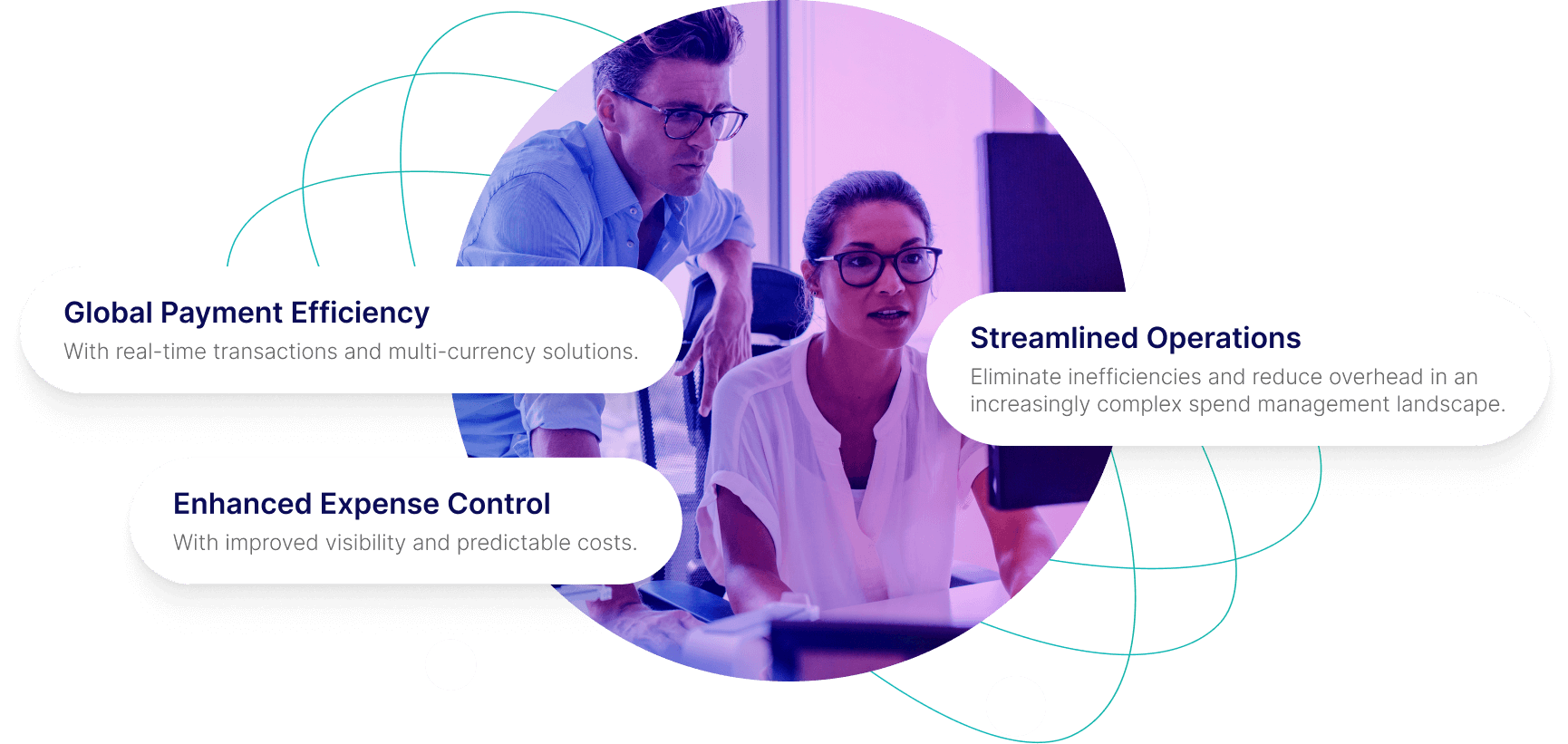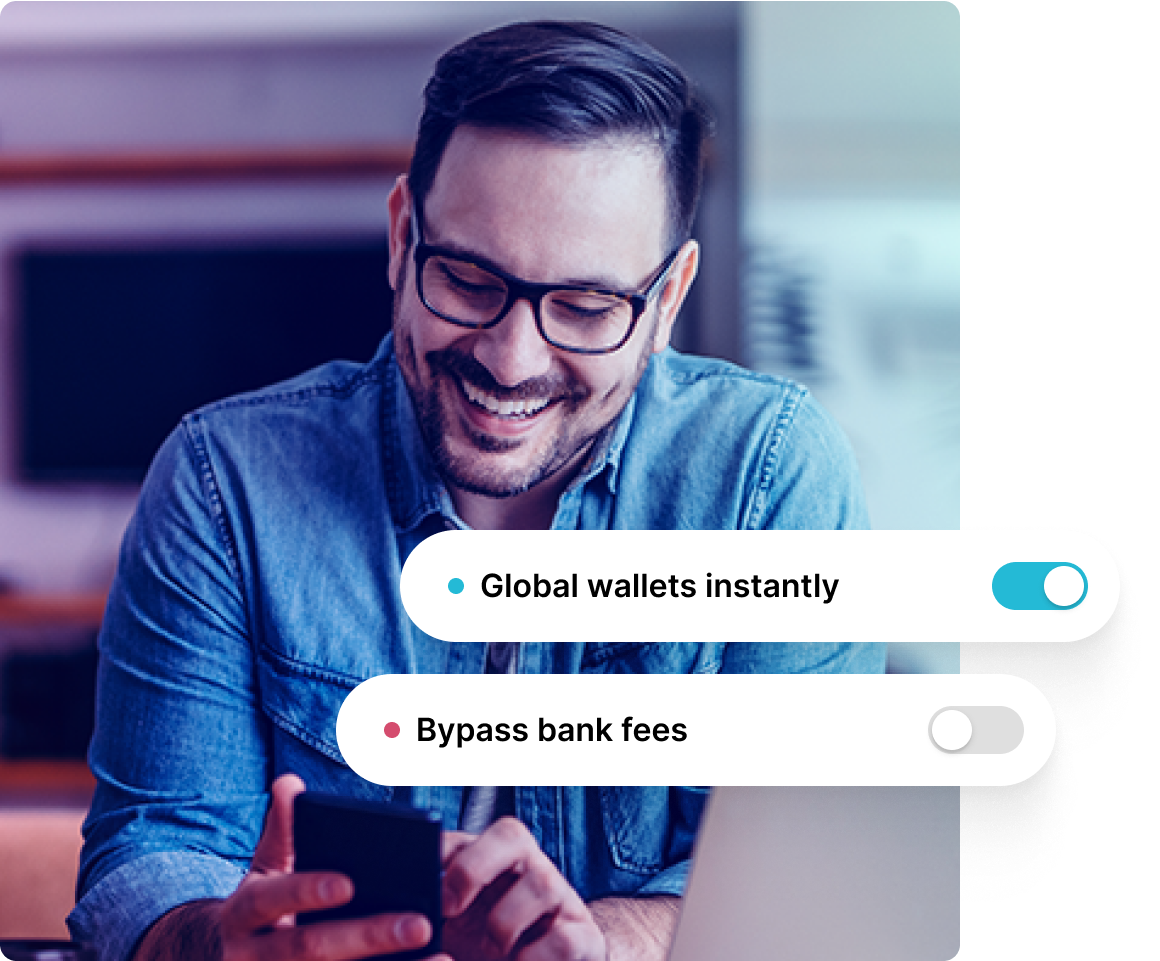 Bypass intermediary banks and save
Avoid intermediary bank fees

Save money on supplier payments and employee reimbursements when you bypass fees charged by intermediary banks through Nium's network.

Instantly open global wallet accounts

Nium global accounts enable platforms to let your customers store funds in every region they operate – eliminating optimizing time and costs associated with payments.

Money management at your fingertips

Fund local currency in 30 countries, easily navigate compliance complexity, and payout to 190 countries—100 support real-time payments.

Detailed, intelligent route optimization

Nium's Payment Chronometer uses machine learning and updated transaction data to optimize payment routes for speed and cost. FX transparency makes a dependable partner
Skip the opaque rates and surprise hidden fees

Nium quotes the real-time interbank rate. Guaranteed cost predictability with the most transparent FX rates around

Take advantage of currency fluctuations

Lock and hold rates for up to 24 hours and choose between converting funds in real-time using pre-funded balances or converting on a future scheduled date.

More coverage and currency pairs

Pay to 100+ currencies optimized through over 2,000 currency pairs including exotic ones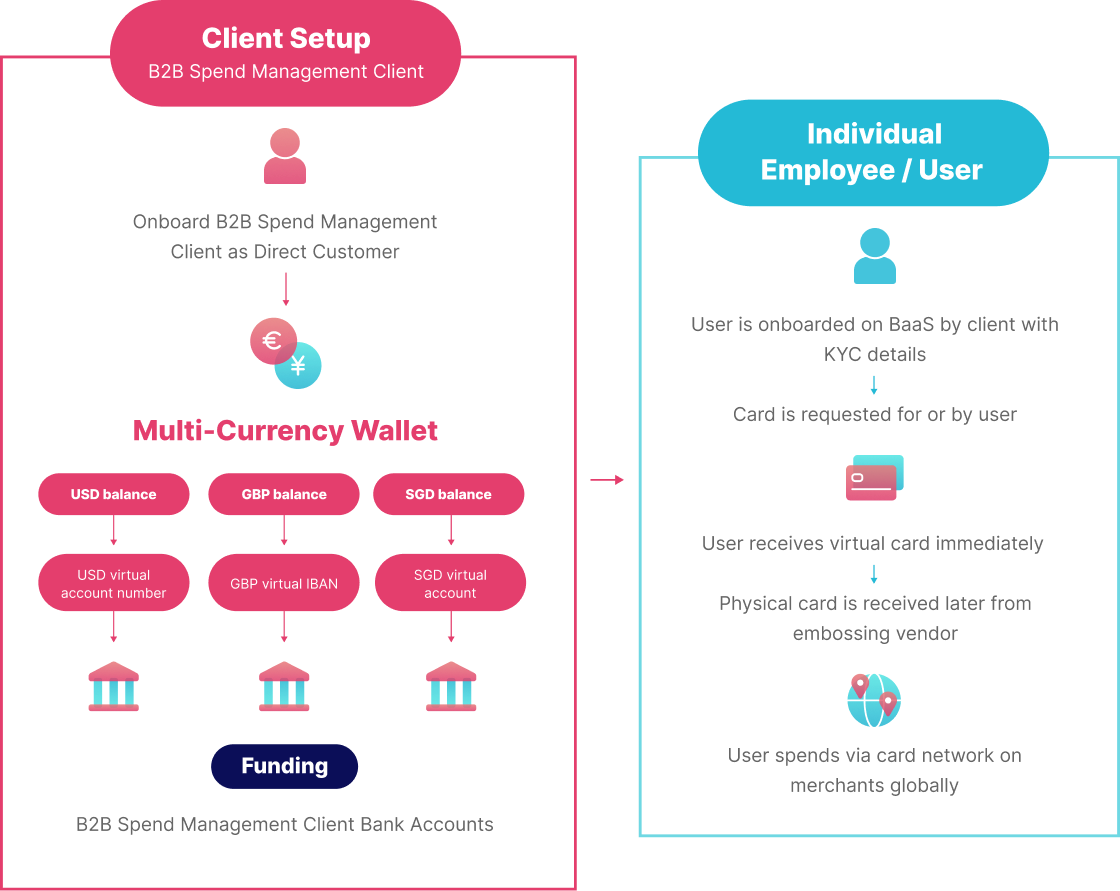 Take control of the spend management lifecycle
Automate manual, low-level work

Relieve finance and accounting teams from invoice management, payouts and reconciliation

Mission-critical visibility

Get real-time payment and settlement data for expenses and more control over cash flow anywhere you operate.

Control and streamline purchasing

Nium's card capabilities enable customers on your platform to fully digitize their supplier payments and employee expense reimbursements.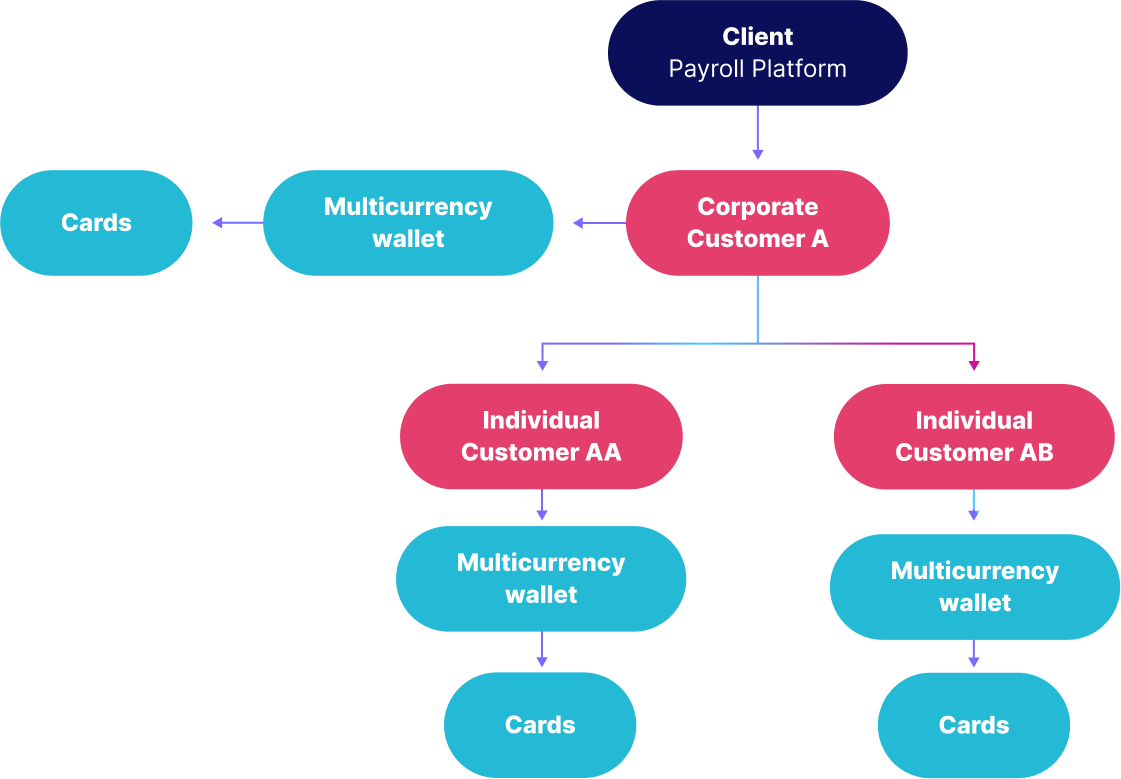 Onboard your clients and their payees with confidence
Get clients and their payees live in minutes

Create virtual accounts and collect documentation so clients can start remitting on your platform

Integrated eKYB/eKYC and other identity checks

Prescreen for compliance, fraud, and accurate payment data to reduce risk and exposure

Custom-fit card issuance

Create a virtual and physical card program connected to your expense policies and to your specifications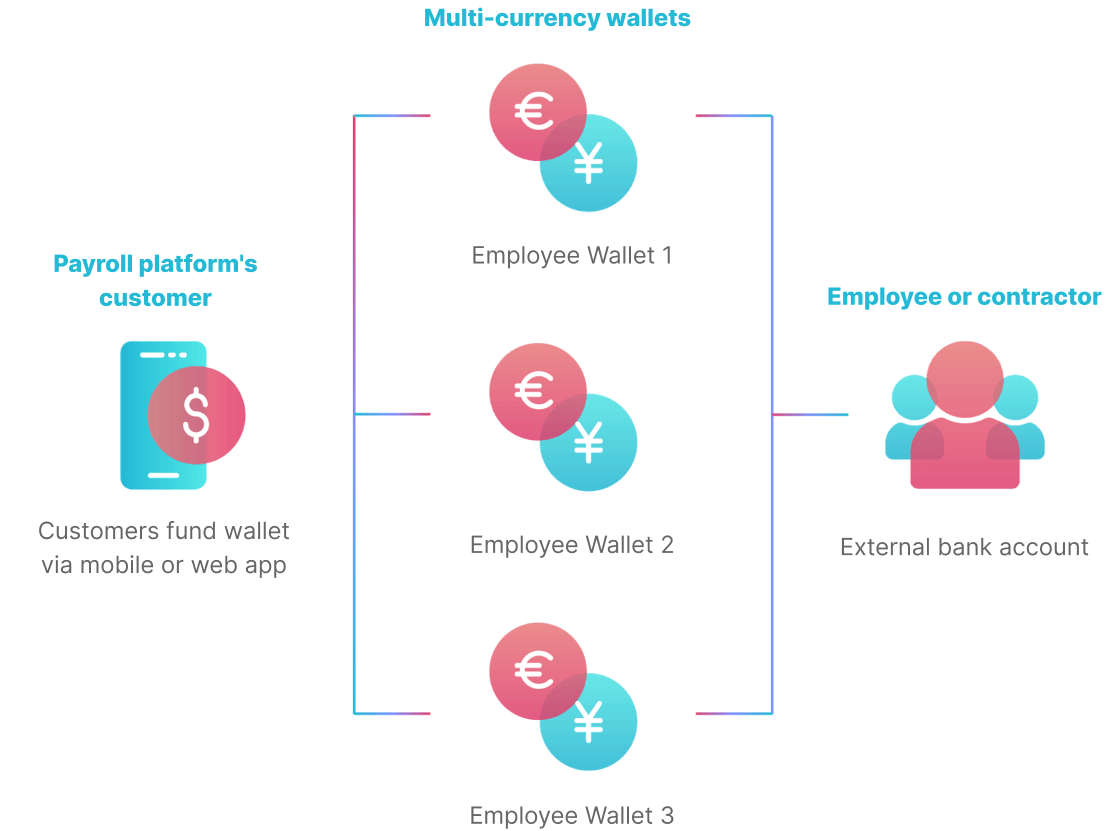 Never miss funding reimbursements
Automate funding via bank transfers or direct debit

Easily and quickly fund or top-up a multi-currency wallet to support the spend cycle at predefined thresholds

Seamless currency conversion

Nium multi-currency wallet can accept funds in multiple currencies and disburse payments to local currencies

Reliable vendor payouts

Reimbursements land in suppliers and providers verified bank, wallet, or card accounts in their currency
Customer Stories
Hear From Our Customers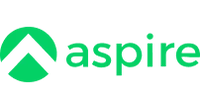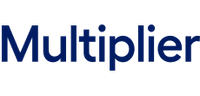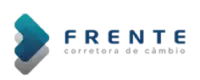 We went from kickoff to having a live product in about 3 months ... we went from zero to processing millions of transactions together.

– Giovanni Casinelli, Co-Founder & President at Aspire

Watch now

→

What Nium does, the coverage that Nium has, the support that Nium provides ... I'd definitely recommend Nium to another company

– Vamsi Krishna, Co-Founder at Multiplier

Watch now

→

The corridors are lightning fast. Euros are almost instant, which is always a happy surprise for the client. We say a maximum of two days, but it usually ends up being minutes. It's a kind of magic which they love.

– Micael Martins, Head of Product, Frente Corretora

Read more

→
General Inquiries
Frequently Asked Questions
I'm looking for a payments partner, but I'm not sure if I'm an "online platform." Can you tell me more about this term?

Many terms are being used to describe a wide range of businesses. We are using "online platforms" because it is generally accepted as a broad segment of businesses that operate digitally to connect customers. Examples include (but are not limited to):

Spend management platforms (sometimes also referred to as expense management platforms)

Supplier payment platforms (sometimes referred to as account payable/receivable platforms)

Payroll platforms (either as part of a human resources (HR) service, human capital management (HCM) service), or a stand-alone payroll platform)

Marketplaces

Talent platforms (includes freelancer payments, gig worker payments, contractor payments, creator payments, influencer payments, and more).

Do I need a money transmitter license to work with Nium?

No! Depending on your needs and industry, Nium can help both licensed and unlicensed companies enable cross–border payments worldwide. To learn more about how Nium can support your business, please contact us.

Can you make payments to emerging markets such as India?

Yes! Using our API, you can pay out to markets all around the world. Explore our network for more details.

Can I share in the revenue for payments?

Yes! We have many customers that choose to partner with Nium for this exact reason. We can design a program that helps you meet your own business needs and those of your customers.

Where do you offer real-time payments?

Nium offers real-time payments to 100+ markets across the globe. This includes markets such as the United Kingdom and Mexico, as well as emerging markets such as Malaysia, the Philippines, India, and more. For a full list, please see our network page.
The Global Infrastructure For
Real-Time

Payments

Nium moves money, manages foreign exchange, and mitigates fraud so your business can send and receive funds in real-time.
Interested?
Talk with our representatives to get onboard
Contact Nium's experts to build innovations, get unparalleled technical and account support and get customized pricing and packages.
190+
Payout countries
and territories
100+
Supported
currencies
75M
Cards issued
worldwide