Delivering Speed and Flexibility for Frente Corretora
Executive Summary
Frente Corretora is a trailblazing foreign exchange (FX) broker based out of the Brazilian megacity of Sao Paulo. Pre-pandemic, it led the charge for a new wave of digital payments specialists in the South American country - offering a range of FX-related products, from international remittances to paper money sales. Frente was also the first of its kind in Brazil to launch an innovative white label FX-as-a-service offering.

The firm's 1,300+ clients range from social media influencers to the world's largest financial institutions, and travel agencies to investment brokers. To deliver the payout service they demanded, it required a partner with a focus on transaction speed and reach into emerging markets.
The Challenge
When Frente Corretora was first looking for a payments partner in 2019, it was a very different market to the one we see today. Few Brazilian financial services firms had even heard of RippleNet, let alone implemented it. Frente Corretora then began a search for a partner capable of delivering a fast, cost-effective service to meet the needs of its diverse client base that utilized this technology.
The Solution
Frente Corretora chose Nium to support payment corridors to several South American and Asian destinations, as well as the U.S., in part due to Nium's integration with RippleNet. This integration enabled Frente Corretora to become the second financial player in the country to adopt the distributed financial technology. Additionally, the firm chose Nium because of its superior:

Customer service: It felt Nium offer a more collaborative partnership characterized by transparency, communication, and rapid feedback - especially in situations of transaction failures.

Flexibility: Frente Corretora is a fast-growing company, which makes it challenging for the firm to predict how much pre-funding it needs to support foreign transactions. Some providers fail these transactions if they find their partner does not have enough funds, which can have a serious impact on the end-customer experience. Nium's flexible funding for Frente ensured this would never happen.
The corridors are lightning fast. Euros are almost instant, which is always a happy surprise for the client. We say a maximum of two days, but it usually ends up being minutes. It's a kind of magic which they love.
– Micael Martins, Head of Product, Frente Corretora
The Results
Over the years, Frente Corretora was highly satisfied with the exceptional customer service provided by Nium. Nium's proactive approach included actively listening to feedback by making necessary adjustments to services in production, introducing enhancements, and updating functionalities to better meet Frente Corretora's needs. It also meant transparency about the underlying technology, which empowered the Frente team with knowledge on why problems occurred and how to handle them. It enabled the firm to automatically send updates to its clients when certain transactions failed/returned, saving time and money. The firm was also delighted with the speed of transactions.

Today, the firm is running or implementing corridors to Peru, Argentina, Uruguay, Colombia, Mexico, and China. It's looking forward to a new enhanced wire feature in the Nium API which its investment broker clients in China are demanding.
I'm really happy about the partnership we've been building for the past four years. Nothing we've done over that time would be possible if we weren't connected with Nium. With an account manager based in Brazil, it's clear Nium sees us as a growing market which is great to see.
– Micael Martins, Head of Product, Frente Corretora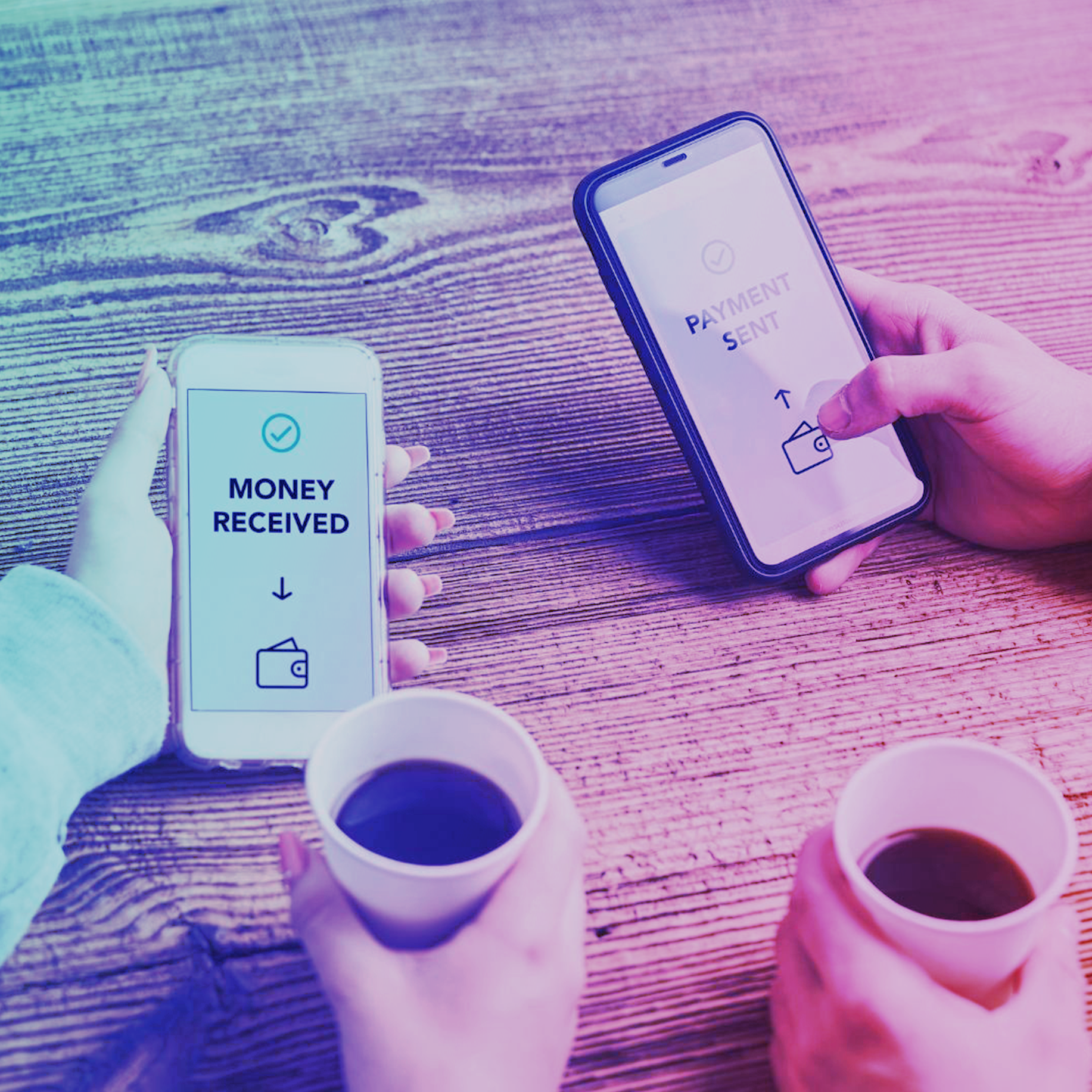 Company Profile

Frente Corretora de Câmbio, headquartered in São Paulo, Brazil and Orlando, Florida, is a leading digital exchange brokerage specializing in commercial exchange and tourism exchange services. With a perfect fusion of cutting-edge technology and the expertise of seasoned professionals in the financial market, Frente strive to deliver unparalleled solutions.

With a primary objective of fostering mutual growth alongside their valued customers, Frente aspires to be a trusted partner, capable of meeting their customer's unique requirements and surpassing all their expectations and challenges.