How Budgetly simplified expense management with prepaid cards
Overview
The use of prepaid cards has become popular in recent years, and this trend continues to gain momentum. According to a BusinessWire report, the prepaid card market was valued at $1.85 billion in 2019 and is expected to reach $5.51 billion by 2027 [1].


Budgetly, an Australian expense management platform, looks to tap into this trend and provide more convenience to their SME clientele through the provision of pre-paid cards for their Spend Management processes. In order to do so, Budgetly partnered with Nium to leverage their Cards Issuance-as-a-Service solution to, in turn, issue cards directly for their SME customers. Through this partnership with Nium, Budgetly is now able to provide a more robust expense management solution for SMEs in Australia, helping them gain better control over employee expenses.
You don't need a banking licence to solve customer problems, but you do need the right partners. Nium has been a reliable partner, dedicated to tailoring solutions to address the specific needs of companies – and this has been the case for us at Budgetly.
– Simon Lenoir, CEO & Founding Director.
The Challenge
Before partnering with Nium, Budgetly's SME customers faced some key challenges experienced by many businesses – an inability to control spending amounts on corporate credit cards, tedious reconciliation of expenses, and an overall lack of transparency across multiple daily expenses. Budgetly wanted its customers to experience a more streamlined expense management process. That is when they turned to Nium for help.
Inability to control spending
Traditional corporate credit cards allow employees to make expenses with a credit limit. They are tempted to overspend and hit the maximum credit limit each month [2].

This can be a setback, especially for small businesses (SMEs). Instead of giving employees access to unlimited funds on a credit card, businesses can offer their staff prepaid credit cards. With prepaid cards, they can only access a predetermined amount set up by the company beforehand.

Tedious reconciliation process
One of the biggest recurring challenges for businesses is the monthly close process. With a traditional credit card, each employee is expected to keep their receipts and submit them to the finance team at the end of the month. The team then has to match these receipts to each transaction on the card [3]. To achieve this, the finance team may have to work directly with the staff. It can become a time-consuming process depending on the number of members using a corporate card.
Lack of transparency and damage from fraud
Direct users of corporate cards typically do not get to see the backend charges or changes in fees, as these are usually directed to the account manager seated within the Finance team. This means that most employees are unaware of price change or rebates which can result in savings for the company when using the cards. Similarly, employees may be unaware of fraudulent charges made to their corporate cards. This lack of transparency can be mitigated by Nium's prepaid card solution, where businesses can take advantage of features such as card lock/unlock, geolocation data, and cardholder permissions.
Why did Budgetly choose Nium?
Budgetly chose Nium to create a seamless expense management system that can disburse payments to employees and vendors across the globe. Nium is a licensed Visa card issuer partner. This means that businesses like Budgetly can take advantage of Nium's payment rails, along with Visa's global licence network, to scale faster and expand into new markets. After integrating Nium's solution, Budgetly's first customer reached 1,000 transactions in a month.

Nium's prepaid card solution allows businesses to:

● Load money into the prepaid card using their own debit/credit card
● Allow employees to access their money from almost anywhere around the world
● Set spending limits
● Manage the cost of overseas spends with multi-currency cards
● Mitigate risk and save money with a turnkey platform
● Control FX conversion costs by applying exclusive rates for inter and intra-company cross-border payments
● Comply with international banking regulations
● Track payments from start to end
● Lock the employee/vendor account, if needed, with the click of a button

How Do Businesses Benefit From Nium?
Nium's expense management and digital card platform have helped businesses across sectors.

Here are a few ways in which we helped our client, and can help you grow your business too:

Enhanced User Experience
With open-loop prepaid solutions, the employees can efficiently send allowances from a centralised digital wallet. It also gives them the ability to manage a budget for employees, as a set amount of funds can be loaded in advance.

Virtual and Physical Cards
Nium allows businesses to provide their employees with unique logins and personal debit cards. The platform's card customisation offering makes businesses like Budgetly stand out from the rest.

Superior Security
Nium allows businesses to manage their program's security in one place, including card lock/unlock, geolocation data, and cardholder permissions.

Advanced Spend Control
Real-time updates allow businesses to track and manage expenses as they happen. With this, businesses are able to control how much their employees can spend (limits) and where they can spend (based on merchant categories), grant authorisations to spend, etc.


How Do Businesses Benefit From Nium?
1. Setup: After integrating Nium, businesses can set up and define their program using limits and controls.
2. Share: Once the program is complete, management can assign cards and login details to each employee.
3. Fund: Each employee's card is then pre-funded with a set amount of money like a regular debit card.
4. Spend: Employees can spend the funds on approved items until the funds run out.
5. Track: Each payment is automatically tracked, logged and made into expense reports viewable within Nium's app.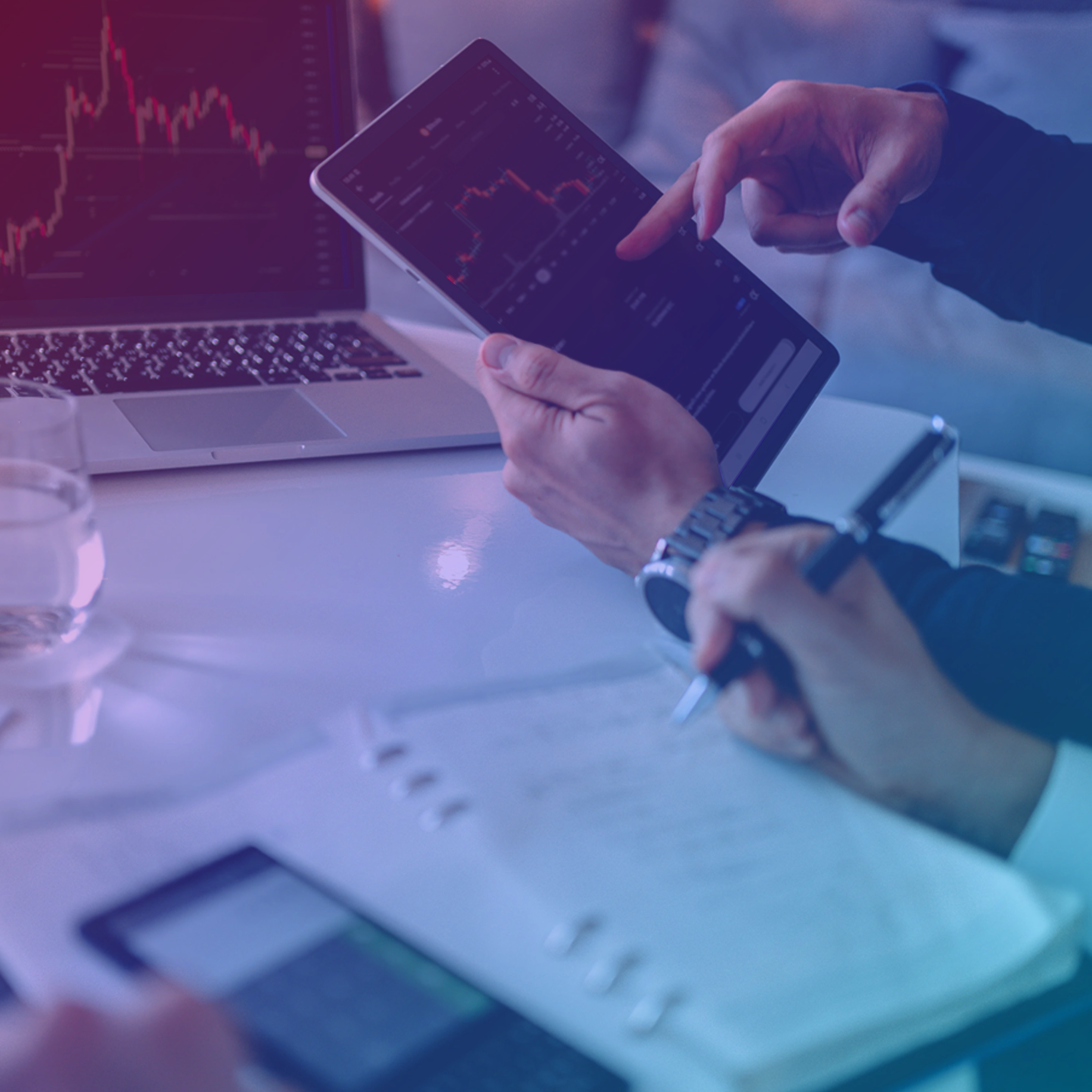 Company Profile
Budgetly provides next generation expense management tools. Employee cards, budget control and Xero integration for streamlined expense management process.