A Vision for a Future of Frictionless Commerce
The future of frictionless commerce is here.
Unlock this content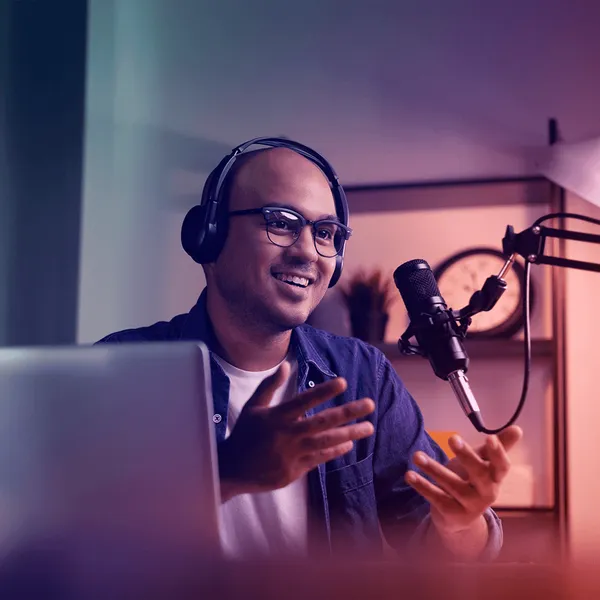 How can we remove friction and complexities from global commerce that hold progress back? This white paper is a brief introduction to:
The pitfalls that outdated processes and legacy payments systems bring businesses
The three core principles that will deliver excellent experiences, meet risk and compliance checks, and automate payment processes – all at a global scale
Four best practices to transform payments for the future including customer journey mapping, real-time APIs and global payment messaging standards
And much more
Modern On-demand money movement and the global network that makes it possible.
New document
Bookmark
Settings
Profile