Issue

Physical and Virtual

Cards

Modernize payments for global payroll, spend management, or travel companies with Nium's virtual card solution.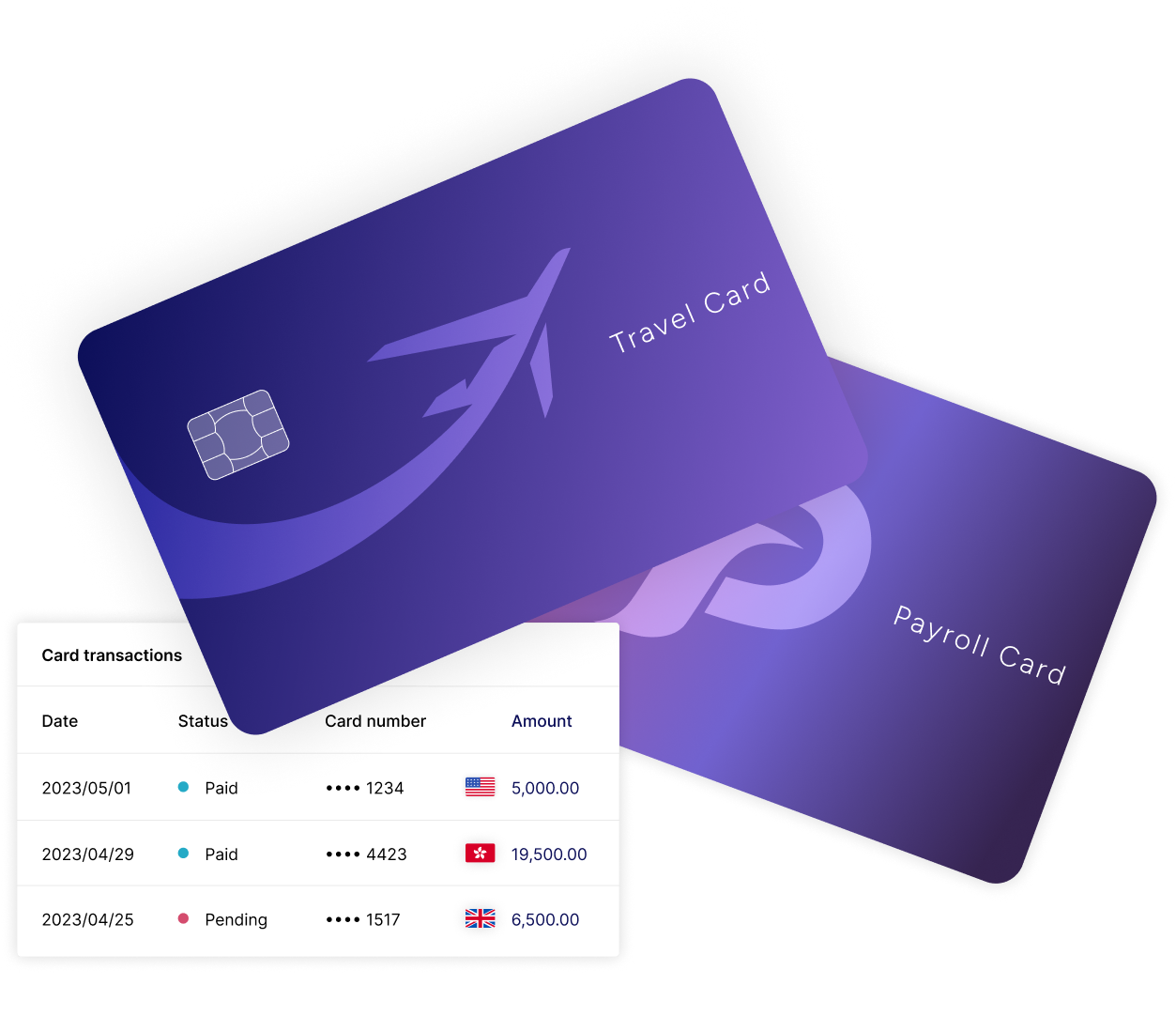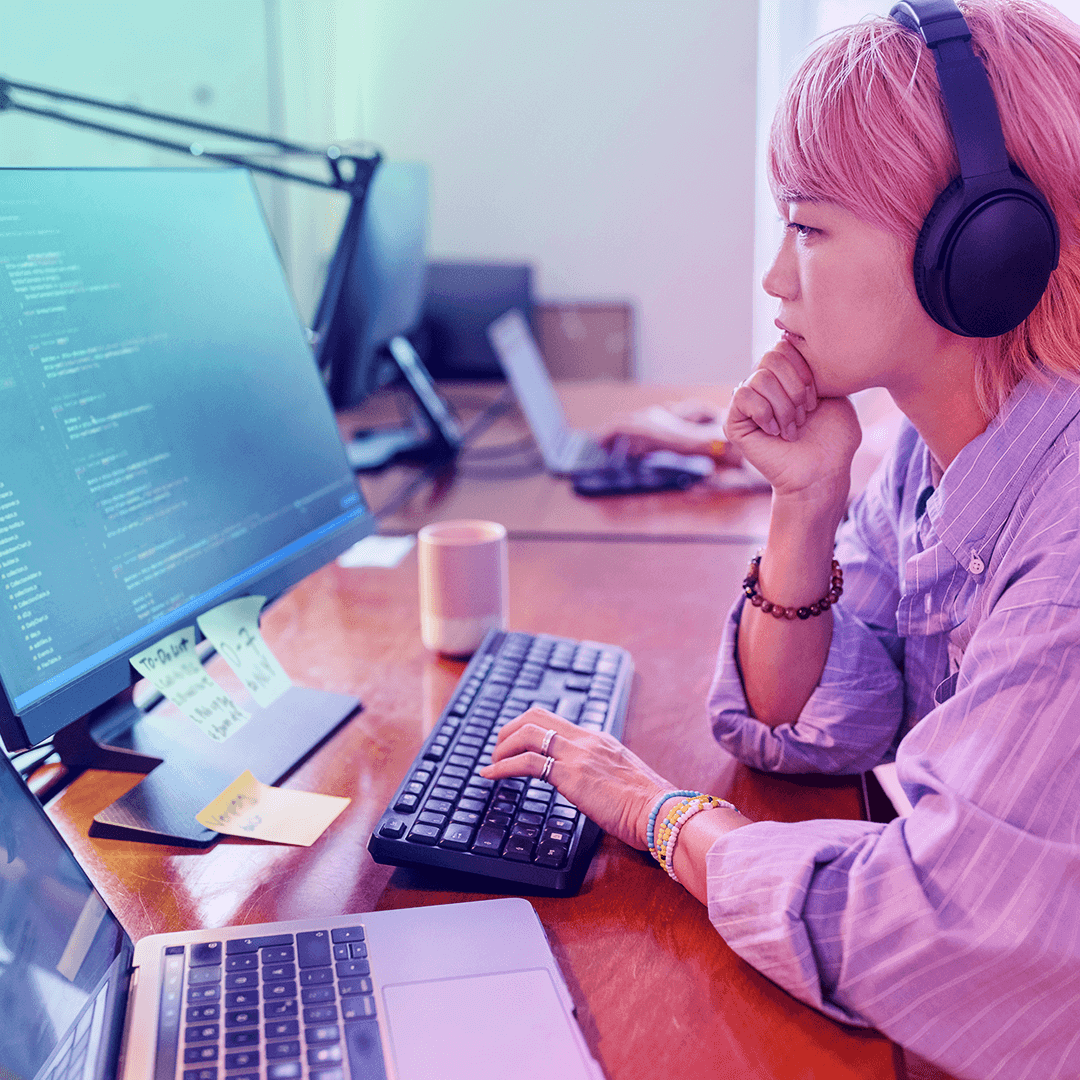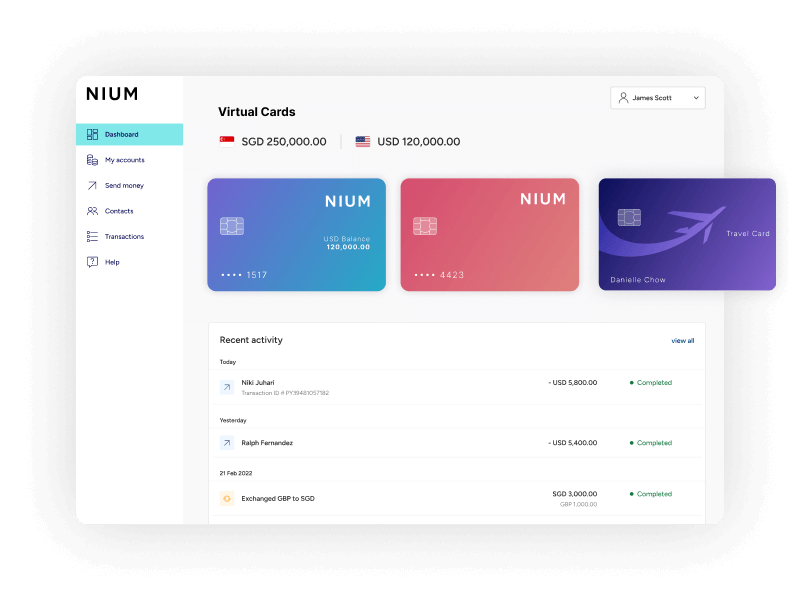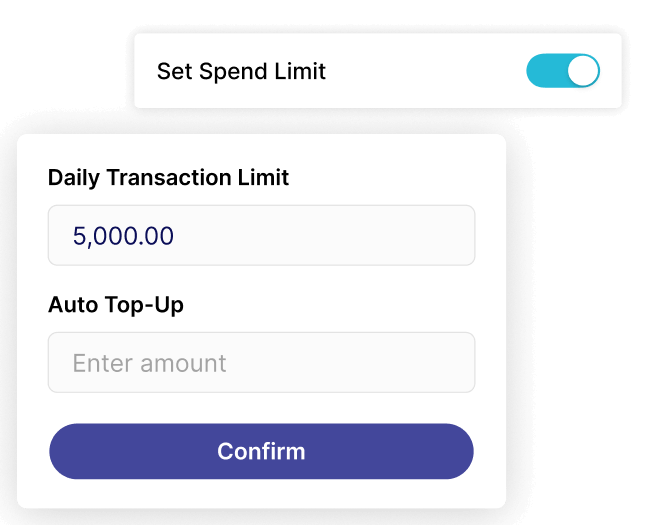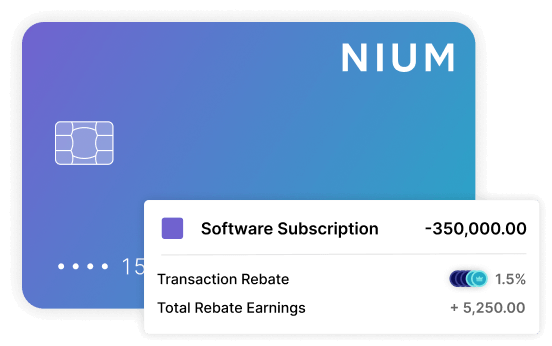 Issue virtual cards for real-time payments.
Issue Physical or Virtual Cards

Issue cards for real-time payments in domestic and international currencies via our easy-to-use API.

Simplify Expense Management

Control card limits, currency limits, create single or multi-use cards, and add data to every transaction for easy reconciliation.

Turn Payments Into Profit

Fund your virtual cards in your currency of choice to save on FX costs, as well as earn percentage of the interchange revenue earned from all card purchases.