Accelerate

Time-to-Market


for Your Payment
Application


Develop, deploy, and manage your payment applications directly from our single-view dashboard. Empower payment teams with self-serve tools, feature-rich applications, and intuitive instrumentation.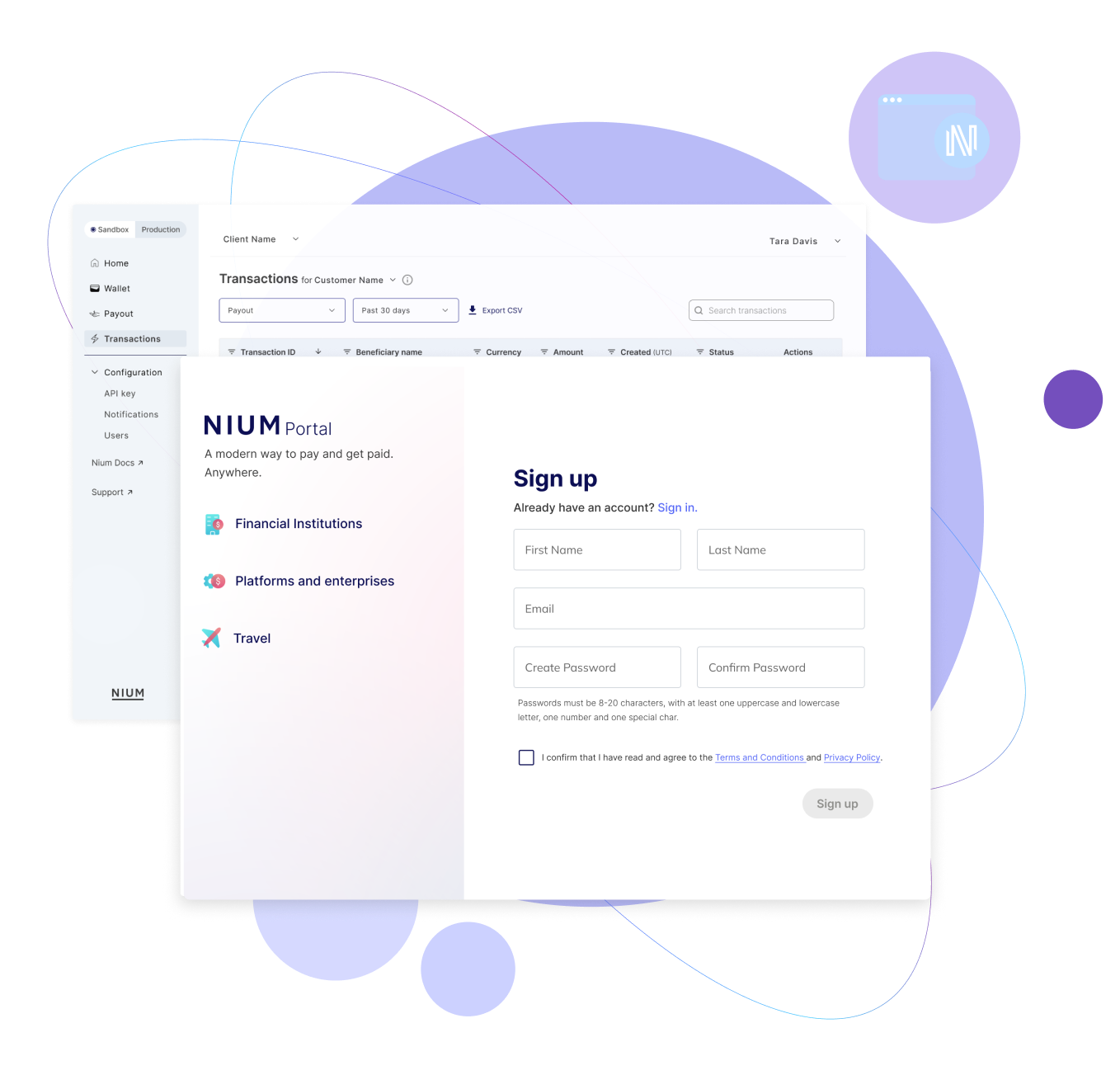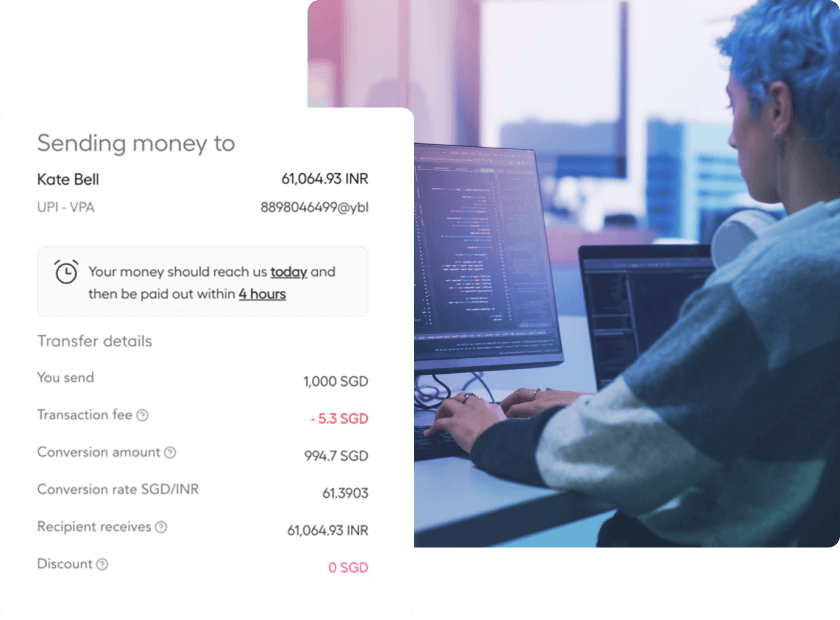 Experience AI-Powered Payment Routing
Nium Portal features Chronometer, a proprietary, AI-based algorithm to analyze disbursement options across our network to instantly determine the ideal payment orchestration route. Surface accurate predictions of when the payment will arrive, backed by Service Level Agreements.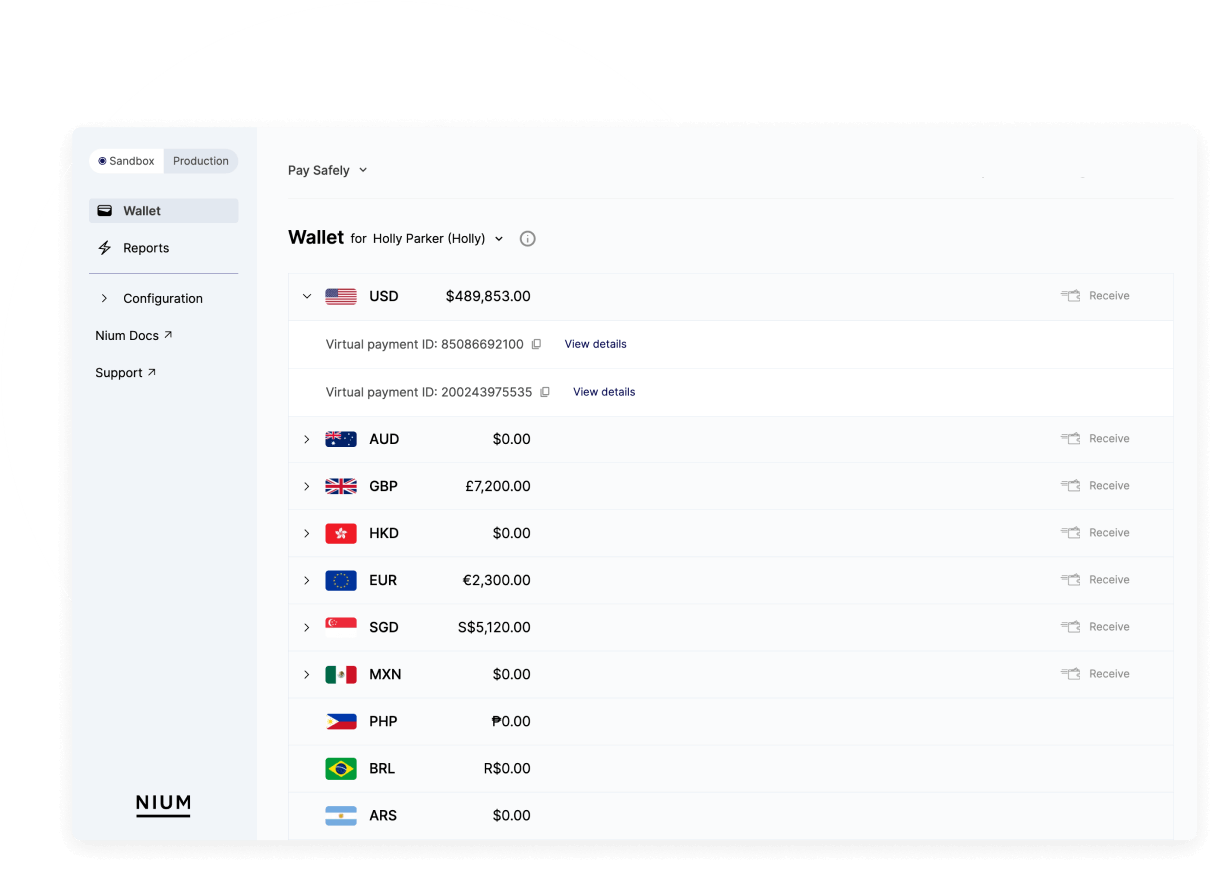 Gain Complete Visibility Into Global Account Activities
Take control of your global treasury operations.

Nium Portal gives your full visibility into your payment activities, including available wallet currencies, balances, and bank details for sending funds, transaction and recipient level details.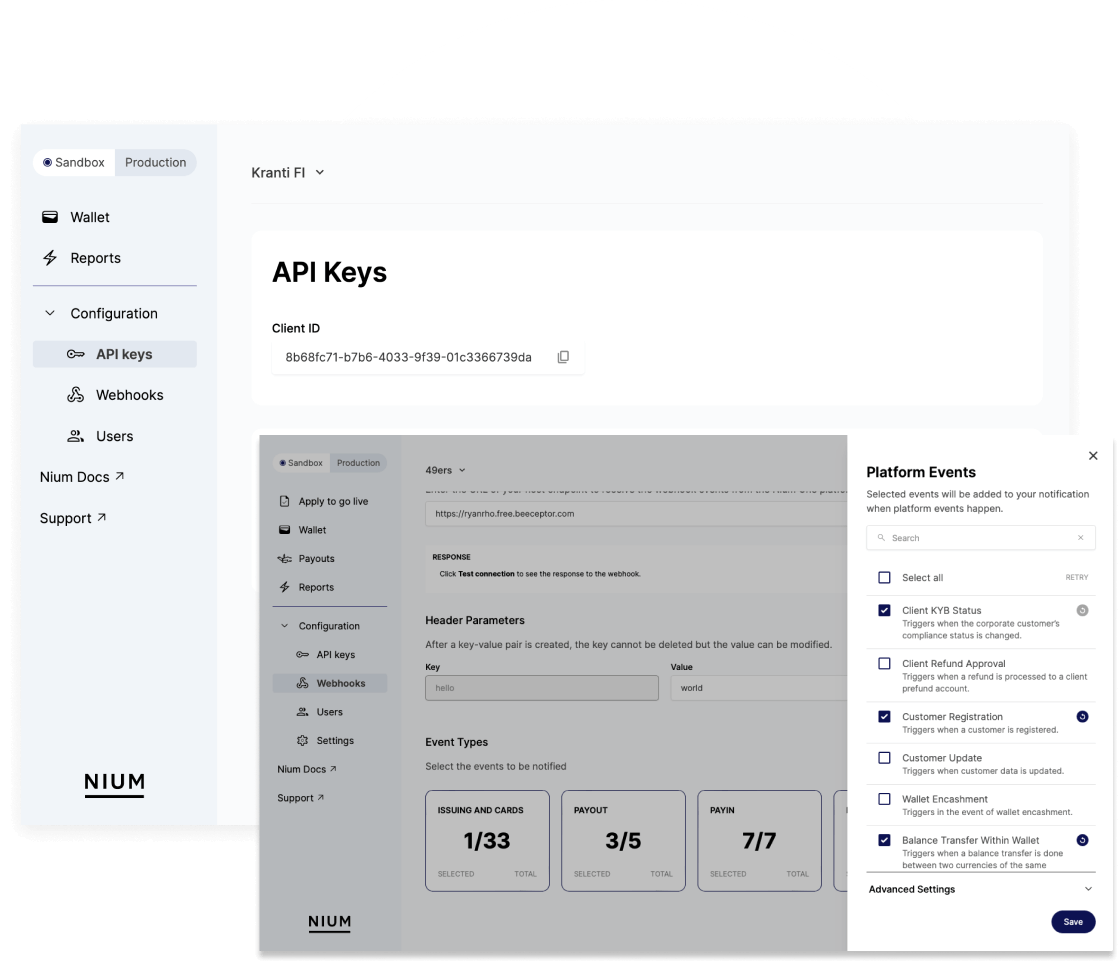 Manage API Keys, Webhook Configuration and User Management With Self-Service Tools
Comprehensive suite of self-service features to empower usersto take control of global money movement – in real-tme.

API Keys:

Get easy access to API keys and revoke and generate new keys from Num portal.

Webhook configuration:

Configure and customize more than 50 webhook events, including transaction events, internal system notifications, card activity events, and compliance events. Test within our sandbox environment.

User Management:

Empowers you with rich, self-service capabilities designed with an administrators workflow in mind. Provision customized roles and offer unique permissions.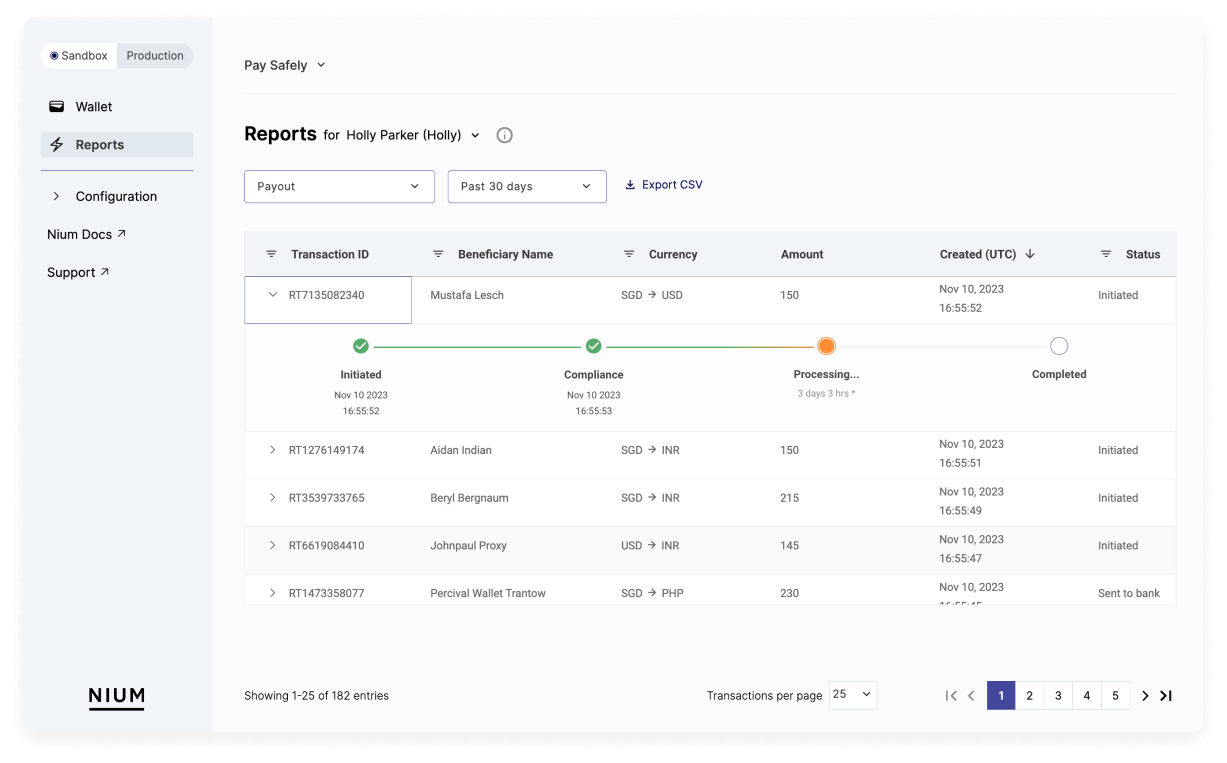 Monitor Transactions for Real-Time Transparency
Nium Portal allows users to view transactions of all types across user-defined time frames, with the ability to create reports and search across transactions. Integrations with Nium Chronometer show the status of each transaction in real-time.
Customer Stories
Hear From Our Customers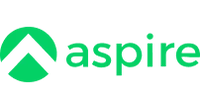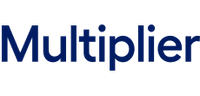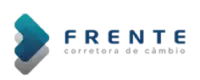 We went from kickoff to having a live product in about 3 months ... we went from zero to processing millions of transactions together.

– Giovanni Casinelli, Co-Founder & President at Aspire

Watch now

→

What Nium does, the coverage that Nium has, the support that Nium provides ... I'd definitely recommend Nium to another company

– Vamsi Krishna, Co-Founder at Multiplier

Watch now

→

The corridors are lightning fast. Euros are almost instant, which is always a happy surprise for the client. We say a maximum of two days, but it usually ends up being minutes. It's a kind of magic which they love.

– Micael Martins, Head of Product, Frente Corretora

Read more

→
General Inquiries
Frequently Asked Questions
The Global Infrastructure For
Real-Time

Payments

Nium moves money, manages foreign exchange, and mitigates fraud so your business can send and receive funds in real-time.
Interested?
Talk with our representatives to get onboard
Contact Nium's experts to build innovations, get unparalleled technical and account support and get customized pricing and packages.
190+
Payout countries
and territories
100+
Supported
currencies
75M
Cards issued
worldwide