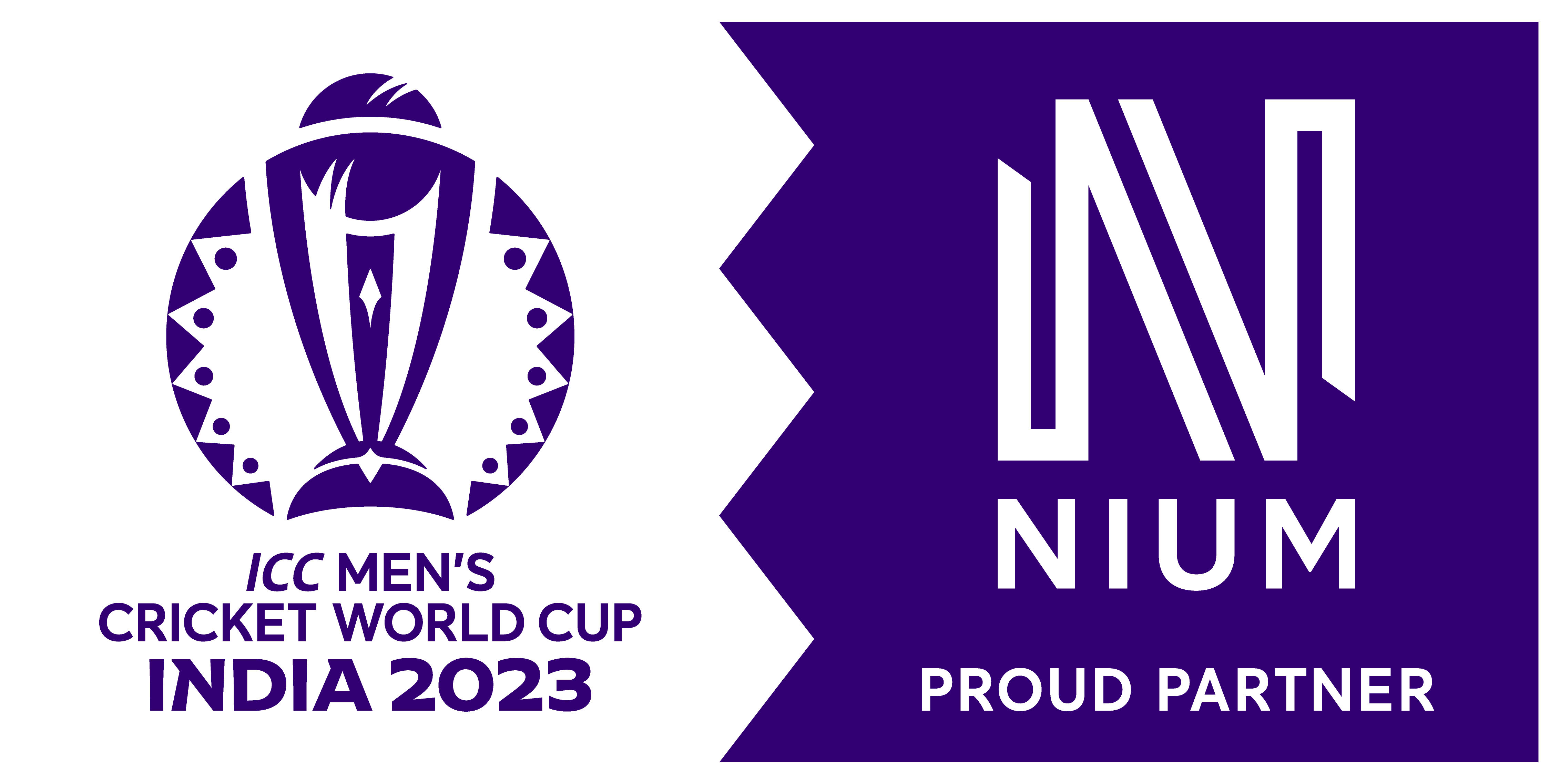 Official Fintech
Infrastructure
partner of the ICC
The Power of
Performance
Our Initiatives
Nium and ICC
With more than a billion cricket enthusiasts in over 125 countries, Cricket is one of the world`s beloved sports. Nium is a proud sponsor of the International Cricket Council - the game`s governing body - with dedicated participation at all of its major events through 2023. The global sponsorship provides a platform for showcasing Nium`s perspectives on technology, leadership, and community as we define the future of the money movement.
Global spotlight
Changemakers with Ricky Ponting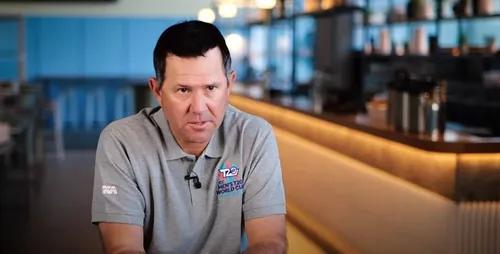 Leadership Series Episode 1 · 5:40
Evolution of the Game
A look into the changing nature of cricket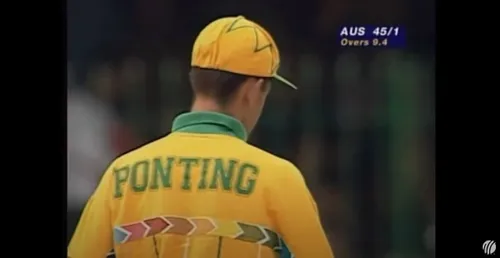 Leadership Series Episode 2 · 2:33
The role of technology
From umpiring decisions, fitness and recovery training and analysis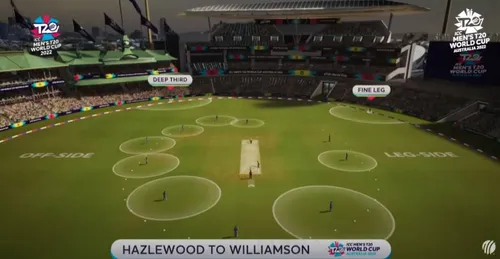 Leadership Series Episode 3 · 3:14
The need to adapt
With a packed cricket calendar, Ricky Ponting talks about the importance of the cricket community to adapt to the 'boom' of the T20 game.
Global spotlight
Women Leaders in Sports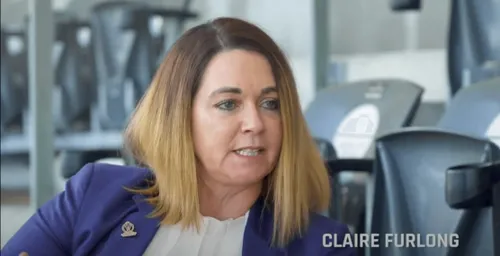 Women Leaders in Sports Episode 1 · 5:40
Claire Furlong
GM Marketing and Communications at the ICC, chats about her path into cricket and the exciting gender equity initiatives in the sport is embarking upon – an exclusive interview collaboration with Nium.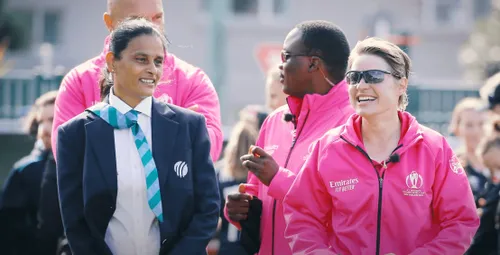 Women Leaders in Sports Episode 2 · 2:33
Lauren Agenbag
The youngest umpire to have officiated in an ICC Cricket World Cup Final. She talks us through her role and an unforgettable #CWC22 in New Zealand 🇳🇿, a chat in partnership with Nium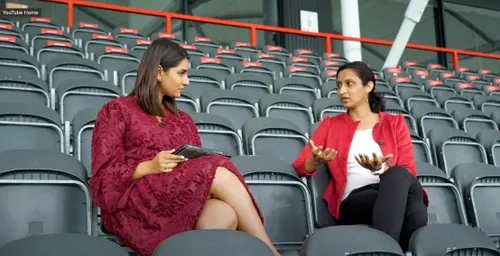 Women Leaders in Sports Episode 3 · 3:14
Snehal Pradhan
On #IWD2022 Nium partnered with ICC to interview former Team India player SnehalPradhan as she talks us through the leadership role she's played in growing young girls' passion for cricket around the world.