Nium's Zero-deduction Global Wire Transfers Are A Hit With
Alawneh Exchange's Corporate Customers
Company Profile

Alawneh Exchange is an exchange house operating out of Jordan.
Product Highlight
Payout
Alawneh Exchange is taking advantage of Nium Payout's zero-deduction wire transfers. 
Executive Summary
Alawneh Exchange, a Exchange house operating in Jordan, chose to partner with Nium instead of banks to expand its international payout capabilities. While many fintech players opt to partner with banks as a natural first step, Alawneh Exchange realized that doing so could lead to increased cost and complexity and put roadblocks in the way of achieving a truly global scale. By partnering with Nium, Alawneh Exchange was able to achieve speed and scalability, enabling them to compete in the highly competitive local market.
The Challenge
Alwaneh Exchange, one of Jordan's leading money transfer and currency exchange providers, faced strong competition from local banks and fintech players while serving consumers looking to send remittances abroad. In an effort to expand its offerings to business customers, it sought a partner capable of offering a wire transfer service that supported payments in U.S. dollars—the currency of global trade.

Deputy general manager, Assad Alawneh, found that building the global infrastructure Alawneh Exchange needed would have required a complex network of participating banks.

A second challenge was the poor customer service typically offered by banks. Rigid business processes and difficulty finding the right banking contact to help troubleshoot problems were highlighted as key issues. In the end, Alawneh chose Nium for its flexibility, customer focus, and scale.
The Solution
Alawneh Exchange is taking advantage of Nium's new zero-deduction wire transfer service for financial institutions. The offering supports seven payout currencies, including U.S. dollars, and delivers real-time transaction tracking through SWIFT gpi, to improve the traceability of wire transfers. A zero-deduction fee structure applies to OUR payments, with shared costs applicable through SHA structures.

With the help of Nium, Alawneh Exchange was able to establish a highly reliable, secure, and speedy global payments system, with transfers taking just minutes. Additionally, Nium's transparency ensured that every customer of Alawneh Exchange knew the exact cost of their payments before sending a payment abroad.

Onboarding was smooth, thanks to flexibility from Nium's side, which helped Alawneh Exchange navigate new local regulations from the Jordanian central bank.

The new Nium zero-deduction wire transfer solution met Alawneh Exchange's requirements for supporting U.S. dollar payouts worldwide—differentiating itself in the market with a service it could trust.
With the help of Nium, Alawneh Exchange was able to establish a highly reliable, secure, and speedy global payments system, with transfers taking just minutes.
The Results
According to Assad Alawneh, Nium provides the perfect combination of trustworthiness, stability, and size typically found in banking institutions with an added focus on customer service, flexibility, and seamless global scale. This trust is due in part to Nium's efforts in understanding the clients' business and ability to resolve any compliance hurdles efficiently, requiring only two calls with the Nium team on any outstanding issues.

The wire transfer service has enabled Alawneh Exchange to offer its business customers lower cost, and high-speed payout capabilities in previously difficult-to-reach markets like China and Europe. As a result, Alawneh Exchange has solidified its reputation as a market leader in Jordan.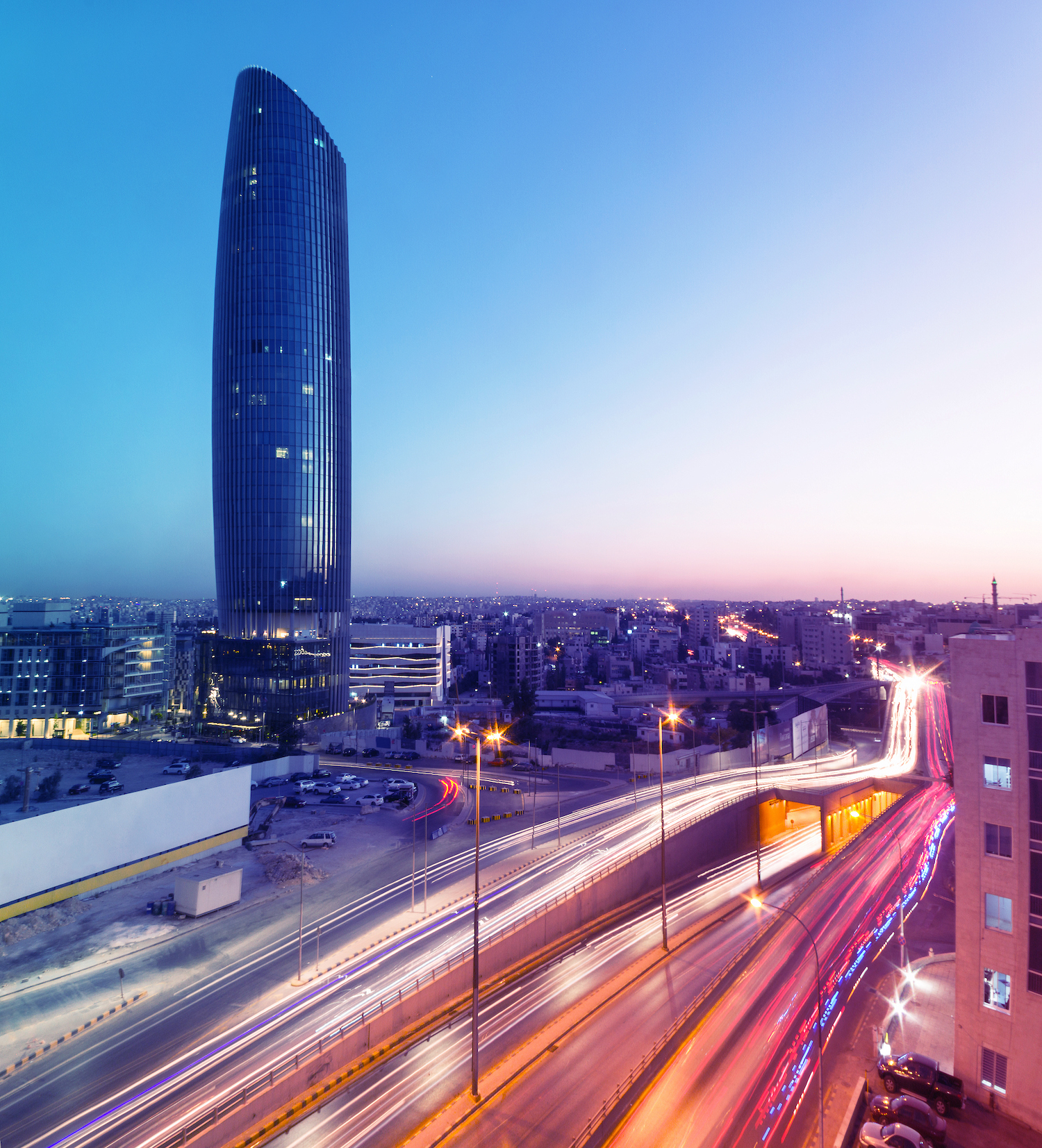 Nium's main competition are the banks. The difference between Nium and the banks is that Nium is more like our business, focused on the customer. We also explored a few fintech companies but Nium beat them on size, stability and flexibility.
Assad Alawneh, Deputy General Manager, Alawneh Exchange
The challenge was made more acute by the fact that many correspondent banks don't support U.S. dollar payments.
Nium have the same approach as us. While banks are very rigid in their service and processes, Nium always find someone to help cater to our needs. They did a perfect job.
Assad Alawneh, Deputy General Manager, Alawneh Exchange