Nium

Cares
We believe it is our responsibility to positively impact the payment ecosystem and make room for a more sustainable, more financially-savvy and more environmentally-friendly cosmos.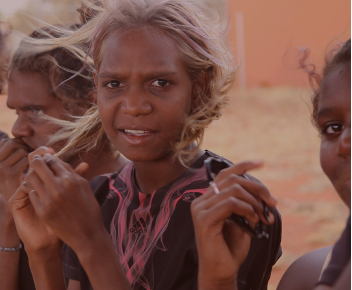 Red Dust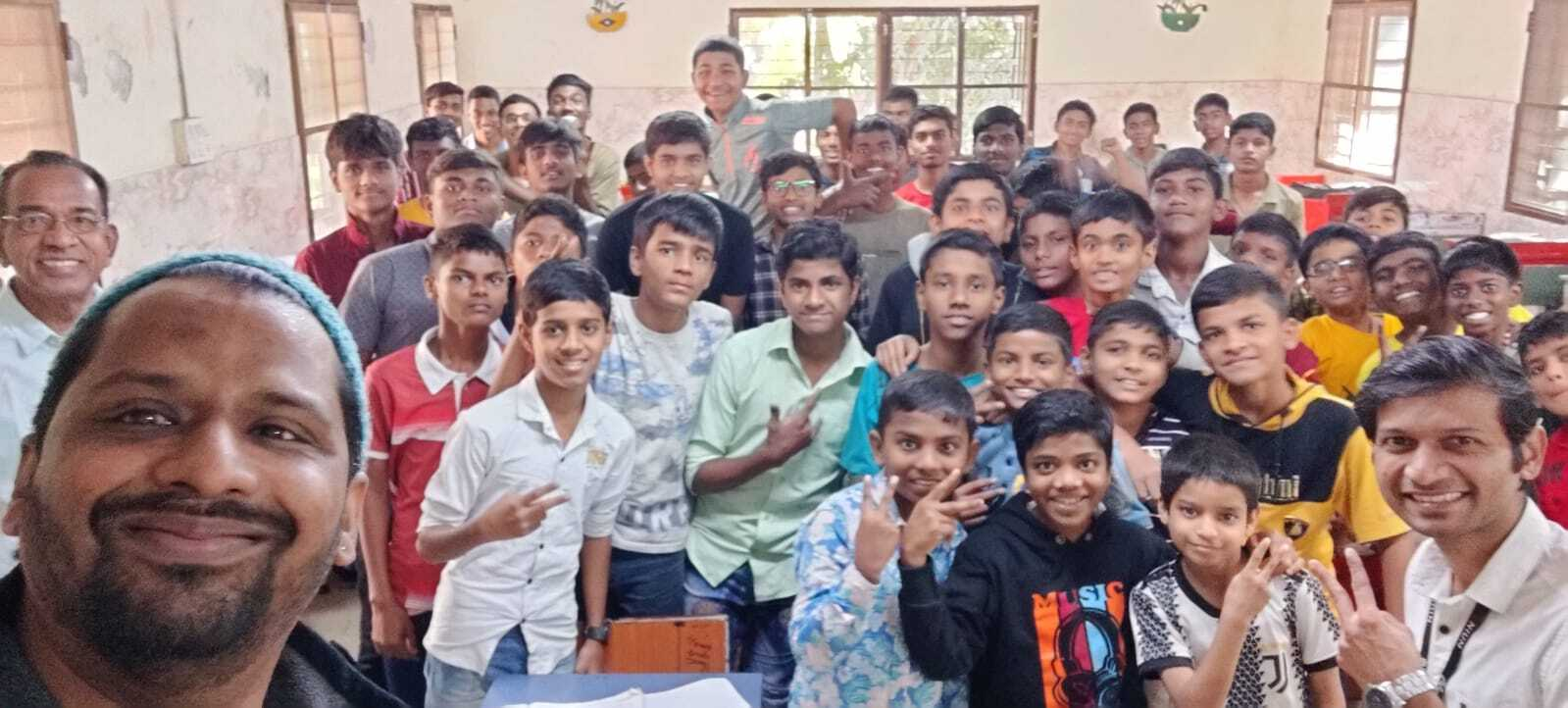 Nium's Orphanage & Educational Laptop Drive.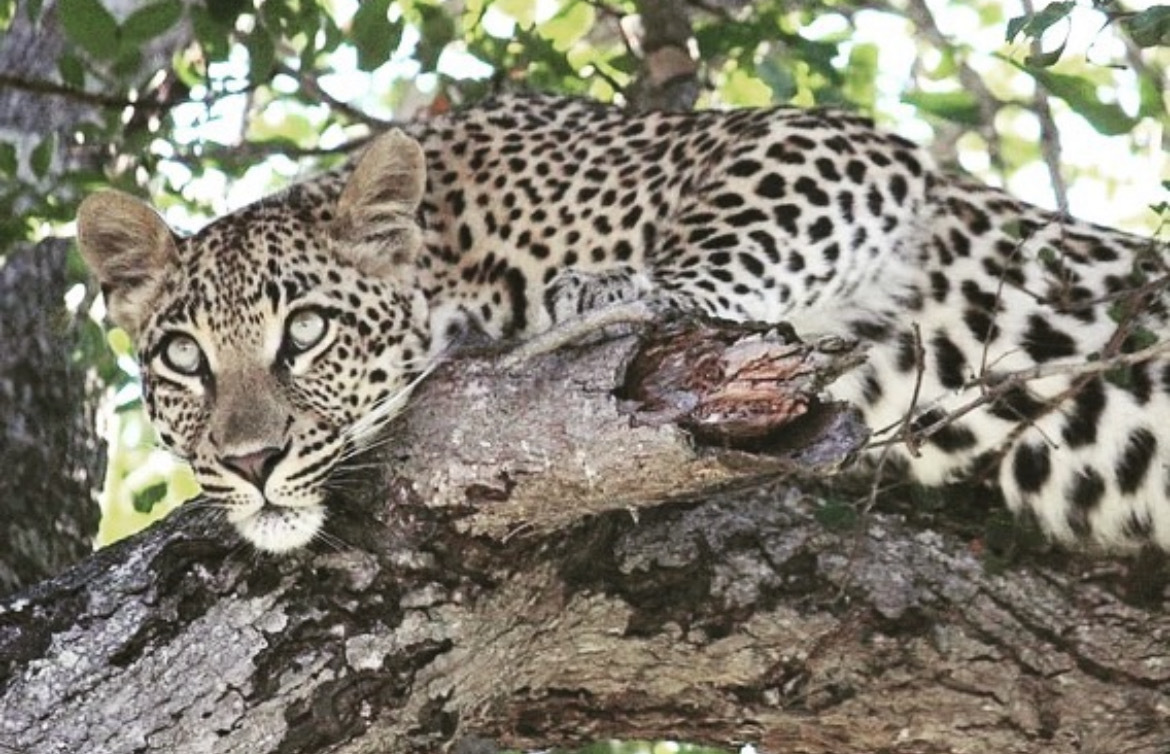 United for Wildlife
united for wildlife
The Royal Foundation of the Prince and Princess of Wales.
Nium is proud to be part of the taskforce tackling the illegal poaching and trafficking of wildlife, plants, and animals - with many species being pushed towards extinction.
The role we play is vital – following the money. Much of this criminal activity takes advantage of everyday payment facilities. By disrupting the money movement of the illegal wildlife trade, we can decelerate the international criminal enterprise that brings great harm to global communities.
Nium stands in unity with The Royal Foundation, regional governments, NGOs, and law enforcement to share best practice, coordinate strategies, find innovative solutions, and identify unlawful money movement trends to safeguard and protect future generations of wildlife.
"Financial institutions that move money across borders must recognize their social responsibility for helping put an end to abhorrent crimes through the use of their infrastructures and networks. As global citizens, we stand with United for Wildlife and pledge our full support in the fight to combat illegal wildlife trade."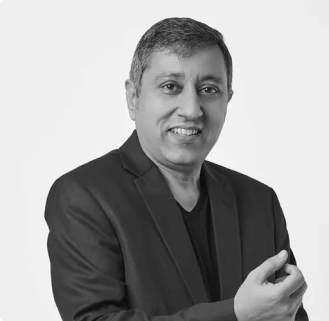 Pratik Gandhi
Co-Founder and Chief Operating Officer at Nium.
technology and education
Nium's Orphanage & Educational Laptop Drive.
Athare Public School & Orphanage.
Run by Dr. Anil Athare, the orphanage is home to over 4000 children. We were delighted to contribute to their dedicated Computer Lab in January 2023.
Bal Bhavan of Fr. Conceicao Rodrigues Institute of Technology.
It was a privilege to put 150 laptops into the hands of 150 eager students in a local engineering college affiliated to the University of Mumbai.
Cricket Builds Hope
Female Empowerment in Rwanda.
Nium works with Cricket Builds Hope to use cricket, and the spirit of the game, as an avenue to develop the foundations for employability, improved digital inclusion, and breaking down societal barriers for females in sports. 
Nium's support focuses on helping women build the confidence to succeed both in cricket and their careers to uplift the Rwandan community for a brighter future. Leveraging its ties with the Rwanda Cricket Association (RCA), the Women's Empowerment Program provides classes and mentoring to create training opportunities for young women.
Nium is excited to play a part in raising a new generation of talented Rwandan women professionals, making a mark in their chosen careers and the sport of cricket. This is only the beginning of the growth of women as empowered community leaders.
"Nium is committed to making a global impact beyond fintech, especially when it comes to promoting inclusive mindsets and strategies. Through pairing sports and technology, we're proactively finding new ways to support gender equality, which sets the stage for global enablement of marginalised communities and female representation in leadership and sport."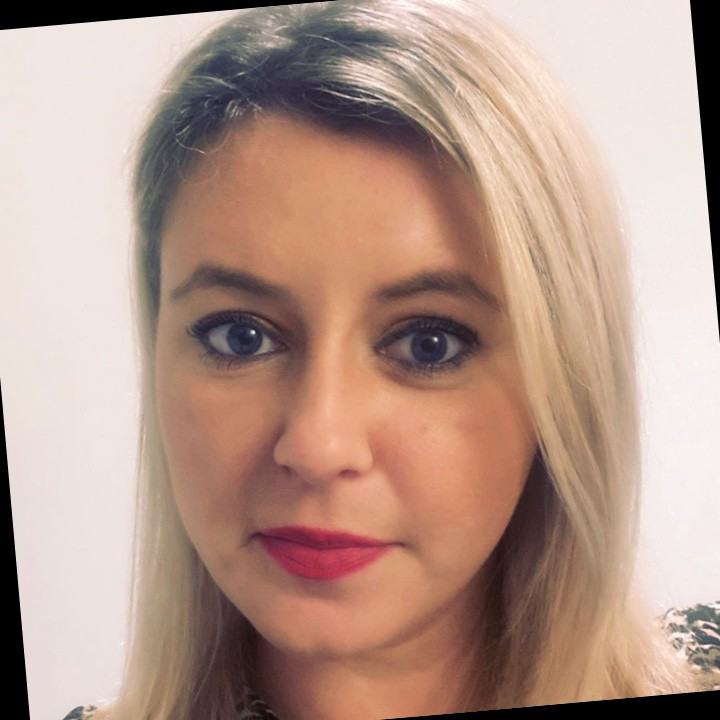 India Stone
Head of Internal Communications and Employer Brand at Nium.
red dust
Real. Ready. Respectful.
Red Dust operates under the value system - Real. Ready. Respectful. The Nium ethos Simply. Better. Together., echoes a similar sentiment, making us a sponsor that resonates authentically.
We believe that change is only fair if it is inclusive and considers all aspects of society. Red Dust is an Australian organisation working to achieve a shared cultural identity, one that celebrates diversity and is connected to a rich Australian history and culture.
For over 20 years Red Dust (now with Nium's sponsorship support, alongside other valued partners) has inspired positive change in remote indigenous communities through a unique 'community-as-family' model for health and well-being programs.
Resources
"On behalf of Nium, it's a privilege to be supporting Red Dust and its ambitions for an inaugural Red Dust community cricket team at the 2023 Imparja Cup. We're committed to empowering local communities and inspiring them through sport."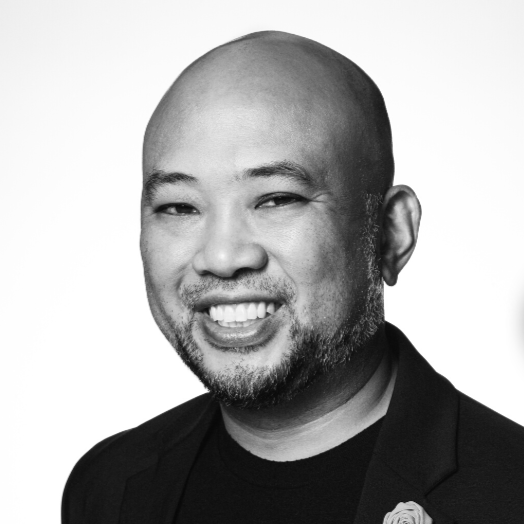 Jeremiah Glodoveza
Global Head of Marketing and Communications at Nium
bat for a chance
In association with Nium as the official fintech infrastructure partner for the International Cricket Council, 2023.
We respect and support those willing to make a change that transcends borders by bringing smiles to neighbourhoods, communities, regions, and beyond.
Will Gaffney, a 16-year-old cricketer, founded BAT FOR A CHANCE to give underprivileged children a chance to experience the joy of cricket. 
The charity collects and sources clothing and equipment, both new and high-quality second hand, for dispatch to schools, clubs, and academies all around the world.
Sport has the power to pioneer and inspire, and cricket is no exception.

The leader in real-time global payments
Accelerate global business growth with Nium's payment infrastructure allowing you to collect, convert, and disburse funds instantly to accounts, cards, and wallets around the world.
Subscribe to our newsletter
Company
Solutions
0) { errors = $event.detail.errors; //console.log($event.detail.errors); show = true; } } " @click.outside="show = false" x-show="show" x-cloak>
There were errors with your submission