A
Global

Payout

Network.

Meet the demands of a modern cross-border business with payouts to a beneficiary or recipient in local currency via bank transfers, cards, or e-wallets.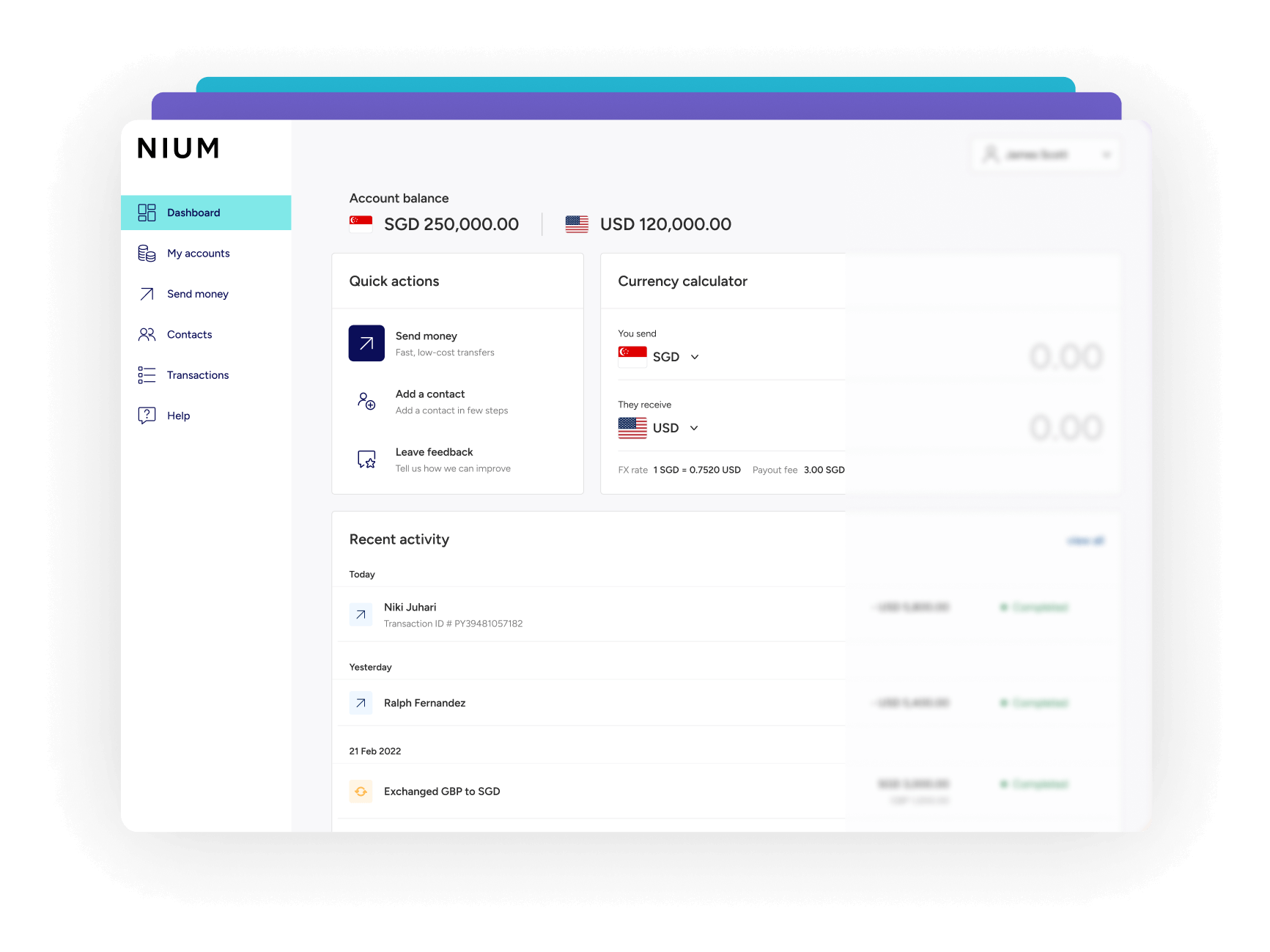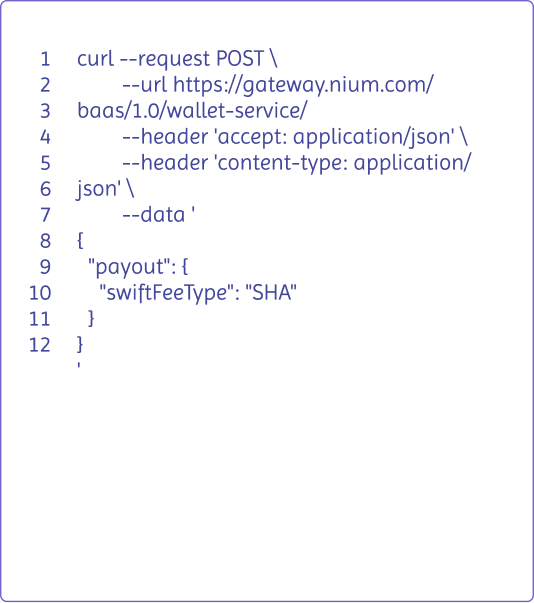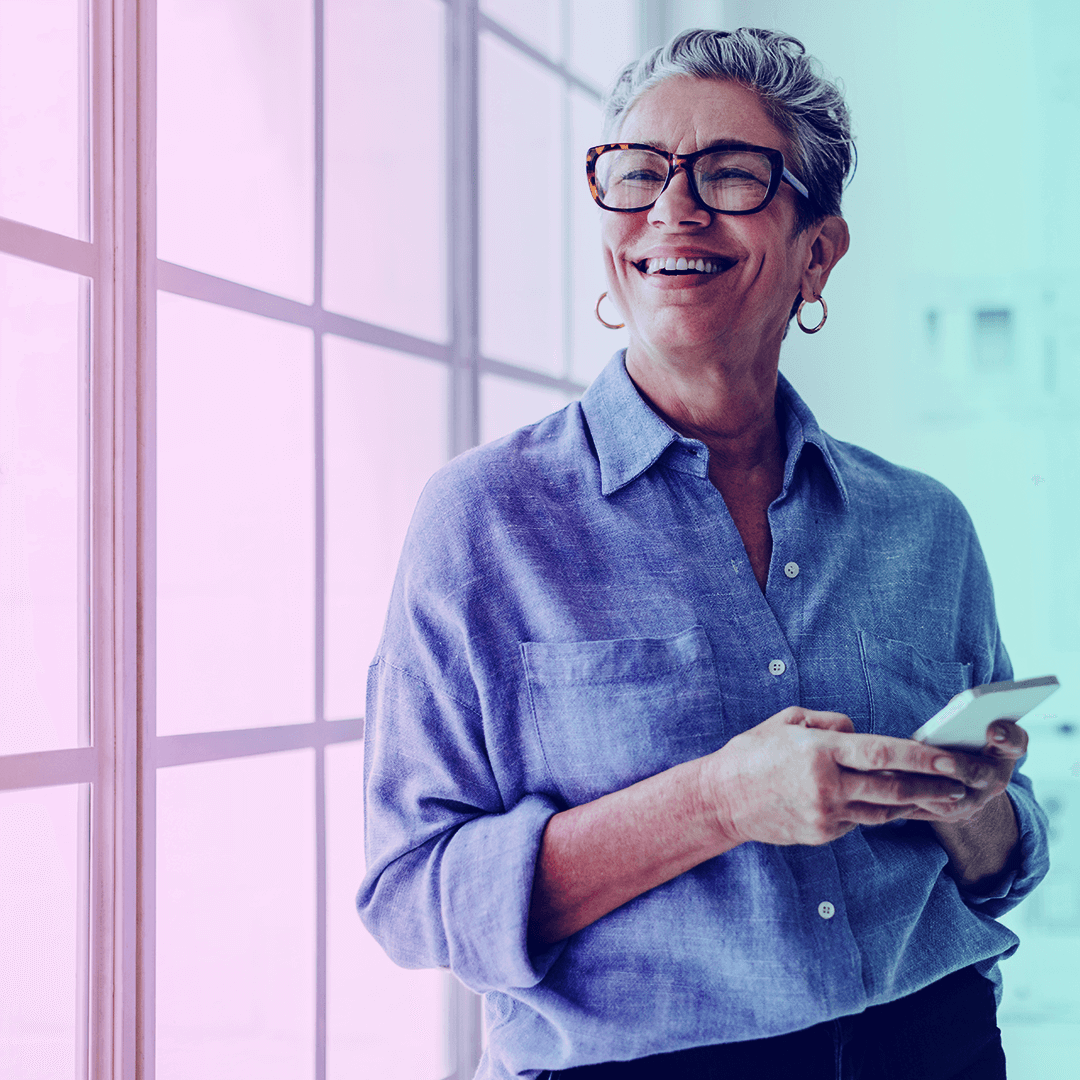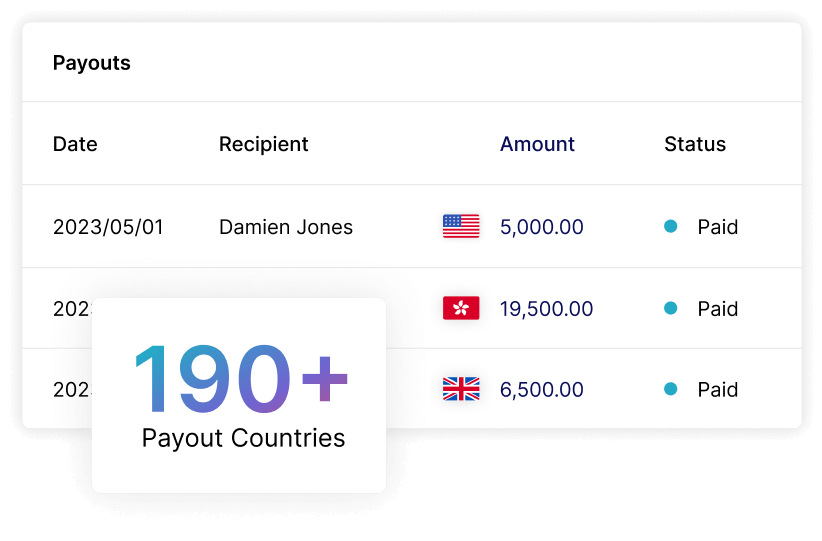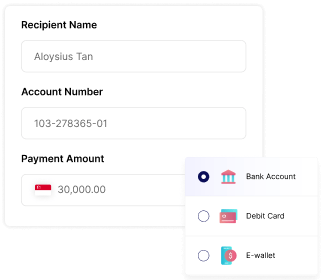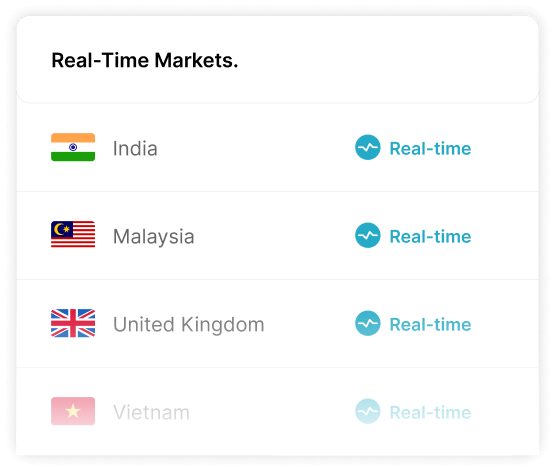 Pay Anyone, Anywhere. Fast.
Go Global with Ease

With access to 190+ countries, and over 100 currencies our scale allows limitless growth.

Multiple Ways to Payout

Disburse funds to accounts, wallets, and cards; including zero deduction wire transfers.

Payout in Real-Time

Payout in real-time to 100+ markets due to our global licenses and direct card and banking relationships.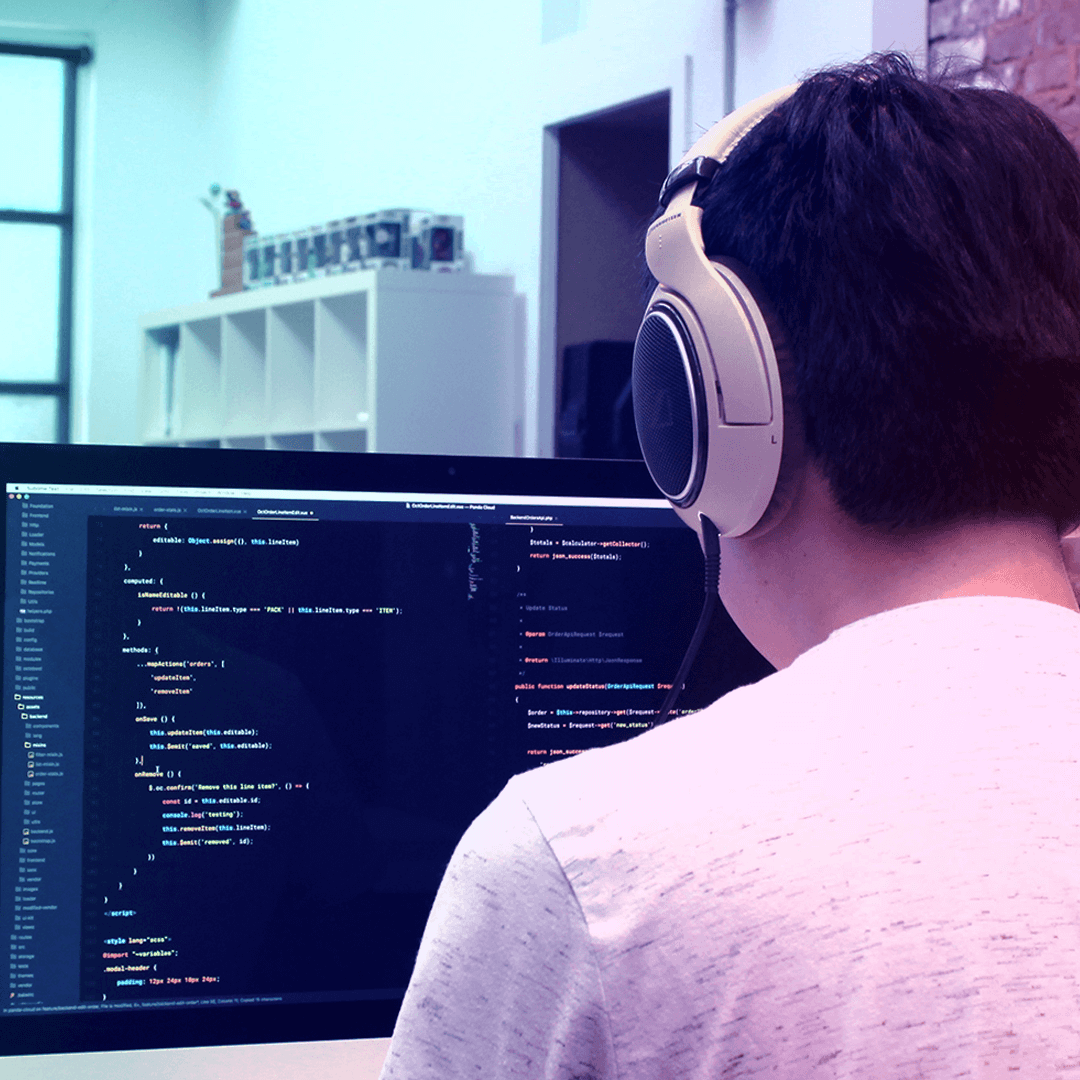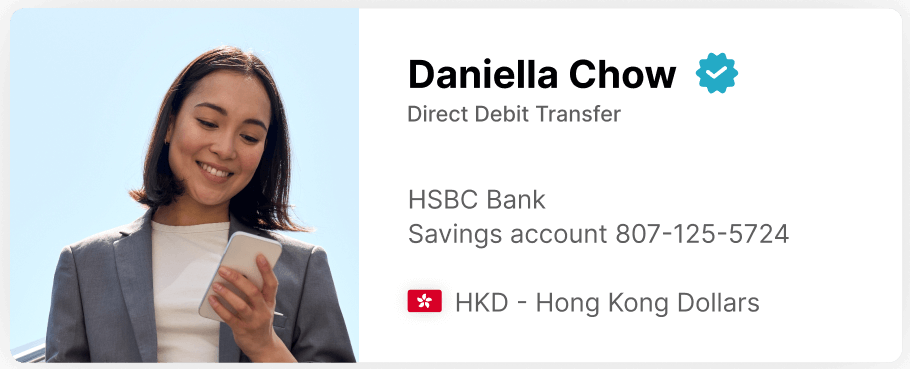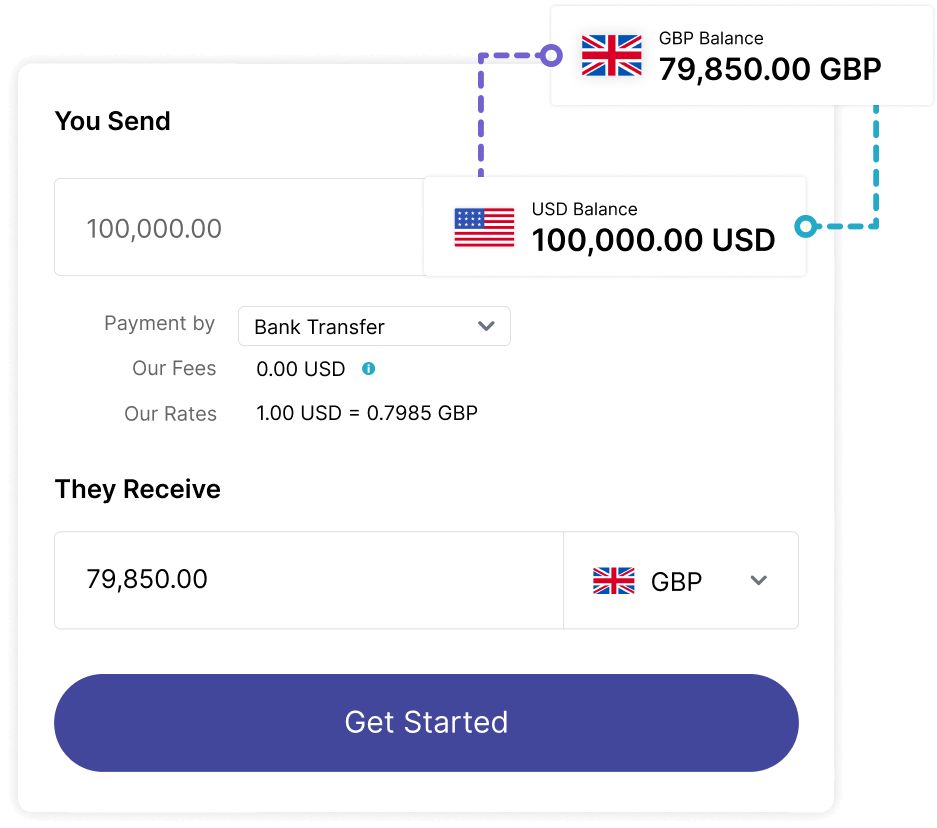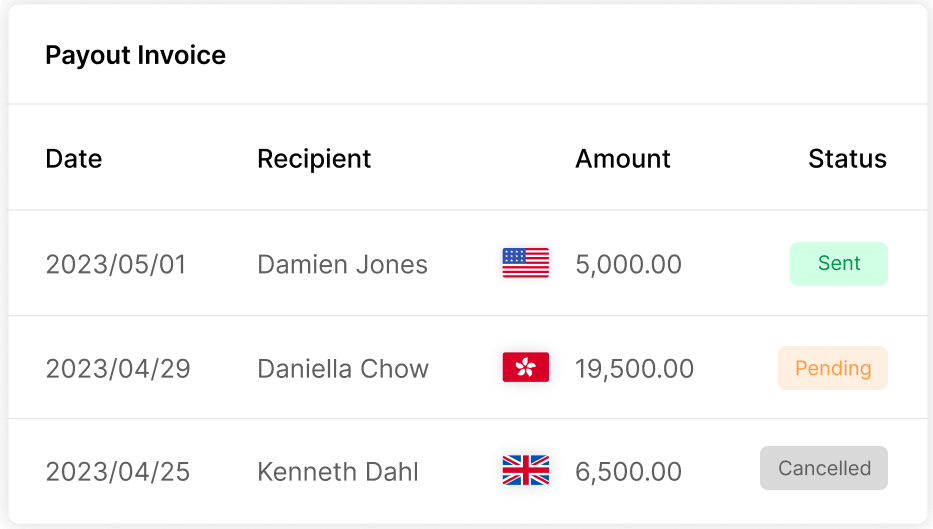 Automated, API Based Payouts
Automated Compliance

We make burdensome KYC and AML requirements easy with upfront validations, integrated transaction monitoring.

Payment Tracking and Reconciliation

Track transactions with real-time status updates and confirmations for account, wallet, and card payouts. SWIFT gpi integration for wire transfers.

Foreign Exchange Made Easy

Exchange currencies in bulk, or per transaction using transparent, 24/7 rates.
Speak to a real-time payments expert
The Leader in Real-Time Global Payments
The Nium platform is the foundation for embedding financial capabilities and services. Look to our platform for Payout, Payin and Card Issuance in 190+ countries.
With our suite of powerful and flexible APIs, implementation and integration is easy. From getting started through launching in your first market, we have powerful tools and documentation at your fingertips.