All News
Explore Our Content
Page 10 of 10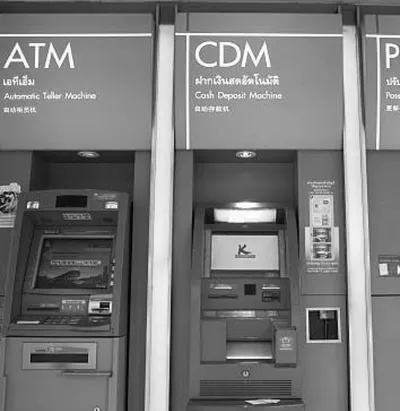 Global fintech platform Nium announced today the expansion of new remittance corridors for customers of KasikornBank (KBank) through its K PLUS app. The new routes add onto the existing 24 rails currently in developed markets and will include emerging markets in Asia-Pacific.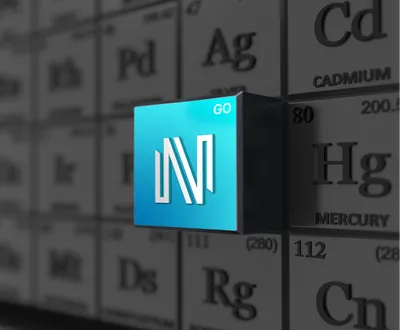 InstaReM began in 2015 with a vision to simplify the cross-border payments experience.
Customers
Built On Nium
Global leaders build on Nium's real-time payments infrastructure to go further, faster.