Explore Our Content
- acquisition
Learn how to navigate the modern world of payments from our latest e-books, blog posts, podcasts and more.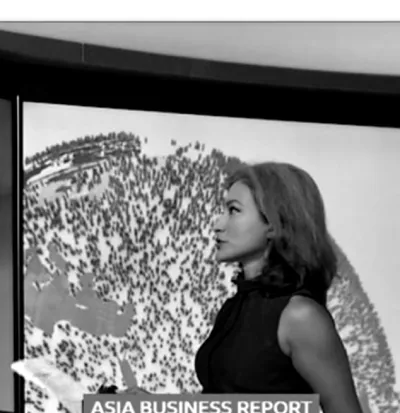 Published Jun 10, 2021 Nium Co-founder and CEO, Prajit Nanu, joins BBC News' Sharanjit Leyl to discuss the acquisition of B2B travel payments leader, Ixaris. He shares his thoughts on the return of travel and why now is the time to invest in modernisation. Watch the full video to learn more:
Customers
Built On Nium
Global leaders build on Nium's real-time payments infrastructure to go further, faster.