Solutions for


Spend




Management




Global




Payroll




Travel




Payments




Financial




Institution
The way businesses pay employees, partners and customers has changed forever. Nium delivers solutions purpose-built to move money in ways that work better, smarter and faster for everyone.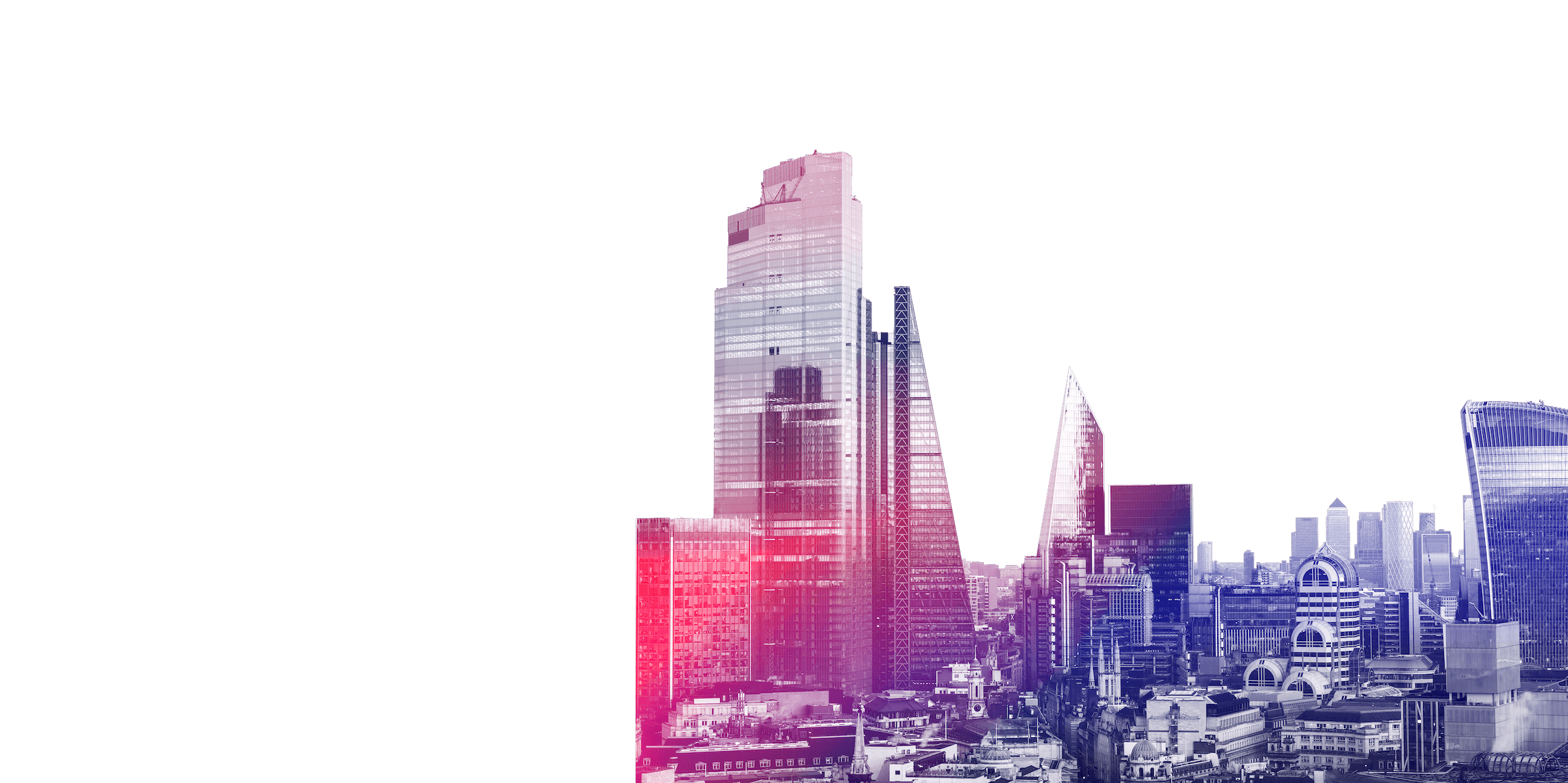 Customers
Built On Nium
Global leaders build on Nium's real-time payments infrastructure to go further, faster.
















Our solutions
The Modern Way Global Businesses Move Money
Customer Stories
Hear From Our Customers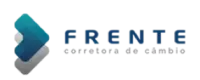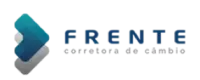 The corridors are lightning fast. Euros are almost instant, which is always a happy surprise for the client. We say a maximum of two days, but it usually ends up being minutes. It's a kind of magic which they love.
– Micael Martins, Head of Product, Frente Corretora
Read more
→

Accessing Nium's global payments infrastructure, will enable us to provide the fast and efficient pay-out services to our customers, looking to remit funds in the biggest markets globally. The partnership with Nium will redefine standards in the remittance business.
Philip Koshe, General Manager, Modern Exchange - an Al Mulla Company
Read more
→

"We chose Nium to be our card issuance partner as we wanted to offer contractors an integrated withdrawal option for instant access to their funds"
Courtney Chin, Director of Fintech Operations, Deel
Read more
→