Real-Time,

Cross-Border


Payments

Nium enables financial institutions—national banks, digital challenger banks, money service businesses, fintech platforms, and more—to grow their global footprint.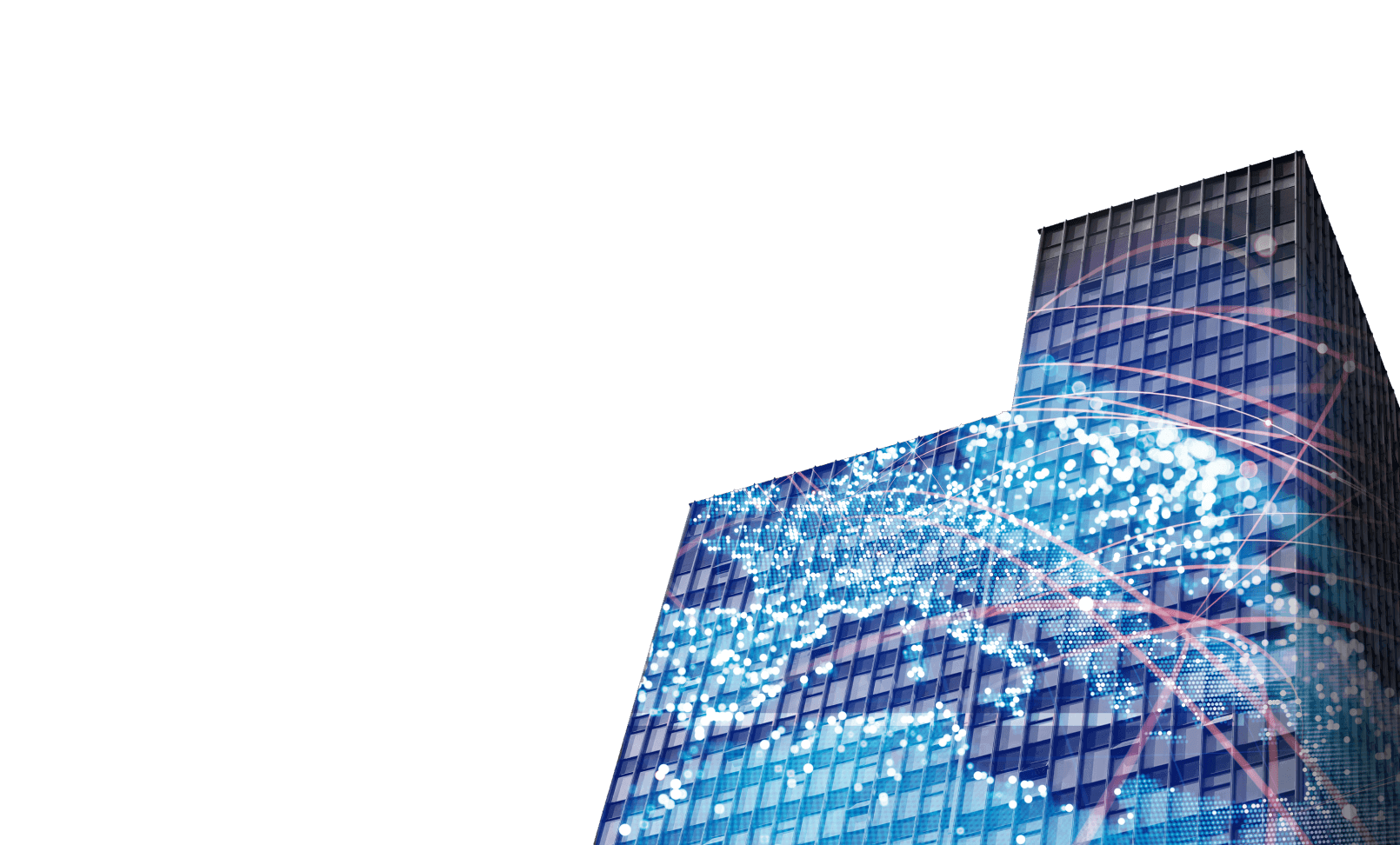 FINANCIAL INSTITUTIONS
Real-Time Money Movement
Whether you're looking to target a new market with low-cost bank payouts, expand services to an emerging market, or simply send wires in a more efficient way, Nium offers financial institutions of all shapes and sizes a way to modernize and scale cross-border payments.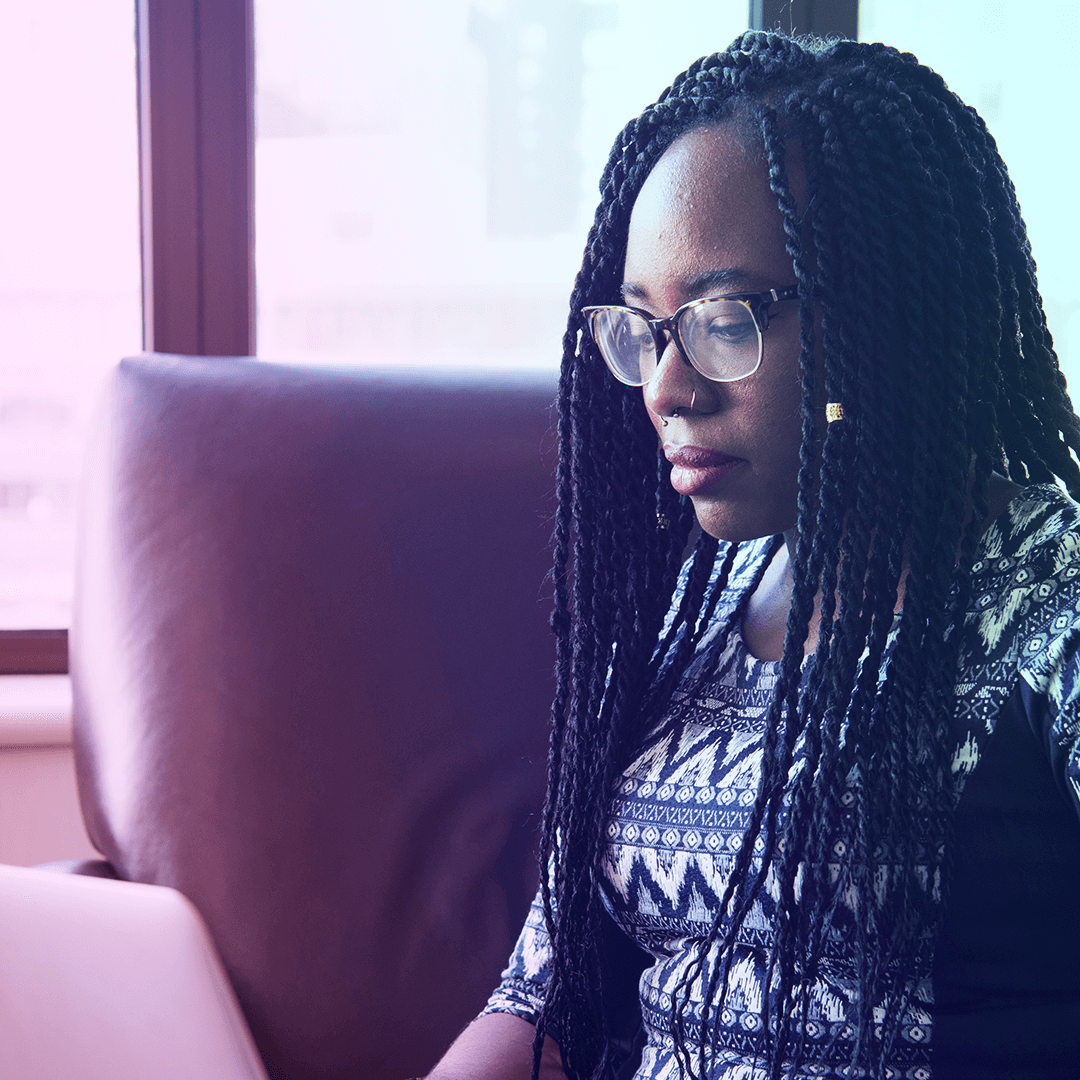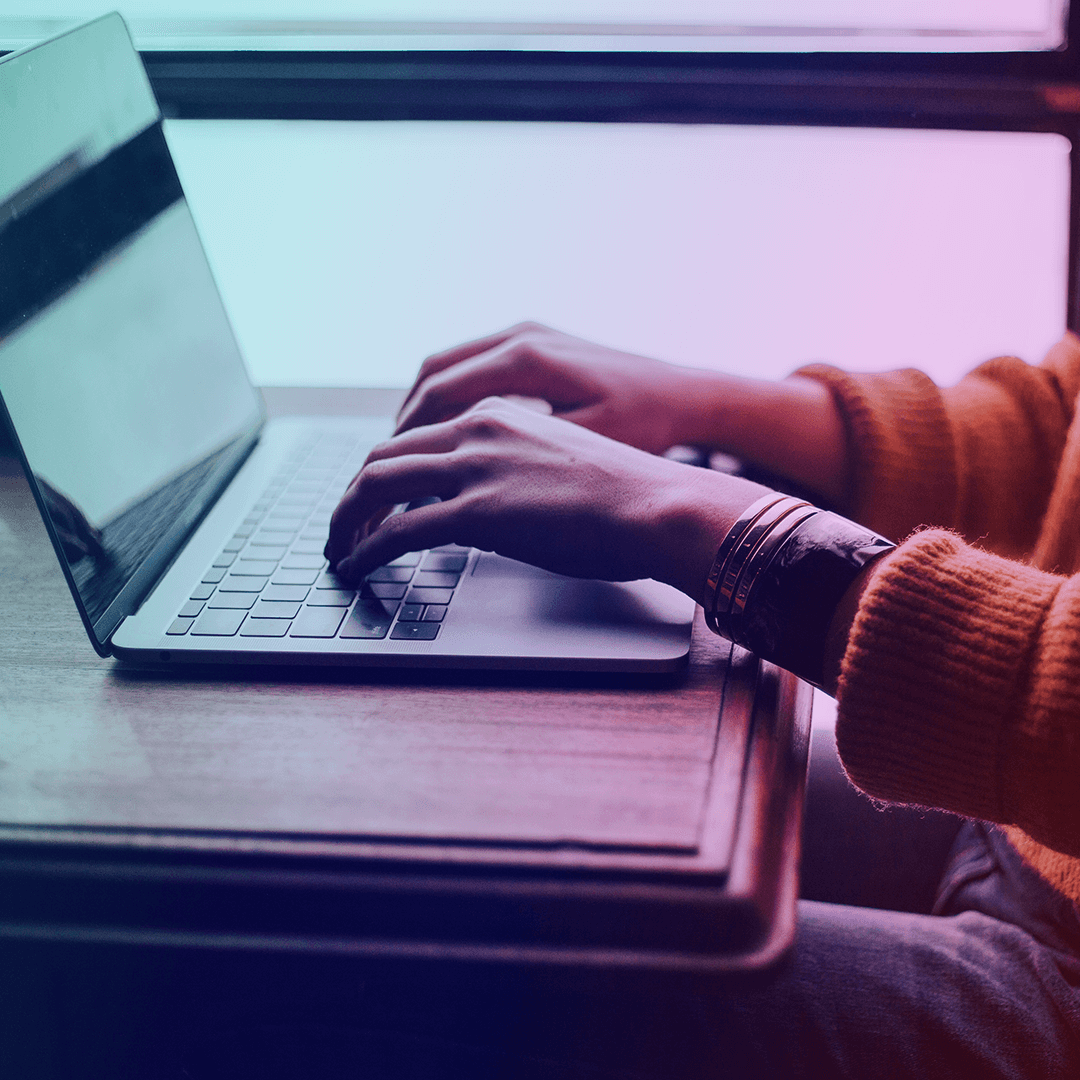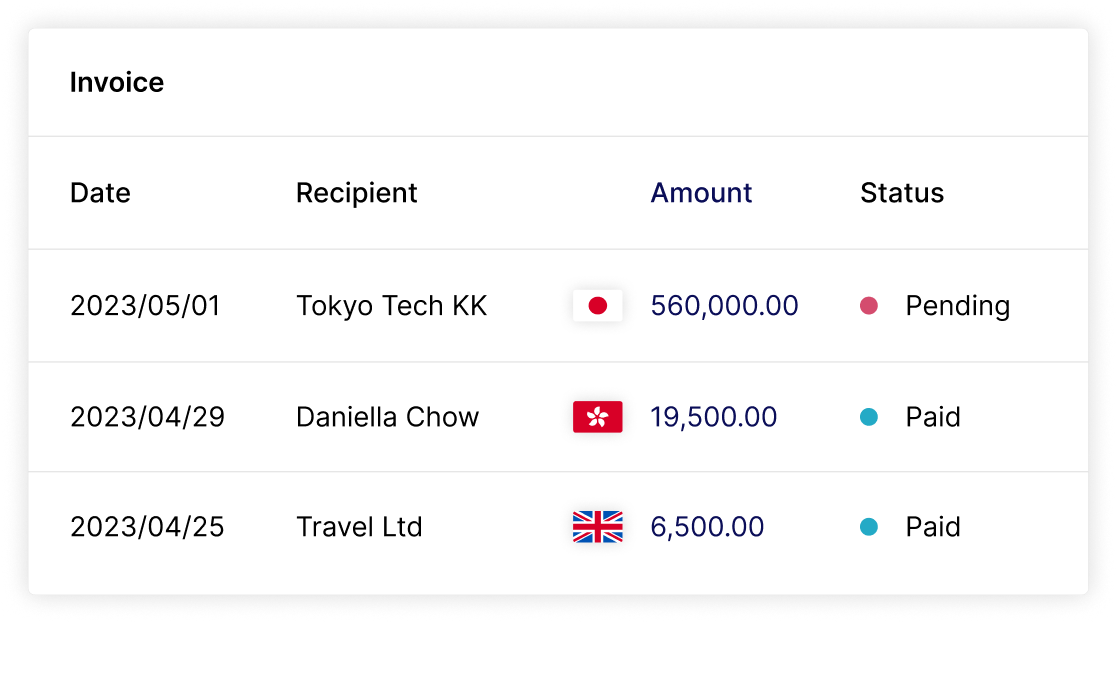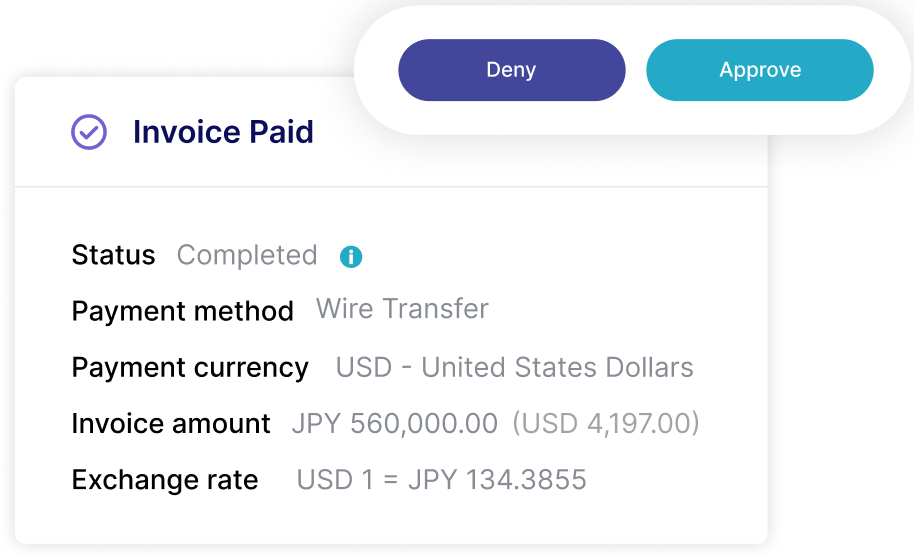 Secure & Scalable Payments
Global network reach

Payout coverage across 190+ countries with a combination of local bank transfers, card payouts, SWIFT, and digital wallets.

Emerging market expansion

Easily attract and service clients in Latin America, Asia, Africa, India, and the Middle East.

Modern ways to send wires

Our wire solution allows SHA or zero-deduction OUR fee structures, the ability to send beneficiary details, and real-time tracking through SWIFT gpi—all in multiple currencies, including USD.
The Way Businesses
Pay Anyone, Anywhere
Payouts in Real-time
Have confidence in when payments will arrive with our network includes 100+ markets in real-time.
Multi-Currency Accounts
Fund payouts into a multi-currency wallet, allowing you to manage FX by funding and paying in currencies that work for you.
No Customer is Out of Reach
Facilitate B2B, B2C, P2P and On-behalf-of (OBO) payments in a single, global solution.
Speak to a real-time payments expert
The Leader in Real-Time Global Payments
Speak to our experts on how Nium can help solve your most difficult payment challenges.
With our suite of powerful and flexible APIs, implementation and integration is easy. From getting started through launching in your first market, we have powerful tools and documentation at your fingertips.